Hyatt Hotels Corp.'s big bet on all-inclusive appears to have paid off, with Hyatt CEO Mark Hoplamazian recently telling investors that the company's portfolio of Apple Leisure Group (ALG) all-inclusive resorts is "trending significantly ahead of our expectations in every measurable dimension."
Hyatt acquired ALG and its AMR Collection of all-inclusive properties last year, bringing ALG's Zoetry, Secrets, Breathless, Dreams, Alua and Sunscape brands into the fold of a newly launched Inclusive Collection portfolio earlier this week.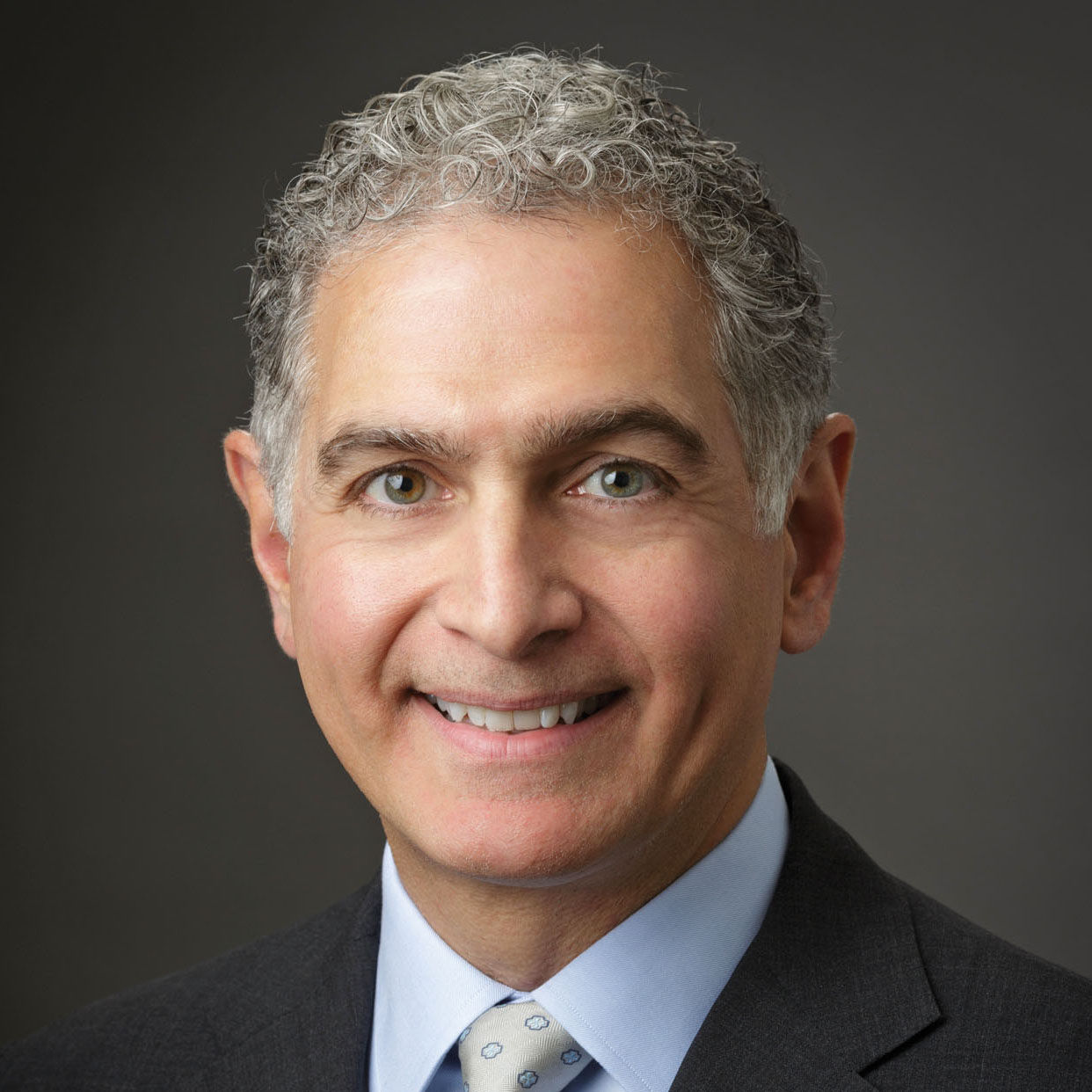 During Hyatt's first-quarter earnings call Tuesday, Hoplamazian reported that the average daily rate for the AMR Collection's bookings for the second quarter are up 22% from 2019 levels.
• Related: Hyatt CEO discusses Apple Leisure Group deal
"It's going to be difficult for me to moderate my enthusiasm [about the AMR Collection] because the data is quite clear," said Hoplamazian. "We're seeing stronger levels of price realization as we move forward."
According to Hoplamazian, the ALG acquisition has expanded Hyatt's resort portfolio by 100 resorts.
Meanwhile, the growth in all-inclusive comes as Hyatt enjoys a surge in leisure travel business, with leisure bookings accounting for 60% of the quarter's rooms revenue. Likewise, transient bookings for April alone were 27% higher than in April 2019.
Hyatt's high end is proving particularly robust, with around 30% of Hyatt's total portfolio positioned within the luxury sector.
"Our customer base is … the highest traveler in each segment that we serve," Hoplamazian added. "When you look across the different categories of spending, our customer base, which are the top categories, are the ones that are showing continued strength."
For the first quarter, Hyatt's systemwide RevPAR was up 107% on the same period last year, to $93.98, while U.S. RevPAR increased 126%, to $104.45.
The company posted a first-quarter loss of $73 million, which marked an improvement on the year-earlier loss of $304 million. Revenue for the quarter was up 192% on the same quarter last year, totaling $1.28 billion.
Source: Read Full Article