The president and CEO of CLIA, Kelly Craighead, will godmother the Emerald Sakara, Emerald Cruises' second oceangoing ship.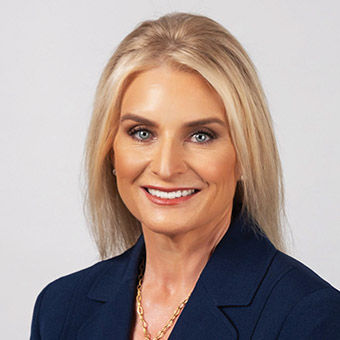 The Sakara is due to sail in August, although its naming ceremony will take place on Dec. 2 in San Juan, Puerto Rico. 
Sakara, which translates to "thoughts become things," represents how the line views Craighead's leadership of the cruise industry, said Ken Muskat, managing director of Scenic Group USA. It is "a meaning that represents both how we designed and built Emerald Sakara, and how we view Kelly's leadership and contributions to the cruise industry as she guided us through some of our most challenging times, only to emerge stronger than ever."
Under Craighead's leadership, CLIA worked to support the viability of cruising and the return to operations with other travel sectors as the industry navigated the pandemic. She has also driven efforts for the industry to achieve carbon-reduction goals for 2030 and net-zero carbon cruising by 2050. 
Craighead serves as the voice of the cruise industry through CLIA, which represents 95% of the world's ocean-going cruise capacity. She joined CLIA in 2019 and is responsible for representing cruise lines in the operating regions of North America, Europe, Australasia, Brazil, the U.K. and Ireland.  
She is also vice chair and executive director of the Cruise Industry Charitable Foundation, a nonprofit public charity focused on improving the quality of life in communities served by the cruise industry.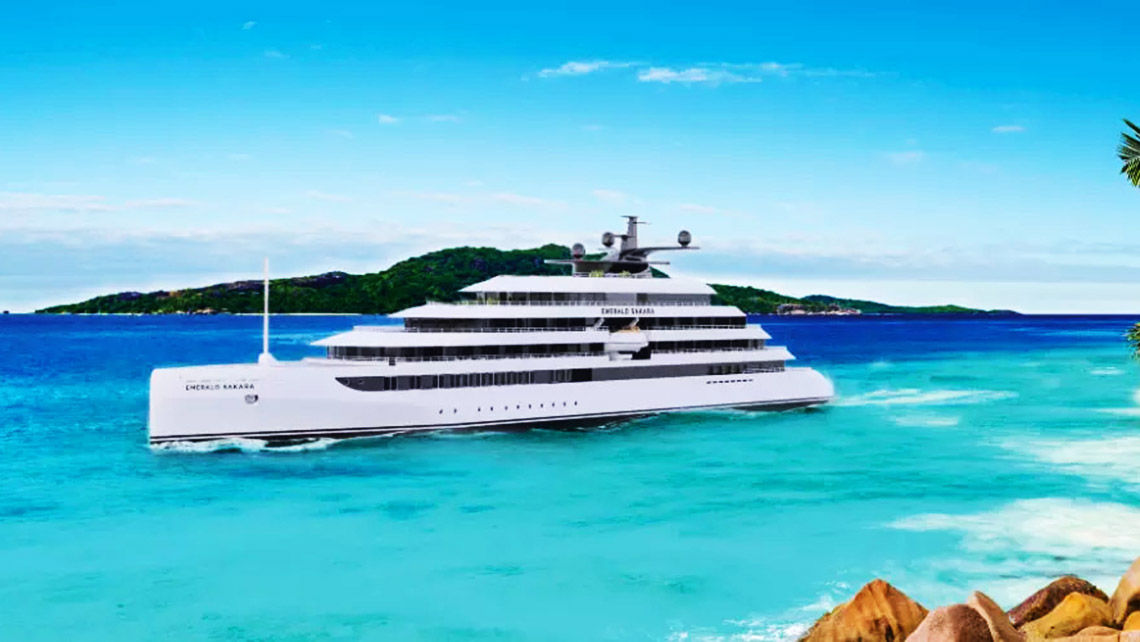 She has more than 20 years of executive leadership experience in the private and public sectors and was most recently served as the first deputy assistant secretary for travel and tourism at the U.S. Department of Commerce. She has also held leadership positions in the White House during the Bill Clinton administration.  
Craighead said Emerald Cruises' ethos to care for the planet and its adherence to the United Nations Sustainable Development goals aligns with CLIA's focus on environmentally responsible tourism. The ship includes engines that meet the International Maritime Organization tier III emission regulations. The Sakara will also use recycled energy to heat water for the ship's needs and will use a new sewage treatment system to comply with the latest regulations, according to Emerald Cruises.
The 100-passenger ship will sail the Mediterranean and Adriatic seas as well as the Caribbean.
Source: Read Full Article