FORT LAUDERDALE — The Ritz-Carlton Yacht Collection is fast making up for lost time from the multiyear delay of its first ship, the Evrima.
Speaking onboard the ship, CEO Doug Prothero said the brand is ahead of its projections for both occupancy and price, setting the stage for its expansion to a three-ship fleet by 2025.
Five months after launching its first cruises, Ritz-Carlton has little space left for its summer season in the Mediterranean and almost no cabins available for cruises in the Greek isles, Prothero said.
Occupancy this summer "will be in the 90s," he added, which he characterized as "better than you would expect" for a line that hasn't finished a full year of sailing. This winter's Caribbean season has also been going well, he said, with cruises from Fort Lauderdale to the Bahamas nearly sold out.
The Evrima's crossing back to Europe later this spring is less full, but Prothero said crossings are always lighter in occupancy. A cruise that will visit Monaco in May for the Monaco Grand Prix is sold out.
Prothero spoke as guests boarded the 298-passenger ship for a Bahamas sailing. They relaxed in several of the ship's half-dozen bar areas, snacked on hors d'oeuvres, lounged poolside or toured the ship's eight passenger decks. 
Prothero said Ritz-Carlton is "above plan" on pricing. In the Mediterranean, rates are between $6,400 and $43,000 per person for a week, he said. On the same basis, prices in the Caribbean range from $5,400 to $36,000.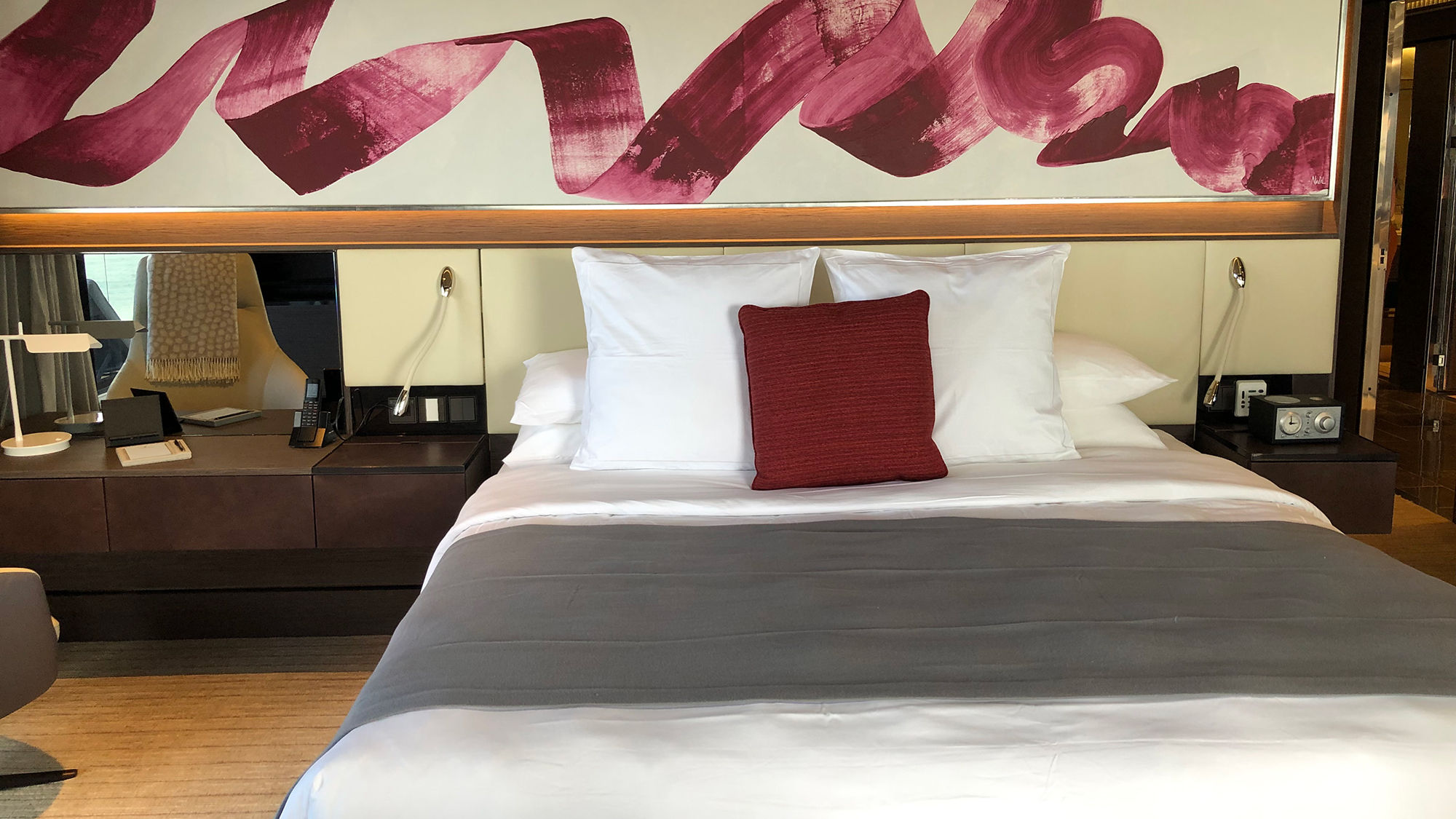 Ritz-Carlton is also salting its schedule with full-ship charters, with a base cost of $2.5 million. Prothero said a group bought out the ship a few weeks ago for a celebrity wedding trip to the Bahamas. 
Although ongoing inflation has surely helped pricing, Prothero said there's strong demand from the legion of past Ritz-Carlton hotel guests. About 75% of passengers so far are from North America, where Ritz-Carlton, owned by Marriott International, has a strong base.
He added that even guests used to a more formal Ritz-Carlton style like the ship's "modern luxury" design. 
Travel sellers, and not necessarily cruise sellers, have also responded well to the ship, Prothero said. The brand did a fam trip earlier this year between Costa Rica and Panama that he said "was very successful, and it was basically the top travel advisors to the Ritz-Carlton brand. They're really starting to book. So I would say, mission accomplished."
Prothero said Ritz-Carlton Yacht is affiliated with the Virtuoso agency consortium and is in "some level of discussion" with the other major travel advisor networks.
Asked about the brand's biggest current challenge, Prothero said it is overseeing the construction of its second ship, the 456-passenger Ilma, which is being built at the Chantiers de l'Atlantique shipyard in St. Nazaire, France. 
"It's going along well. I was just there for three days," Prothero said. "They've done a few [ships], and they've done them on time."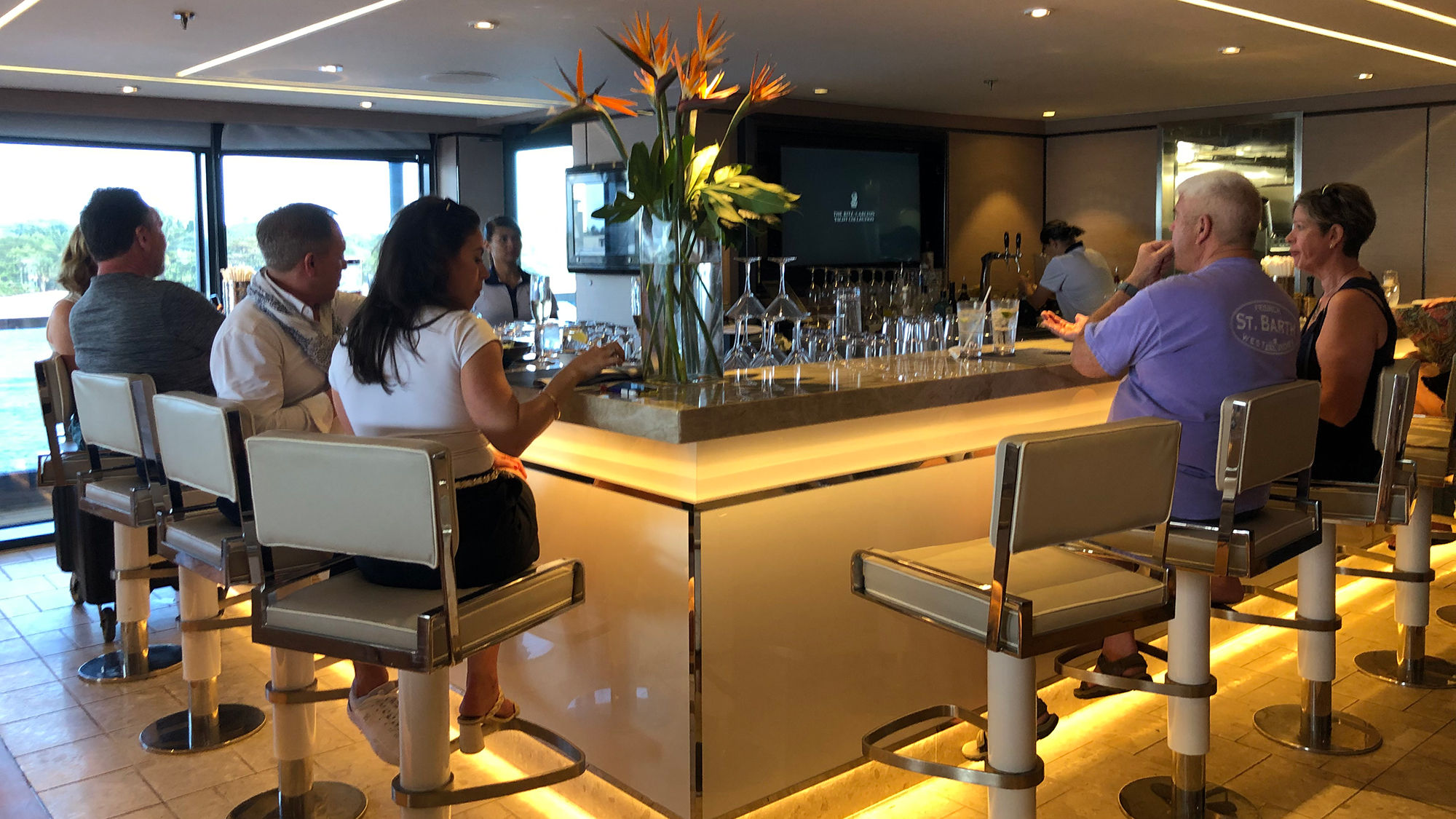 On-time delivery is a high priority for Prothero after the numerous delays in getting the Evrima from the drawing board to the dock. The shipyard in Spain that started the Evrima went bankrupt, and Prothero said the line essentially completed the ship itself after buying the yard. 
He acknowledged that the line's image may have suffered in some ways from its uneven start. "But you know, there's a lot of people out there who never even knew about it," he said.
Initially Ritz-Carlton wanted a trio of 298-passenger ships. But International Convention for the Safety of Life at Sea stability regulations changed, requiring the next two ships to be wider, Prothero said. The Ilma, scheduled for a 2024 delivery, and the Luminaria, scheduled for 2025, will be 46,750 gross tons, nearly twice as spacious as the Evrima, with double-occupancy capacity for 456 guests.
That means, for example, that the Evrima will be the sole Ritz-Carlton ship able to fit through the St. Lawrence Seaways locks and into the Great Lakes.
Prothero said the new ships will have more glass and portholes around the open aft marina area, rendering it more than a "dark cave" when it is required to be closed at sea. He said high demand for the Evrima's cigar lounge, Humidor, has led to an expansion on the next two ships. And the bigger ships will also have a larger selection of top-end suites.
Other luxury brands have started to follow in Ritz-Carlton's footsteps, with ships affiliated with Four Seasons Hotels & Resorts, Aman Resorts and Orient Express in the works.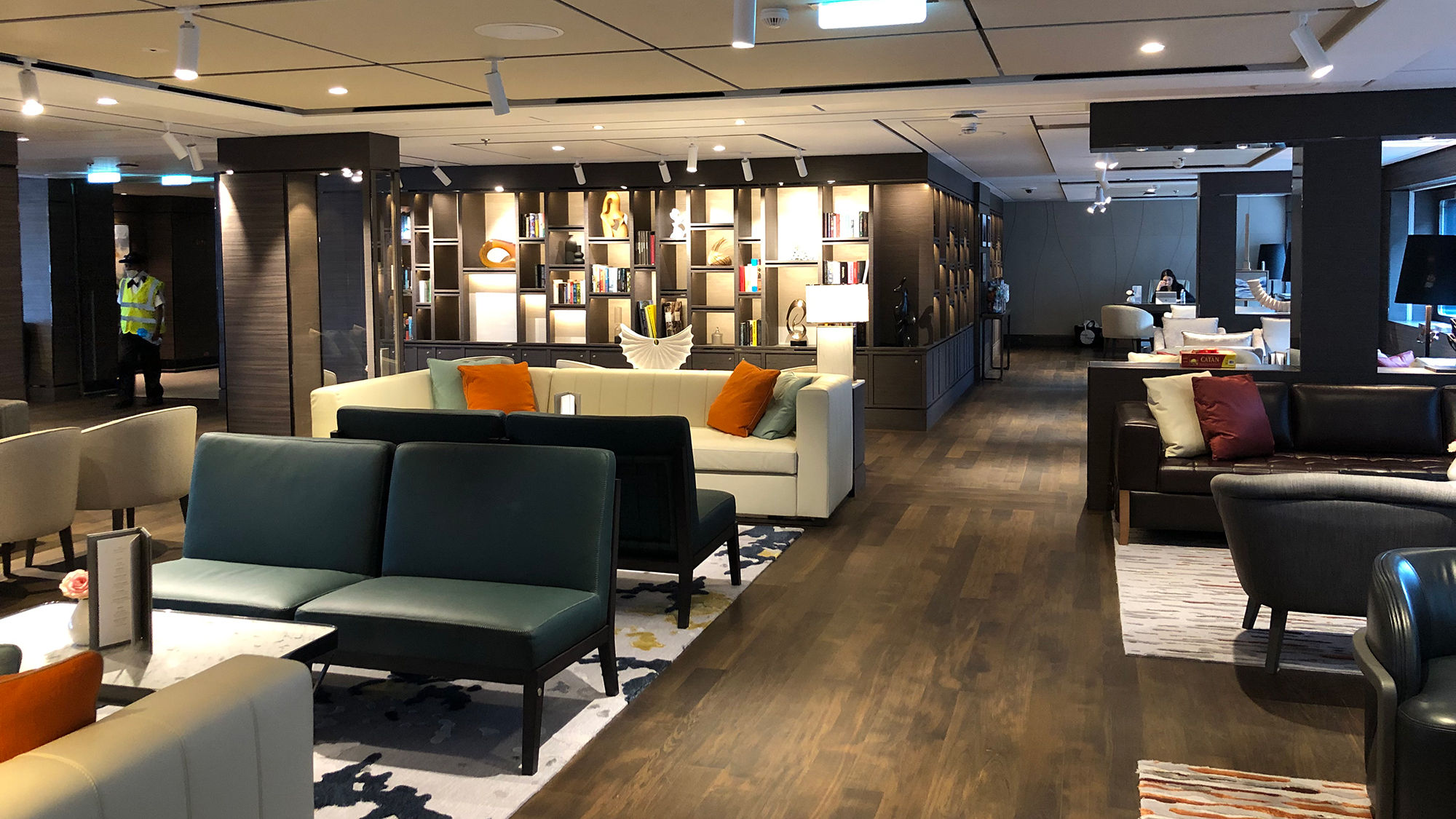 "They all want to be able to sell more things to that loyal customer that they already have," Prothero said. "Same thing that we're doing."
Ritz-Carlton Yacht Collection recently moved its office from Miami to Fort Lauderdale because most of its office staff lives in Broward County, Prothero said. It also opened an office in Monaco to retain some of the finance and hotel management staff it hired who formerly worked there for Silversea Cruises.
Prothero himself plans a move later this year from Malta, where Ritz-Carlton Yacht Collection is formally incorporated, to Maryland, to be closer to Marriott's world headquarters in Bethesda.
Source: Read Full Article