Explora Journeys has named American oceanographer, explorer and conservationist Sylvia Earle godmother of the Explora I, the first ship for MSC Group's new luxury line.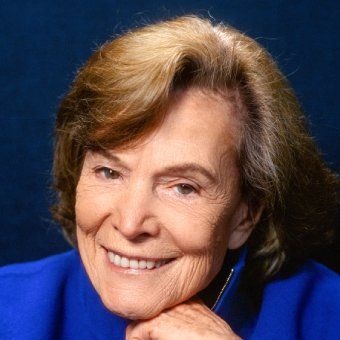 Earle will christen the ship during a ceremony in Civitavecchia, Italy, on July 8. The ship will sail a 15-day maiden cruise to the Arctic Circle on July 17 from Southampton, England.  
Earle, 87, said she has seen how much the ocean has changed and how wildlife have been endangered in her lifetime. In a video of her speaking about becoming godmother of the cruise ship, she said there is still time to help the ocean, which is what drew her to MSC Group's Aponte family and its dedication to sustainability. 
Earle is a former chief scientist for the National Oceanic and Atmospheric Administration. In 1998, Time magazine named Earle its first "Hero of the Planet." Earle is also the president of Mission Blue, which works to create a global coalition to inspire and draw awareness, access and support for protected marine areas. 
"I am honored to be chosen as the godmother for Explora I and look forward to a meaningful relationship between Mission Blue, Explora Journeys and the MSC Foundation toward protecting and restoring the ocean globally," Earle said.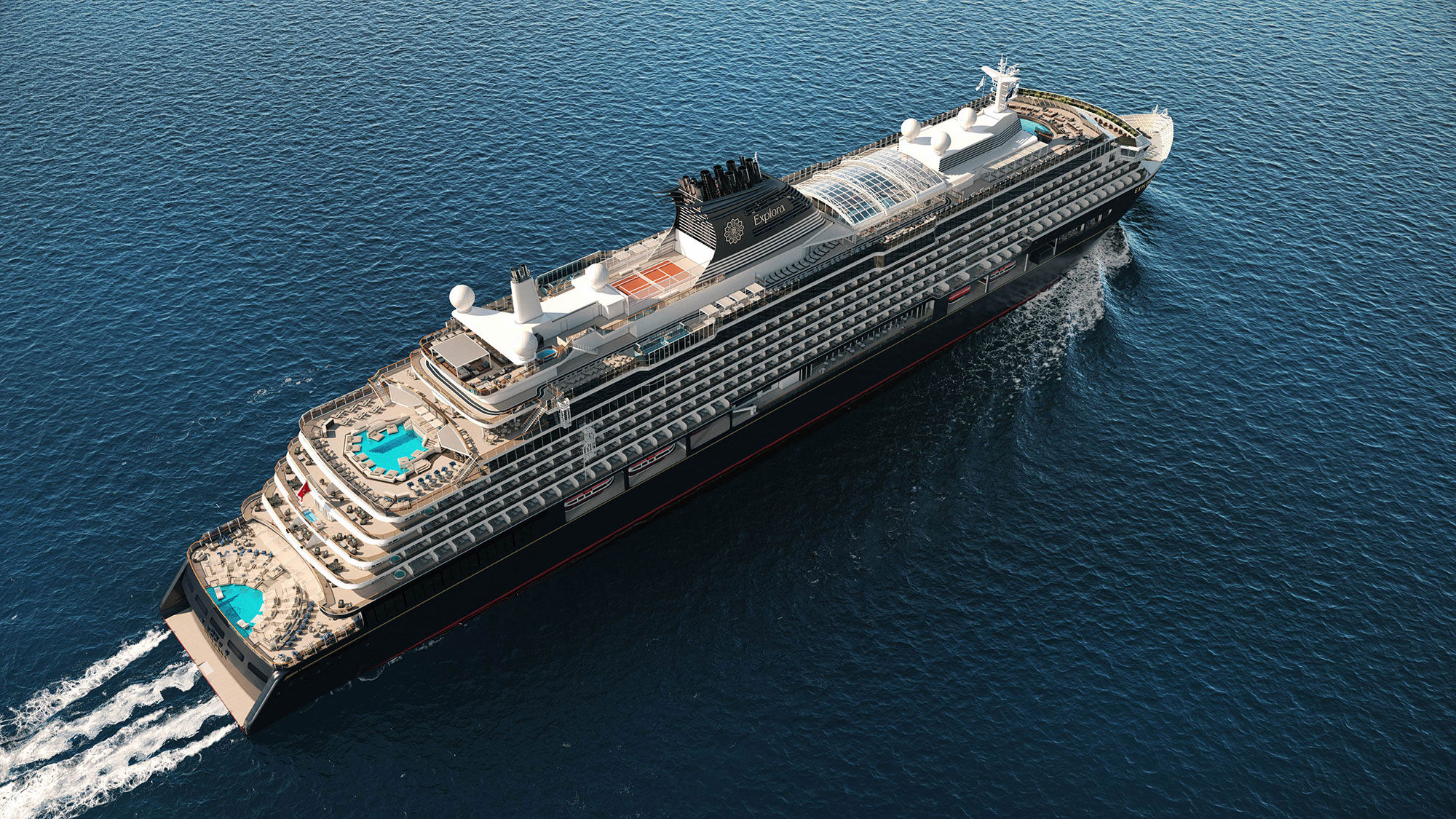 Speaking to CNBC at the One Young World summit in November about the need for climate action, Earle said, "The climate and the ocean are just as tightly coupled as anything can possibly be. Climate scientists are waking up to that. We have got to take care of our home, and our home is mostly blue and we've used it as a garbage dump and an endless source of whatever we want to take out, until now. We've got to put on the brakes and look at the ocean with a different attitude." 
The Explora I is the first of six ships planned for Explora Journeys. The ship will be equipped to be powered by liquified natural gas and hydrogen. The line hopes to use hydrogen to power a six-megawatt fuel cell to produce emissions-free power for the ship's hotel operations and allow the ship to emit zero emissions in port with the engines turned off.
Source: Read Full Article