G Adventures and Hostelworld are collaborating on Roamies, a collection of tours designed to attract 18- to 35-year-olds.
Starting with 38 tours in 15 countries, travelers will use more than 50 hostels as a home base on their trip. Tours start May 8 and visit countries including Albania, Austria, Cambodia, Costa Rica, Croatia, Czech Republic, Germany, Greece, Italy, Mexico, Montenegro, the Netherlands, Peru, Thailand and Vietnam. 
G Adventures founder Bruce Poon Tip said the Hostelworld partnership was born out of the desire to create something entirely new for younger travelers, many of whom have been deprived of the opportunity to travel over the past 20 months.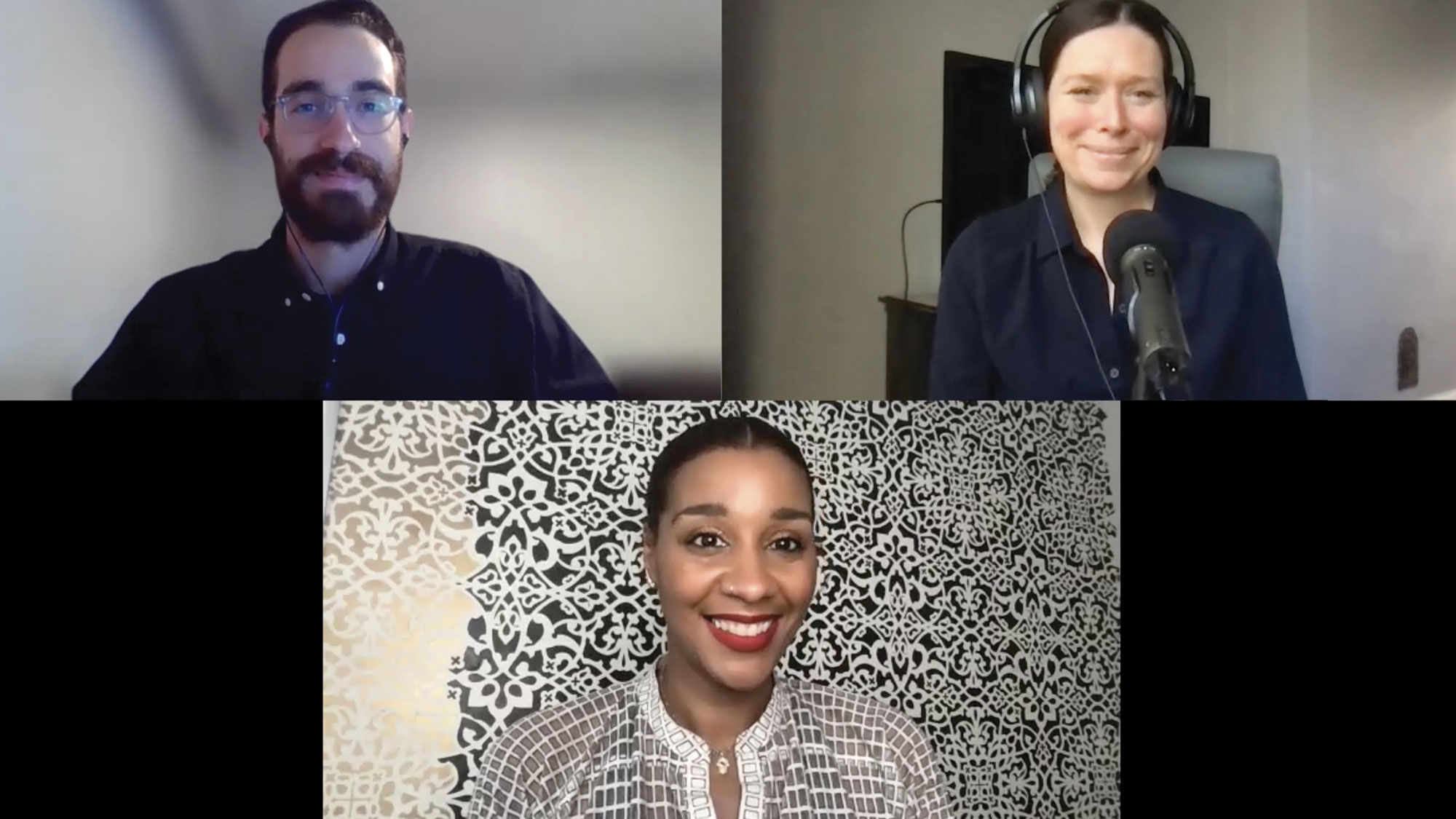 Travel Weekly sat down with Mikey Sadowski of Intrepid Travel and Evita Robinson of Nomadness Travel Tribe for a frank talk about inclusivity.
"Together we're creating a new style of travel for our customers that will allow them to have a better travel experience and support our model of community tourism, which is based on investing in as many local and small businesses as possible," said Poon Tip. "There is no better representation of that than in the hostel market, of which many are family-run businesses."
The trips last between five and 34 days with free time built into each itinerary. Each tour comes with the support of a "chief experience officer."
G Adventures said this initial run of tours is the beginning of a longer partnership with more locations to come in the future.
Tours opened for booking on Dec. 8 and start at $199 for a three-day trip. 
The tours are sold by G Adventures, Hostelworld and travel agents.
Source: Read Full Article