In August, Hilton Head, S.C., residents Tom and Molly Duffey will embark on a 22-night golf-themed cruise on the Azamara Journey, playing eight courses in Scotland and Ireland, including world-renowned tracks such as Scotland's Royal Dornoch and Northern Ireland's Royal County Down.
"We absolutely are very excited," Tom Duffey said. 
The itinerary, offered by the tour operator PerryGolf in partnership with Azamara, will be the sixth the Duffeys have taken via PerryGolf; they've been on three to the British Isles and two that traversed Australia, New Zealand and Tasmania. 
"What we like about going on these cruises is, first, you get to see some very interesting parts of the world," Tom Duffey said. "And second, you don't have to do anything: You don't see your golf clubs until you get to the place you're playing that day. They literally take care of everything.
"You're playing some of the best courses on the planet, and [PerryGolf is] absolutely flawless in terms of its execution."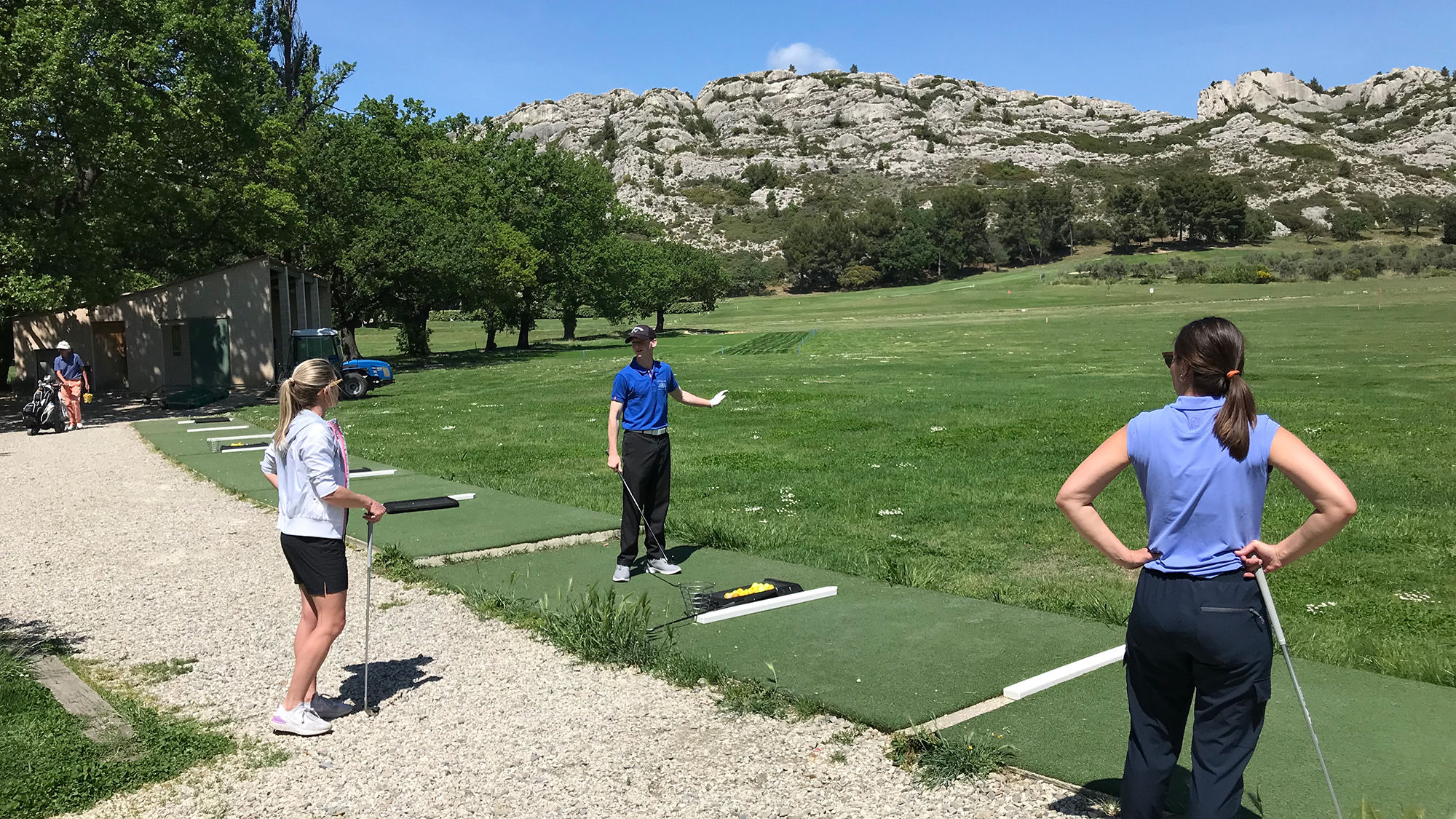 Two prominent players are Amadeus River Cruises and AmaWaterways.
PerryGolf, which began organizing golf itineraries in conjunction with cruise lines in 1997, is one of the primary players in a niche that some operators say is hitting new highs since the pandemic. For next year, PerryGolf is offering golfing itineraries on 17 Azamara cruises touching Scandinavia, Japan, South America, the U.K., South Africa and elsewhere. The product caters largely to couples, even if only one member of the couple plays golf. Those who aren't golfers are able to partake in the excursions otherwise available through Azamara, said PerryGolf co-founder Gordon Dalgleish. 
"The golf portion serves as a terrific hook as a product differentiator for ourselves, for the travel agent and for Azamara," Dalgleish said. "It's very much a high-end type of experience."
Travel advisors who book a PerryGolf itinerary receive Azamara's commission plus $200 per golfer from PerryGolf.
As with PerryGolf and Azamara, other golf cruise itineraries are often arranged in conjunction with more generalized cruise sailings.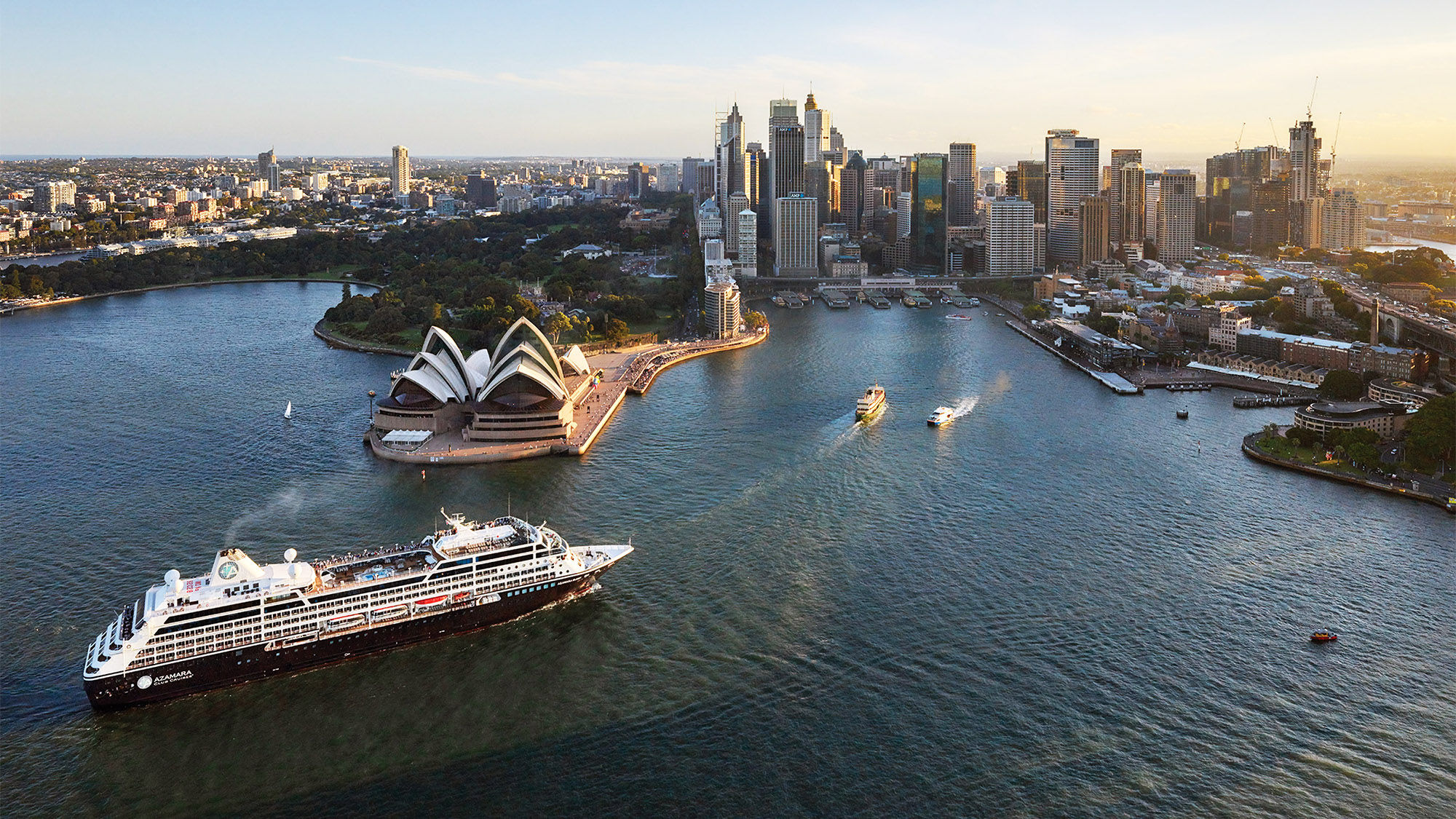 GolfAhoy, a longtime player in the niche, sells PerryGolf itineraries. But the company also arranges ocean and river cruise golf itineraries for independent travelers and groups of up to 40 on sailings by Princess, Carnival, Celebrity, MSC, Regent Seven Seas, Royal Caribbean, AmaWaterways and others.
In Hawaii, GolfAhoy sells itineraries for weeklong sailings of Norwegian Cruise Line's Pride of America. Offerings include famous courses such as Kapalua Plantation on Maui and Mauna Lani on the Big Island of Hawaii.
Company co-owner Anthony Webber said GolfAhoy packages include tee times, car service to and from courses and amenities such as range balls, which they sell without taking a markup. The company will pay a referral fee to travel advisors. 
"Last year, we saw a huge upsurge," Webber reported. "This year, it's slow and steady. We're doing very well for bookings for 2024. The way we're going, we'll probably outdo 2022."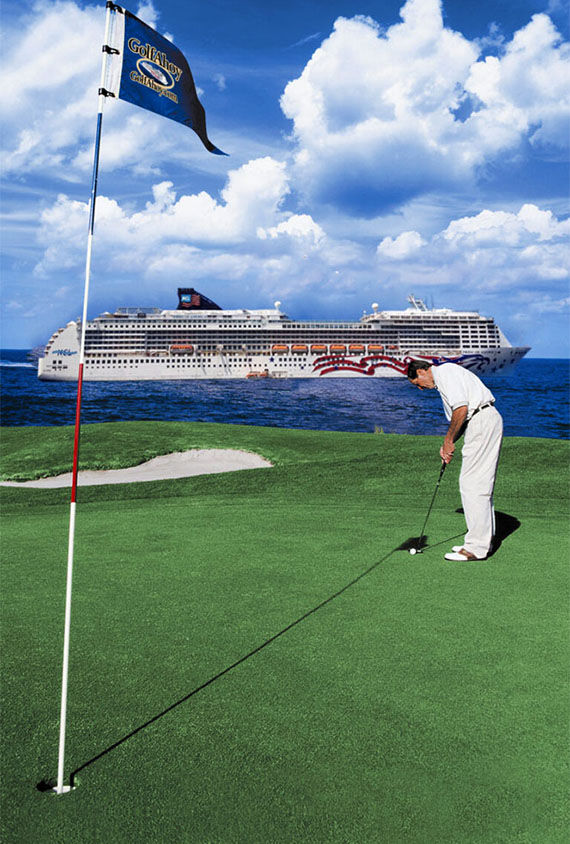 Not all golf cruises are part of a more generalized sailing. Golfers in search of a small-ship experience might look to the cruises offered by tour operator Kalos Golf.
The North Carolina-based company arranged its first golf sailing in 1997 and next year has 12 cruises scheduled in the U.K., other parts of Europe, New Zealand and the Caribbean. Kalos charters ships with capacities of between 90 and 120 customers from Sea Cloud, AmaWaterways, Emerald and Ponant, company president Jim Lamont said.
Kalos tours feature golf on a range of top-level courses, including famous tracks in the U.K. and Ireland as well as private European clubs that are normally difficult to access, such as Spain's renowned Valderrama Golf Club.
Lamont said that one advantage of chartering its own small ships is that Kalos can tailor itineraries to make them more efficient for golf, including dockings much closer to the links.
"There are so many great golf courses in the world that are on water," he said.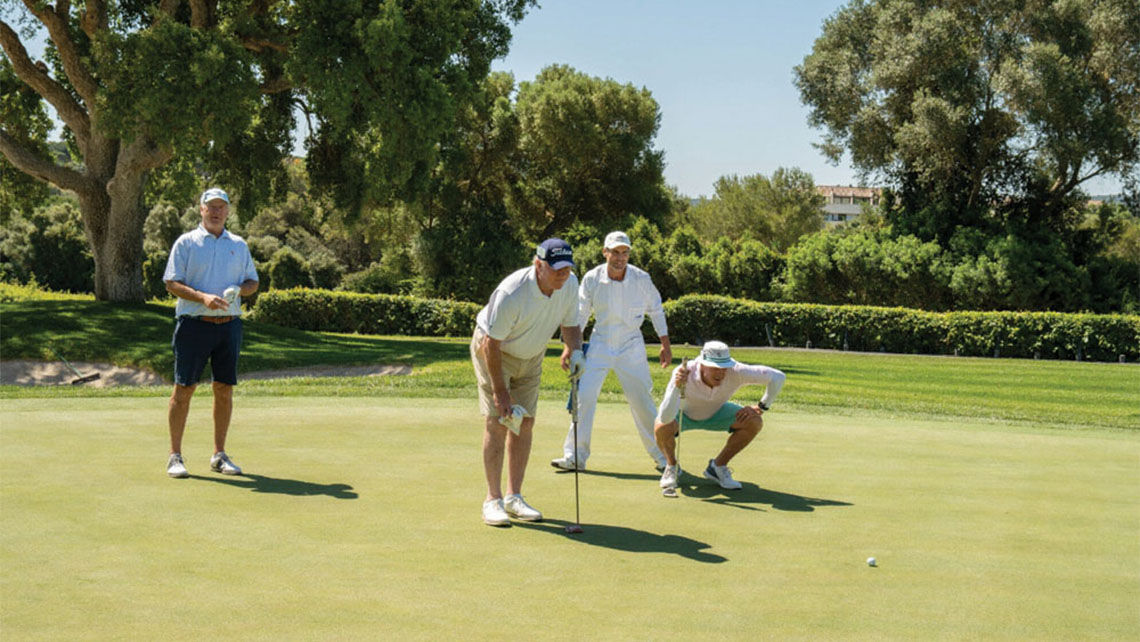 Lamont added that Kalos also puts careful thought into nongolf excursions, offering opportunities such as tailored visits to cooking schools in France and Spain or to see the Lipizzaner stallions in Vienna.
These days, Kalos' business is better than ever.
"We're adding tours constantly. It's the most we've ever done," Lamont said. "We're basically full for next year."
Kalos golf cruises start at approximately $9,000 per person and can range up to $25,000, Lamont said. The company typically commissions travel advisors between 8% and 10%, with higher commission for volume. 
Source: Read Full Article