In 2018, Colin Heinrich of Indagare, who worked in operations at the time, went to Rwanda on a scouting trip for the travel agency.
The trip included the requisite gorilla tracking but also featured the celebration of a nonprofit organization for its contributions to the local community, such as building schools and hospitals.
Heinrich's eyes were opened. 
"I started to get more into the idea that travel should be doing more than just enriching the lives of the people who go on the trips," he said. Upon his return, Heinrich pitched a new department focused on impact.
It fit perfectly with founder and CEO Melissa Biggs Bradley's vision for the New York-based company, and Heinrich now holds the title of associate director of global impact.
Bradley said she believes travelers should not just visit a destination but help locals maintain their cultures and communities. "It's one of those things where it should be symbiotic," she said.
"If I am rewarded by that, if I want my children to have the opportunity to have similar experiences, we as travelers have a real responsibility to help protect these places.
"To me, it's common sense," she added. "We should be guardians. We're enriched by these places, so we should also become stewards of them."
Since its launch in 2007, Indagare, a content company that branched into travel planning and tour operations, had been donating a portion of revenue to communities around the world, Bradley said. But with Heinrich's pitch in 2018, that ethos became more formalized.
A big part of the impact department's work is in sustainability and protecting the environment, she said. Indagare also offers impact trips for clients and designates hotels that are the most sustainable and have the biggest positive impact on their communities.
As of April, Indagare has achieved carbon neutrality thanks to offsetting all of its emissions, including all staff and client travel booked through the agency, which makes up about 97% of its carbon footprint.
Heinrich developed a proprietary calculator that takes into account every aspect of a trip, including flights, hotel stays, car transfers and things like meals and helicopter flights. He used sources like EPA reports and studies from Cornell and Johns Hopkins universities to figure out how much carbon is emitted from each activity.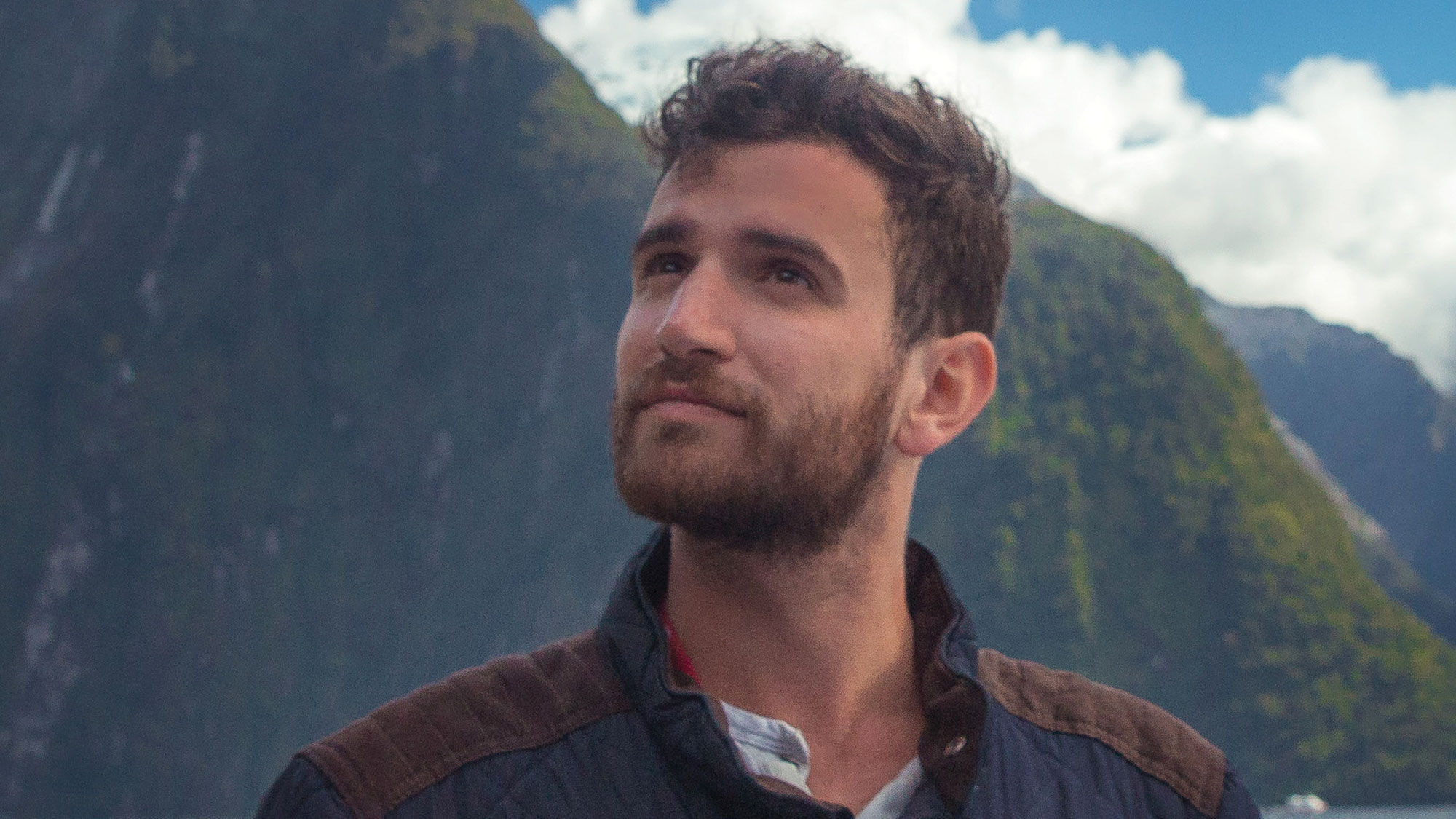 While there is some estimation involved with some aspects of a trip, like a stay in a particular hotel (guidance exists on regions, but not individual properties), Heinrich said the calculator increases estimated emissions to avoid undercounting.
Heinrich acknowledged that carbon offsetting can be controversial, but Indagare takes greenwashing seriously. 
The agency partnered with Sustainable Travel International to fulfill its carbon offsetting and is currently supporting two projects, the Rimba Raya Biodiversity Reserve on Borneo and the Trocano Araretama Project in the Brazilian Amazon.
Indagare is also building out a suite of projects it is funding on its own, Heinrich said, which is a key part in the agency's initiative to be a beneficial force in the world. Many organizations pledge to donate 1% of revenue to conservation charges. Last year, Indagare donated almost 2%, Heinrich said. 
"We are really, really dedicated to just trying to maximize the impact that we can have," he said.
Source: Read Full Article