Montvale, N.J.-based host agency Independent by Liberty Travel has named Jasmina Sartini vice president of sales and Victor Mayo director of product and partnerships.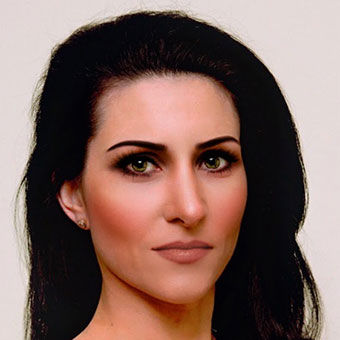 Sartini previously held roles at Expedia TAAP, Europcar and Aurora Expeditions. In her new role, she will lead Independent by Liberty Travel's U.S.-based sales team and expand the host's relationship with new member agencies and advisors.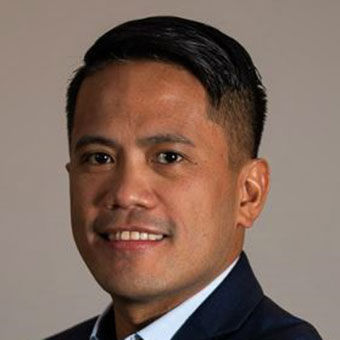 Mayo joins Independent by Liberty Travel with 22 years of experience in the industry, including leadership positions within parent company Flight Centre Travel Group's global product division. He has also held roles in customer service and travel consulting.
Source: Read Full Article