Higher spend on luxury travel is the trend that most tour operators say keeps on giving in 2023, with high net worth clients continuing their record spend on extravagant travel. 
But there are some signs that travelers in top income brackets might be pulling back and putting more priority on value.
Even as inflation continues to largely drive up prices for hotels, travel experiences and other travel costs, tour operators say excess savings coupled with the continued desire to make up for time lost during the pandemic are among the top factors prolonging travel's high-end spending streak. 
"We are seeing luxury travel spending stronger than ever this year among guests," said Bridget Lackie, general manager of North America for Scott Dunn, noting an increase of 34% compared with 2022.
Kensington Tours said average luxury spend is up 40% this year, with Q1 2023 sales up 100% from the same period in 2022. Red Savannah, a luxury custom travel supplier and villa specialist, saw average spend increase by 27% over 2022 by the end of Q1 2023, the largest increase in its history. Meanwhile, luxury Asia travel specialist Remote Lands said high-end travel spend was up 10% to 20% this year.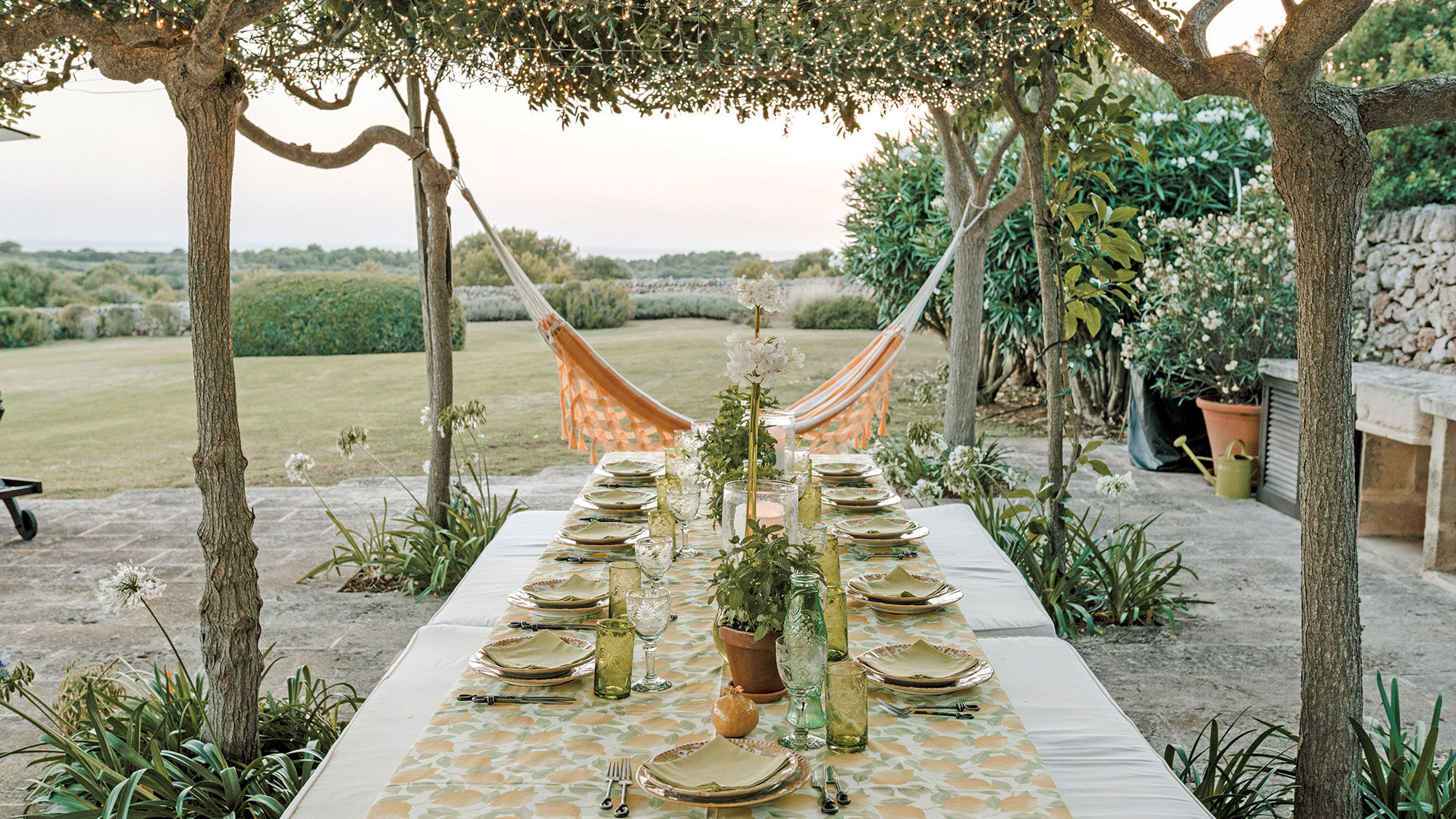 "We have more $100K, even $200K and $300K-plus trips now than we have ever had before in the past," said Catherine Heald, Remote Lands' CEO. "Our clientele values travel and experiences much more now than they ever did in the past. This trend started before the pandemic, and now it is stronger than ever as people had the chance to reflect during Covid on what was actually important to them."
The luxury market grew a lot last year
Among the current drivers of robust high-end consumer spending are elevated savings and a global expansion of luxury consumers. 
According to a Bain & Co. study, the global luxury market grew 21% in 2022 to 400 million people, and is expected to expand to 500 million by 2030. 
That increase, coupled with wage growth and excess savings among high-income consumers — which a Mastercard travel trends report last month put at $1.7 trillion in the U.S. — are enabling travel spend to remain strong even in the face of economic uncertainty.
"People travel when they feel rich," said David Kolner, executive vice president of Virtuoso. "That feeling of having excess savings and feeling rich is driving [higher spend and] excess demand for sure. It's unclear how long that's going to last with other concerns."
Virtuoso said its sales are projected to be 91% higher this year than in 2019, and it points to the prioritization of reclaiming time lost during the pandemic and the return of Chinese spending power following China's reopening as other key reasons the higher-spending trend has persisted. 
But there are some signs of a pullback. 
Jack Ezon, managing partner and co-founder of luxury travel agency Embark Beyond, said in a recent trend report that "people spend money differently when it comes from a bucket and not a faucet." 
"When you see it depleting, you are generally more frugal," Ezon said. "For our clients, it means that they may spend $4,000 per night and not $8,000 per night. They will still spend and go but won't splurge as much on 'frivolities.'"
In a travel trends report last month, Bank of America found that in the highest income groups, wage and salary growth has gone down, along with monthly bank account balances, although their savings overall are still elevated from 2019. Bank of America also found that unemployment is rising fastest among higher-income households, while their pay growth is weakest, pushing higher-income spending growth on discretionary items below lower- and middle-income households.
At least one operator noticed a drop at the top: Journeysmiths, a luxury custom travel supplier that specializes in African safaris, said luxury travel spend saw a 25% decrease at the beginning of the year, likely due to economic uncertainty, which "almost wiped out the post-Covid increase." Higher spend has since increased in recent months, the company said, but travelers are prioritizing value more now.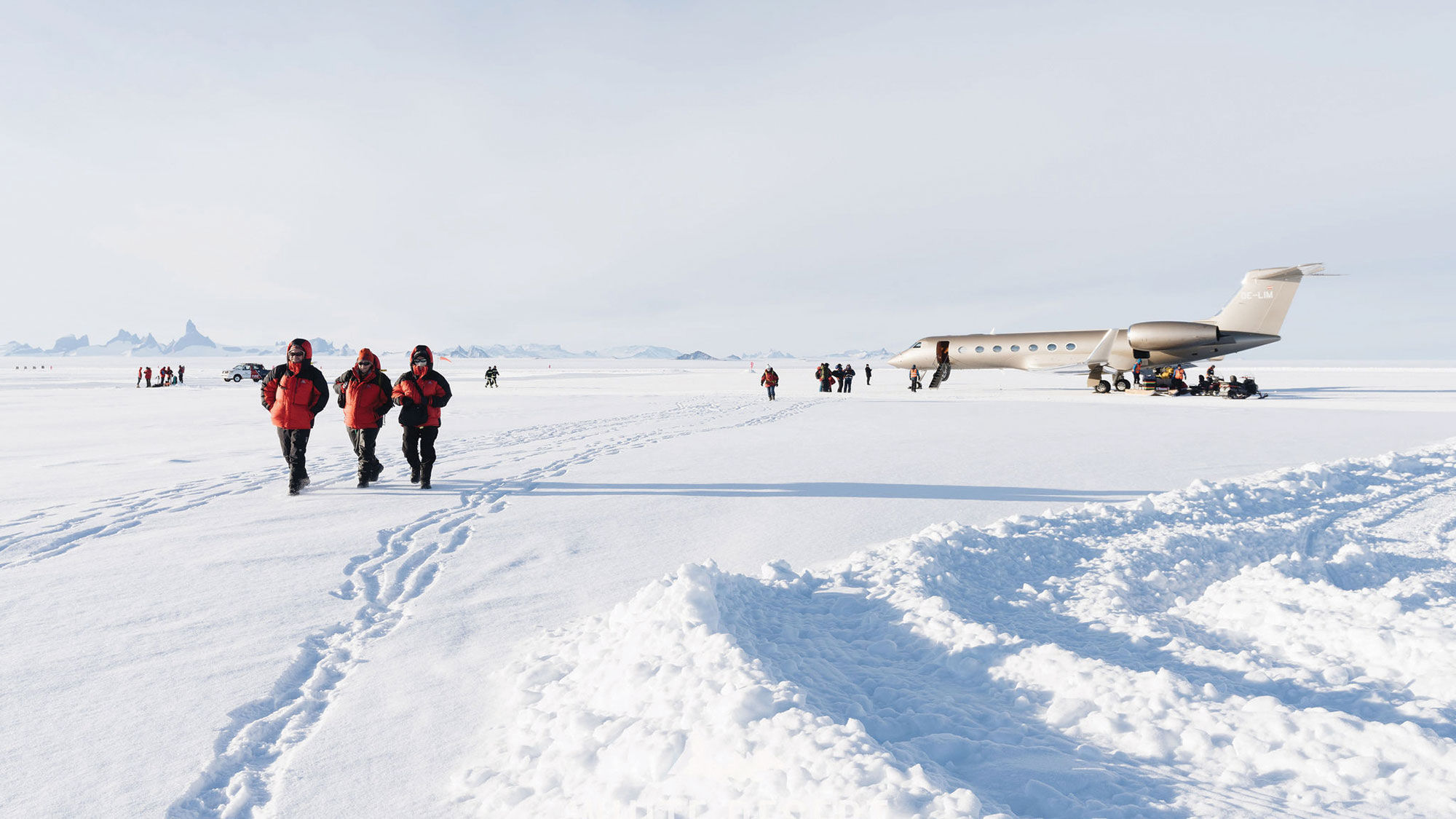 Memorable experiences are still a priority
Luxury travelers are still putting more emphasis on the value of experiences when they travel. 
"The educational side of traveling to places like Asia — parents are realizing now more than ever that travel is an excellent learning experience for their children, which also justifies spending the money," said Remote Lands' Heald. "When one thinks how much they are spending on their private schools, a two-week, hands-on learning trip to Asia will impart far more knowledge than a classroom or textbook could possibly do."
Traveler spend on experiences is up 65% as of March 2023, compared with 2019, according to the Mastercard report. And as they venture back into the world from the pandemic pause, luxury travelers are prioritizing unique experiences in the destinations they visit.
Helicopter flights and tours, private dinners in extraordinary places, fully crewed yacht charters and private jet trips are just some examples of the extravagant experiences worth the extra splurge to luxury travelers these days.
Private sessions with expert chefs, craftsmen and artisans are also netting more requests lately.
To keep up with demand, suppliers have added more next-level luxury experiences to their portfolios this year, such as Kensington Tours' new Black Book by Kensington series, which features a roster of exclusive VIP travel experiences and an expanded portfolio of luxury villas.
"Clients still recognize the sanctity of travel and how much they missed it when it was no longer possible," said George Morgan-Grenville, CEO and founder of Red Savannah. "The attitude seems to be one of 'if we're going to do it, let's do it properly.'"
Source: Read Full Article