Omni Hotels & Resorts has promoted Kurt Alexander to president, effective May 1. He replaces Peter Strebel, who will take on the chairman's role.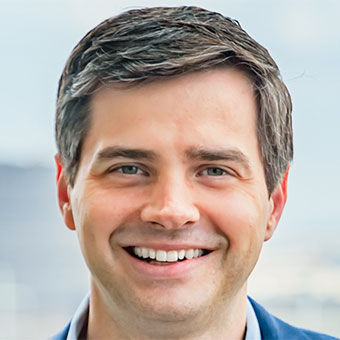 Alexander has been Omni's CFO for the past five years. As chairman, Strebel will provide strategic counsel to the company. 
Both Alexander and Strebel will report to Blake Rowling, president of TRT Holdings, the parent company of Omni Hotels & Resorts.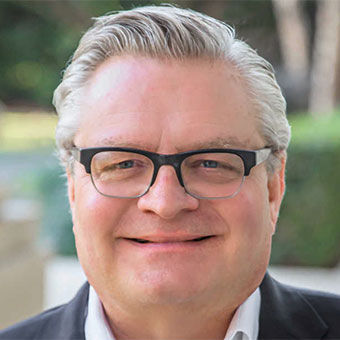 In a statement, Strebel said, "Over the last four years, we have been tested in ways that we could have never imagined, and now that we are seeing an uptick in business and travel trends, I feel that now is the opportune time to channel my skills in the areas that really fuel my passions, and I am grateful to have an ownership who will support me in this transition."
Alexander said he has been "fortunate to be on Peter's team and to have a front row seat to his leadership over the last four years — particularly during Covid."
Omni has 50 hotels, mostly in the U.S. The company has two hotels in Canada and one in Cancun, Mexico.
Source: Read Full Article