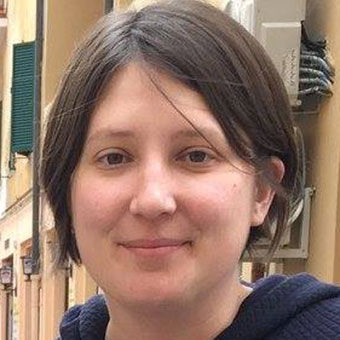 The other night, I mixed up a cocktail called a "jungle bird." It's a tiki-inspired rum drink, but the sweetness of the pineapple juice in the drink was tempered by the addition of vibrantly red and bitter Campari. It was well-balanced and tasty.
It's not unusual for me to mix up a cocktail in the evening, but what was unusual in this case was where I got the recipe from: Royal Caribbean International. Well, in a roundabout way. It's one of dozens of recipes, ranging from cocktails to all manner of dishes and desserts, included in "Family Table," the new e-cookbook from the Family Bonds Foundation.
The cookbook is being offered to those who donate $20 or more to the foundation, a charitable organization that offers grants to those in need. Last year, for instance, it donated $13,000 to Global Empowerment Mission for its work with Ukrainian refugees. The organization was founded by Travel Leaders Group president John Lovell in 2015 and is currently led by Nexion Travel Group president Jackie Friedman.
While Travel Leaders Group is an Internova Travel Group division, foundation grants can go to anyone in need. 
"To date, we've given out over 200 grants to people who are really in need, and when I say people, it's people in our community," Lovell said during a recent media briefing. 
Indeed, he said, "It is literally a charity for anybody."
Family Bonds has helped people who have lost their homes in fires and others purchase service dogs, among a number of other grants awarded, Lovell said. The stories range from "heartbreaking" to "uplifting."
The group is accepting nominations for those in need through April. Lovell emphasized that anyone could apply for a grant.
"We just need to get more of the word out to the world that this charity does exist," he said.
If you want the full recipe for the jungle bird drink I described at the outset, as well as the others in the cookbook, make a donation to Family Bonds online.
Source: Read Full Article