Oceangoing ships aren't the only way to take a golf cruise. River cruise lines have also gotten into the action.
Two prominent players are Amadeus River Cruises and AmaWaterways.
AmaWaterways offers golf itineraries along the Danube, which the cruise line refers to as its Exclusive Concierge Golf Programs. Cruisers can choose a four-round package on the AmaMagna for a $2,499 upcharge on the standard seven-night cruise price or a five-round package for $2,999 extra. Golfers can play courses in the Czech Republic, Germany, Austria, Slovakia and Hungary.
AmaWaterways co-founder Kristin Karst said the golf program has experienced a notable booking increase after the pandemic restart.
"Our program offers an enticing proposition that combines the thrill of river cruising with the opportunity to play at world-class golf courses in stunning destinations," she said in an email.
Related: River lines put more sports-related options in play
AmaWaterways pays a 10% commission for its golf program on top of the 15% commission for the cruise booking itself.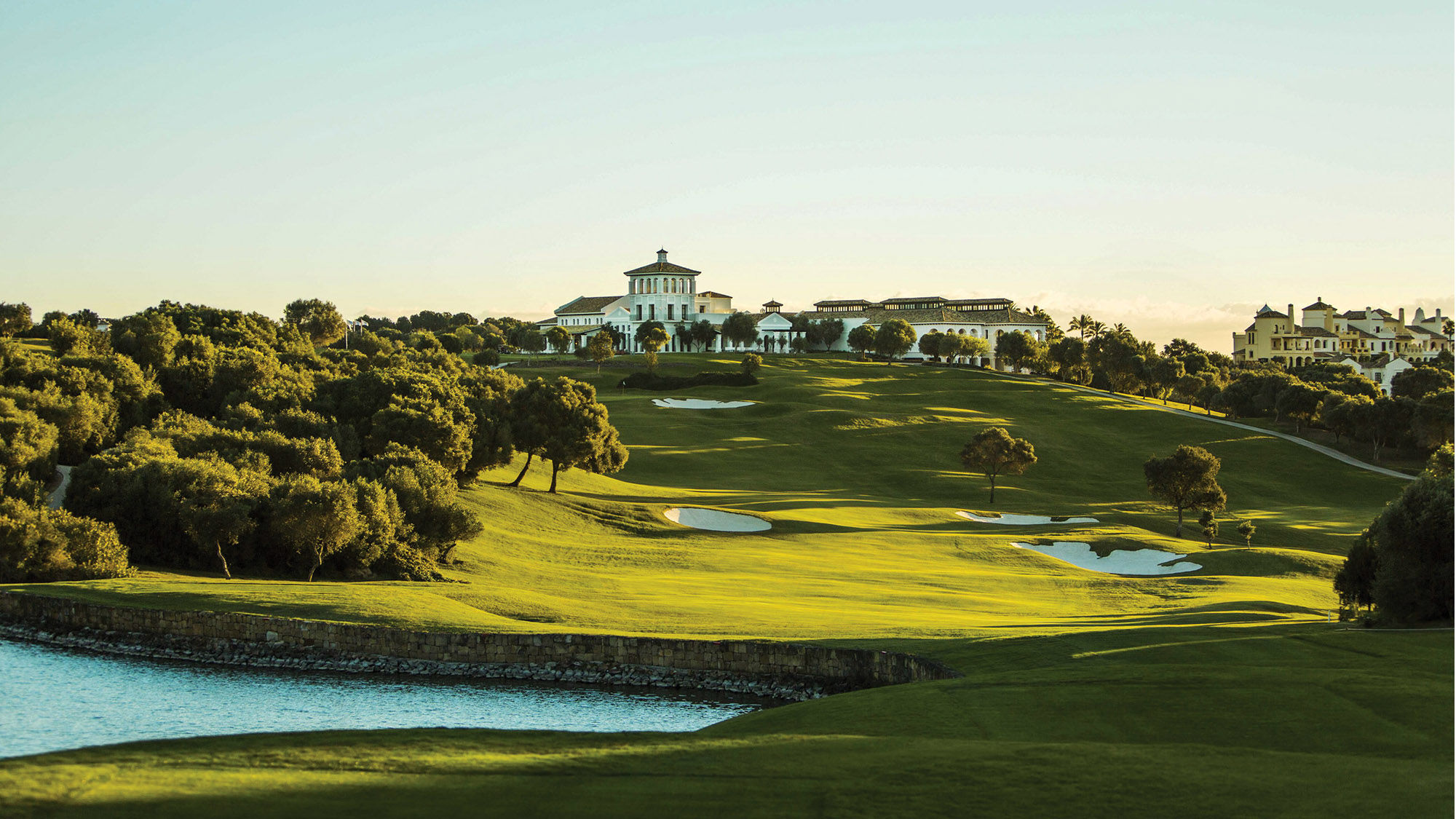 Itineraries are often arranged in conjunction with more generalized cruise sailings.
Amadeus' golf itineraries
Amadeus offers golf itineraries on its sailings on the Rhine and Danube.
The Rhine itinerary includes four combined rounds of golf in France and Germany. A sailing this September on the Amadeus Imperial starts at $4,214 per person, compared with a nongolf starting price on that same cruise of $2,574, not including excursions.
The Danube cruise includes four combined rounds in Hungary, Slovakia, Austria and Germany. A sailing this October on the Amadeus Queen started at $3,931 per person, golf included, though lower-end rooms are now booked.
Amadeus pays standard commissions of 15%.
Other lines, such as Uniworld, Viking, Scenic and Emerald also offer golf options.
Source: Read Full Article