First it was Richard Fain, who stepped down after a 33-year run as CEO of Royal Caribbean Group in early 2022.
Carnival Corp. CEO Arnold Donald left his post eight months later, after nearly a decade on the job.
Now, Norwegian Cruise Line Holdings (NCLH) CEO Frank Del Rio said he will retire at the end of June after serving as CEO for 15 years. 
Del Rio plans to step down on June 30, shortly after Oceania debuts the Oceania Vista, the line's first Allura-class ship, in May.
His announced departure set in motion a cascade of leadership changes at Norwegian Cruise Line (NCL), with the brand's CEO, Harry Sommer, replacing Del Rio at the helm of NCLH. Replacing Sommer will be David Herrera, who now serves as NCL's chief consumer sales and marketing officer. 
Travel advisors said that they expect a smooth transition.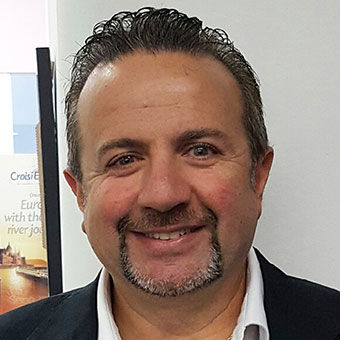 "A lot of the management team are people that have worked with Frank for years. So these are Frank's people," said Anthony Hamawy, president of Cruise.com. "So from that regard, my expectation is just a continuation." 
But he also expects the new leadership to bring new perspective and ideas when they step into their roles. 
Alex Sharpe, CEO of Signature Travel Network, also expects Sommer, who he has known for a while and called a "super-smart guy," to put his own imprint on the company.
"NCLH has a strong culture today, but that's Frank's culture, so it will have to evolve," Sharpe said. "There are a lot of good things to keep, but Harry at some point will make it his own, and that's something to see."
Sommer's travel agency experience
Sommer has more than 30 years of cruise industry experience, almost all of it alongside Del Rio, first at Renaissance Cruises and since 2009 with NCLH. He has spent time in sales, marketing, revenue management, passenger services, itinerary development and international business development. 
Between cruise lines, he co-founded Luxury Cruise Center, a high-end travel agency specializing in premium and luxury cruise experiences.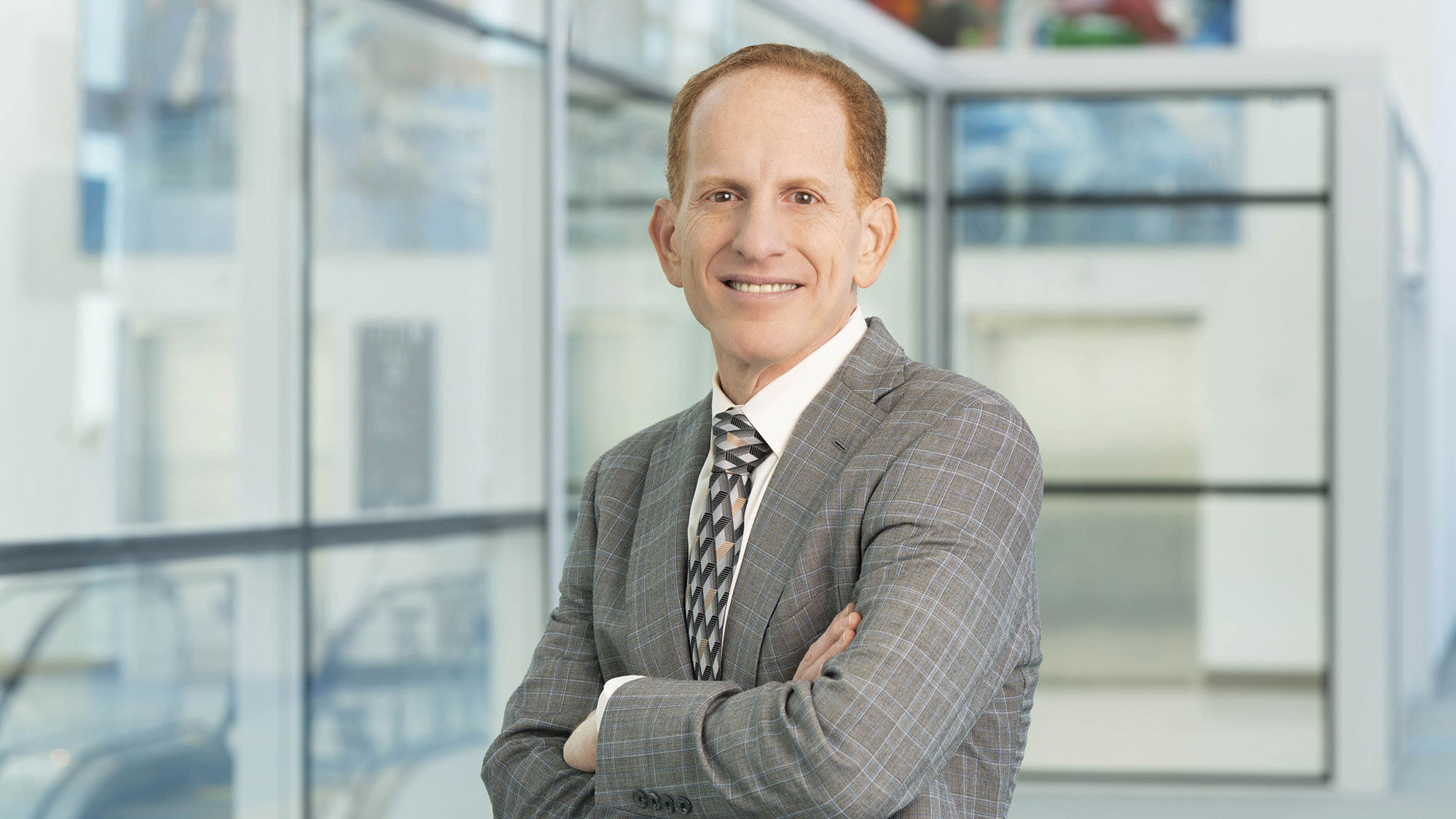 Michelle Fee, CEO of Cruise Planners, said Sommer had his hands full when he took the helm at NCL in 2020, as the pandemic would soon wash over the industry.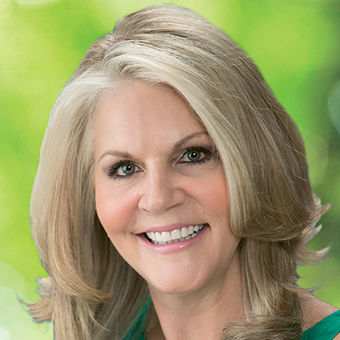 "In my opinion, he stepped up to the plate. I believe, because of the fact that he was once a travel advisor, he showed a lot of empathy toward the trade," she said. "He definitely understood the situations we were in and what that caused and how, as a partner, he could step in and help all of us," she said.
Herrera has been with NCL since 2015, with job titles at both the cruise line and at NCLH. He's worked in brand finance, strategy, consumer research and corporate development. He was also president of NCLH China. Prior to joining the cruise industry, he worked in finance and private investment. 
Herrera's sales and marketing role will be split between Adam Malone and Michael Tomoleoni.
While several travel advisors said they have yet to interact with Herrera, Sharpe knows him personally.
"I think he's going to take a close look at the market economics and how to incentivize advisors to book their brand first," he said. 
Hamawy, who doesn't know him personally, thinks that Herrera's banking background and time focused on mergers and acquisitions could be helpful as the company manages a heavy debt load.
End of an era of builders
Del Rio played a major role in how the industry evolved over the past two decades, longtime industry executives say, in part because he built Oceania Cruises and the upper-premium market position from scratch, a rare accomplishment among modern-day cruise company leaders. 
"We're seeing the end of the era of the builders," said Mike Estill, COO of the Western Association of Travel Agencies. "Those builders were huge risk-takers."
He pointed to Del Rio working for Renaissance, a line that went bankrupt in 2001 when the travel industry tanked after 9/11. Although the attacks were still fresh, Del Rio founded Oceania Cruises the next year and bought three of Renaissance's ships.
As the smallest of the three large, publicly traded cruise companies, Sharpe said, NCLH has to be creative to outcompete the other brands, such as deciding last fall to pay commission on what had been noncommissionable portions of the cruise fare. 
"They can't just do what the other guys do" to take more market share, he said. 
Both Sharpe and Hamawy said agents are looking for partners.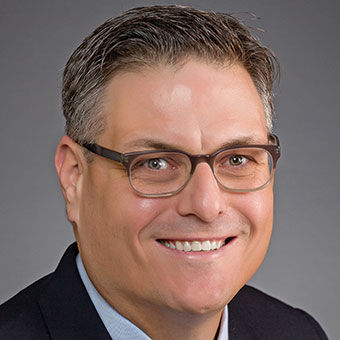 "This is a relationship business, so people want to have a relationship with the boss that makes us all feel more comfortable," Sharpe said. "And you have some insights to what they're thinking and have an outlet if things go wrong."
In that vein, Sharpe said Herrera "has got some work to do to build relationships within the industry."
Hamawy said the travel agency community will closely watch these new leaders to judge whether their decisions bode well for them. 
"We're looking for companies that want to work with us to grow the business and not work against us," he said, adding that he has "no reason to think" NCL would stray from the agency community.
Source: Read Full Article