One of the most authentic Hawaiian cultural celebrations, the 31st Annual Celebration of the Arts takes place April 7 and 8 at the Ritz-Carlton Maui, Kapalua. 
The event's chair, Clifford Naeole, has been coordinating the event for its entire 31-year run. "Hawaii is in a time of change and awareness," said Naeole, Hawaiian cultural advisor at The Ritz-Carlton Maui, Kapalua, in a press release. "As Hawaiians look at how to preserve and protect the land, ocean, culture and people of Hawaii, it all starts with the 'I,' the 'me,' and what that responsibility carries. This will be an incredible weekend to share stories, learn from others, and enjoy each other's company."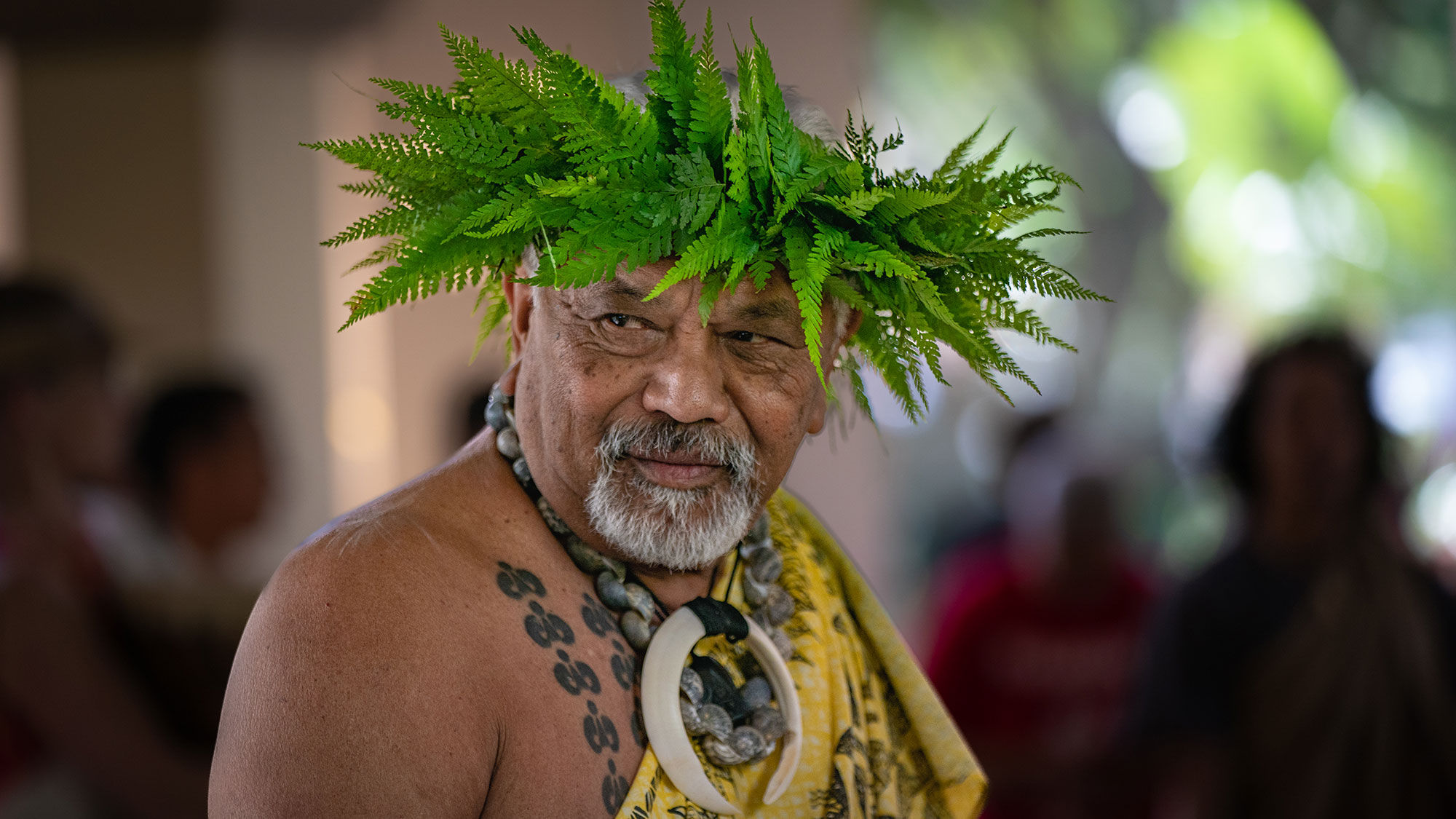 This year's theme is "He aha kou kuleana … what is my responsibility?," and the event will feature kumu hula (hula teachers), a Hawaiian wellness practitioner, taro tasting from farmers, talks, displays, crafts and musical performances. There's also a food event with a Hawaiian falsetto contest.
The event is open to the public and free with the exception of the Celebration of Island Tastes event (call 808-665-7089 for tickets). For hotel package information, call 808-669-6200 and ask for the Malama Hawaii offer.
Source: Read Full Article