Four Seasons Safari and Islands Collection, Africa, has launched Milestone Memories, customized celebrations of special occasions across five Four Seasons properties in sub-Saharan Africa and the Indian Ocean.
From milestone birthdays and wedding anniversaries to lost family vacations post-graduation or belated celebrations from the past year, Milestone Memories will offer a tailored approach to every booking to ensure the most personalized experiences for all guests.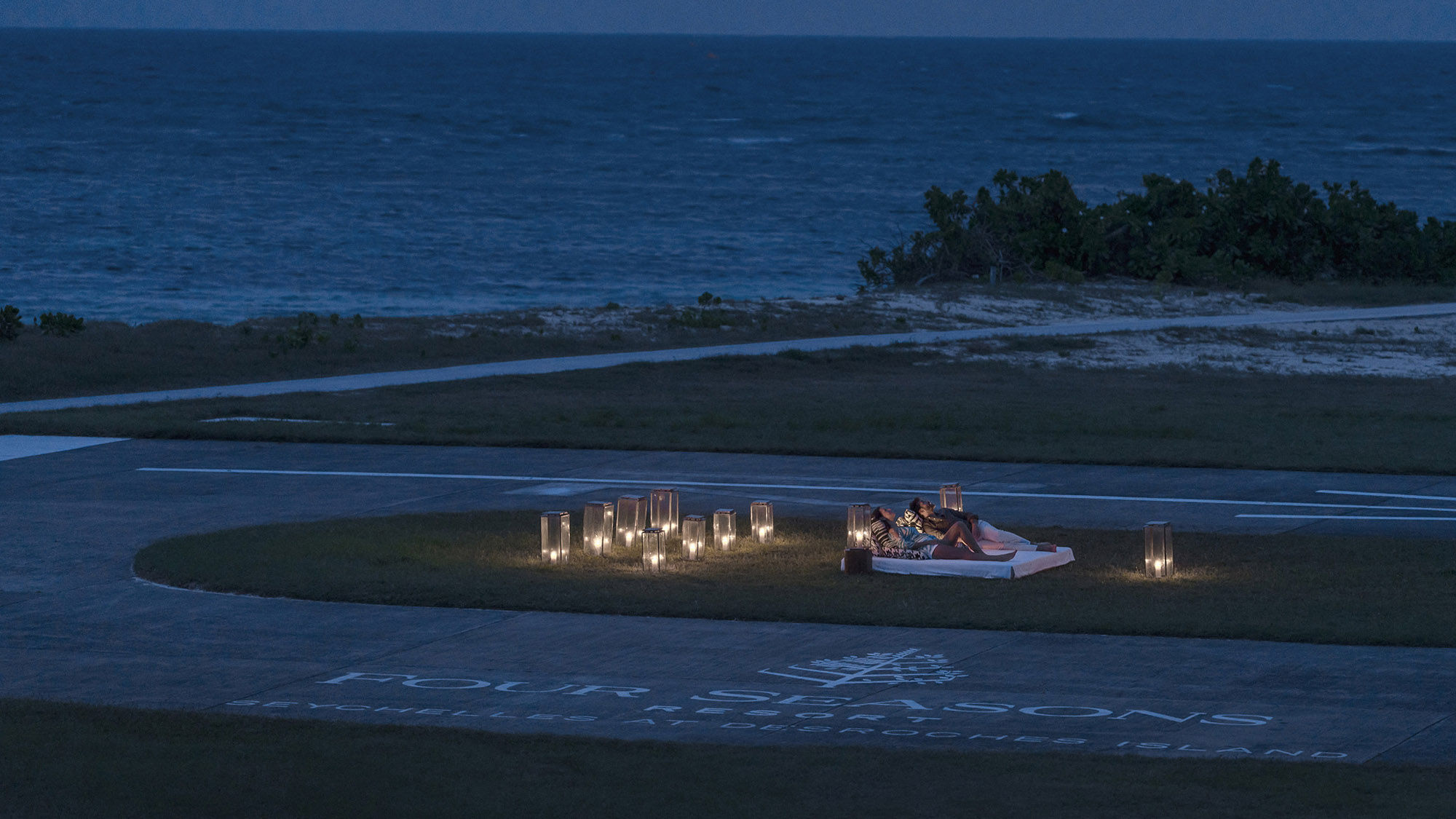 An example of a personalized experience is a private star-gazing session on the runway on Desroches Island, Seychelles. The resort's team will set up a private, open-air lounge on the island's runway from which all guests can enjoy a crystal-clear view of the starry night sky, as Four Seasons serves up a choice of drinks and refreshments.
• Related: 'Ultraluxe' expands as travelers seek exclusivity
A sunrise hot air balloon in Serengeti is another milestone experience available to guests. Travelers can also learn to surf in Seychelles, enjoy a secluded island experience in Mauritius or enjoy a lunch served with panoramic views of Johannesburg.
Four Seasons also announced a series of benefits for any guests who stay at two or more destinations in the Safari and Islands Collection. Among the perks:
• A $300 credit per room, per property in Mauritius, Seychelles or Serengeti for stays of three nights or more.
• A $100 credit per room when staying at the Four Seasons Hotel, the Westcliff in Johannesburg.
• Complimentary roundtrip airport transfers at each destination.
• A complimentary upgrade to the next room category in each property, based on availability.
• Complimentary early check-in and late checkout in each property, based on availability.
• Related: Four Seasons' growth plans for 2022
In addition, guests who book a Private Residence Villa or the Presidential Suite in Seychelles or Mauritius, a free-standing Villa in Serengeti or the Royal or Presidential Suite in Johannesburg will also receive:
• Private consultations with the executive chef and spa director in each property to customize a personal culinary and wellness program.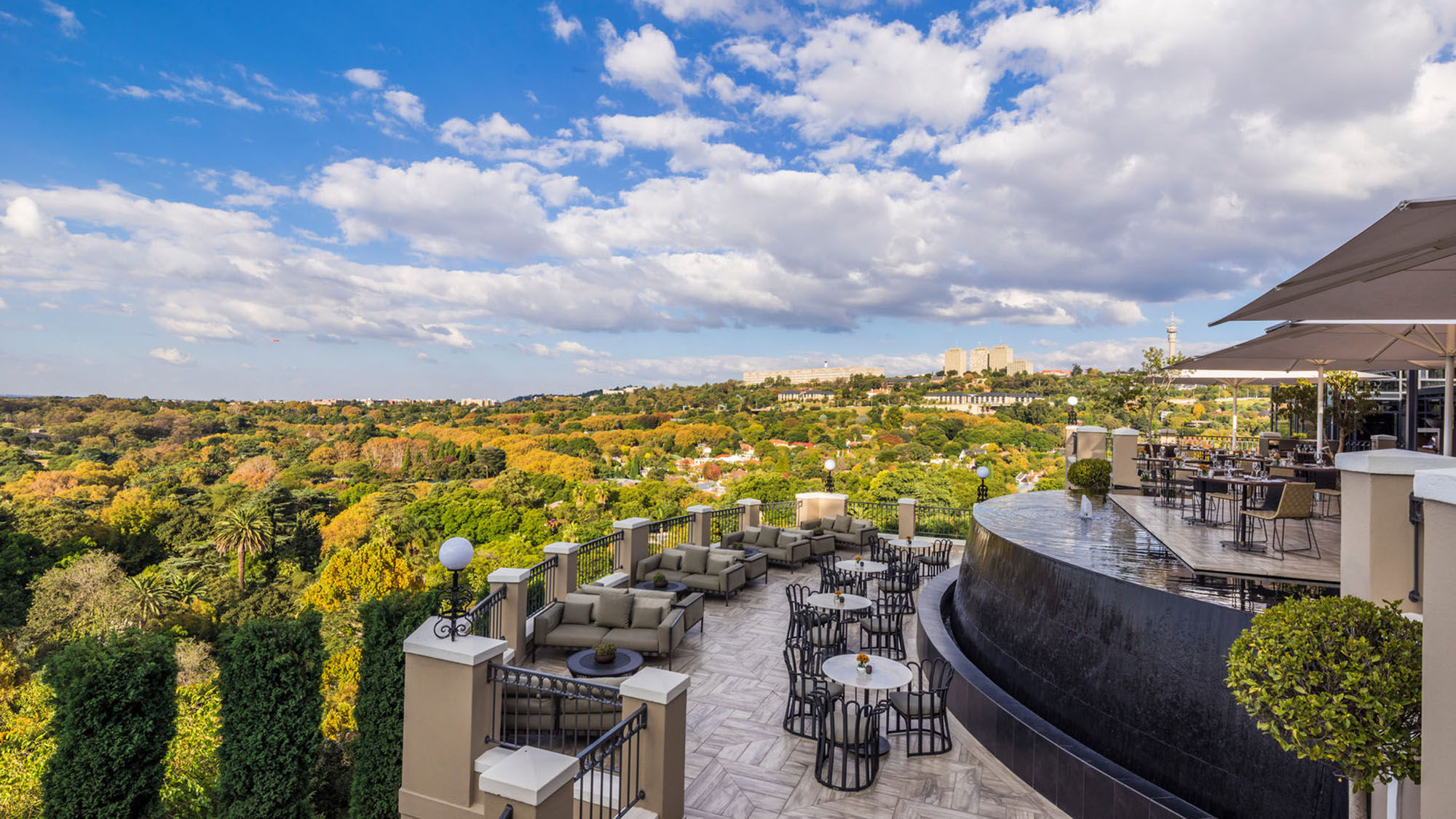 • An exclusive private dining experience at each property.
• A dedicated residence host or private butler to assist with every aspect of the stay.
• Unlimited, complimentary game drives at the Four Seasons Safari Lodge Serengeti for the duration of the Villa stay.
In addition to the Westcliff and the Safari Lodge Serengeti, Four Seasons Safari and Islands Collection properties are the Four Seasons Resort Mauritius at Anahita, the Four Seasons Resort Seychelles and the Four Seasons Resort Seychelles Desroches.
To learn more about the Safari and Islands Collection, go to www.fourseasons.com/landing-pages/regional-hotels-groups/safari-and-islands-collection-africa.
Source: Read Full Article