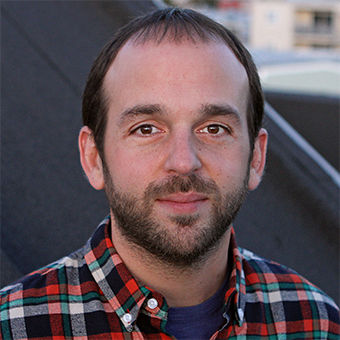 It may be three years late, but the staff at the Hanalei Colony Resort is determined to celebrate the property's 50th anniversary this year. 
"Come hell or high water," said general manager Joseph Kuharic. 
In 2018, the resort was forced to close when record rainfall triggered a landslide that closed the road leading to the northwest corner of Kauai. Later that year, an electrical fire destroyed the pool gazebo, maintenance shed, housekeeping department and laundry. So 2019, the year of the property's 50th birthday, was lost to construction and repairs. By December 2019, enough work had been completed to welcome guests back, but then Covid-19 shuttered Hawaii's tourism industry for the majority of 2020.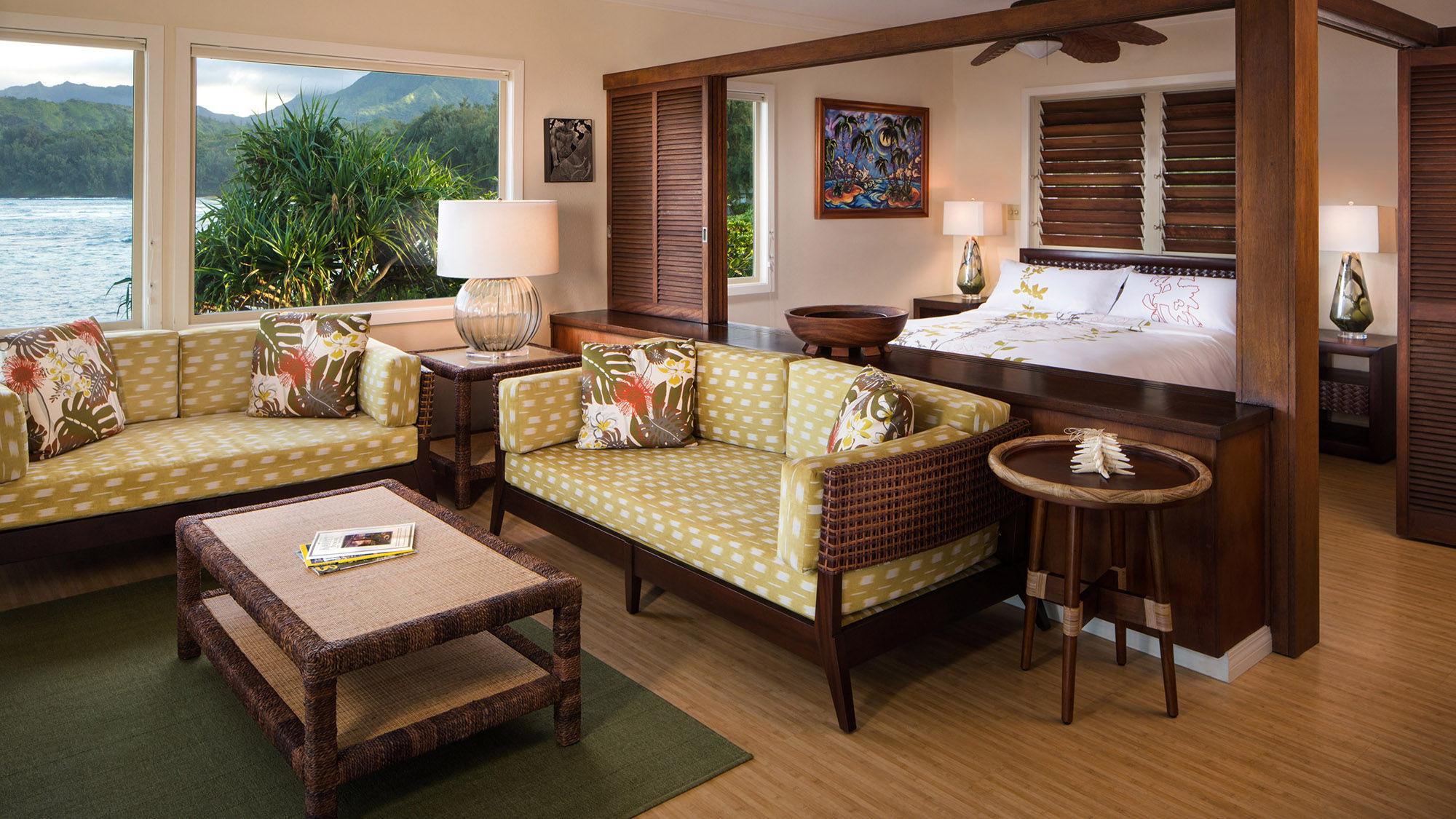 Kauai's county government was arguably the most deliberate in welcoming visitors back, at first declining to participate in the state's Safe Travels program for screening incoming passengers, forcing all arrivals to self-quarantine. Later, Kauai joined the program but at times limited visitors to staying within their hotel's property lines in "resort bubbles." Meanwhile, the Hanalei Colony Resort was still executing repairs and working on new construction as the pandemic, and another landslide in March 2021, triggered further delays. 
"Kauai suffered a little bit initially when the rest of the state reopened and we didn't join Safe Travels. It was an additional five or six months we were sidelined," Kuharic said. "As soon as those restrictions were lifted and we rejoined Safe Travels, we saw some relief."
Updated pool area and new lounge amenities
Now, Hawaii recently announced the expiration of the last of its Covid-19 travel restrictions, including the end of the Safe Travels screening program on March 25, and the resort has completed work on its pool area and a new building with guest amenities.
It means that for the first time in four years there is no construction going on at the property, no road closures to navigate and no pandemic restrictions to follow. In short, a chance for normalcy. Bookings have picked up leading into summer, and the birthday celebration is slated for May. 
"We didn't have a blank slate, but a lot was erased [by the fire], and it gave us the opportunity to create something new with additional visual appeal," Kuharic said. 
The new Hale Hoomahe (House of Relaxation) offers two gas grills, a wet bar and a covered patio for cooking and socializing. On the second level, there are bathrooms, a shower and a lounge area where guests with a late flight can rest and recharge if a late checkout from their room is not available. 
"We have a lot of people who take overnight flights on their way out of Kauai, and many guests have taken advantage of the new area to freshen up and relax," Kuharic said. 
Additionally, the pool area was redone with entirely new landscaping including native plants and more flowers and greenery around the hot tub for an increased sense of seclusion. 
"Before, it was nice, now it's beautiful," Kuharic said. "Even though the footprint of the pool didn't change, it looks completely different. It's all new deck material, brand new tiles and a new outdoor shower with lava rock around it. 
The condominium resort first opened in 1969 and offers 51 suites, with 38 of them currently in the rental pool, and features a day spa and a restaurant, Opakapaka, currently serving dinner Tuesday through Sunday.
Delayed projects getting into swing
As the pandemic restrictions are retired, the resort is working to implement community and sustainability projects that were delayed by Covid-19. Previous general manager Laura Richards, who retired at the close of 2021, spearheaded some of the programs and Kuharic, promoted from his previous assistant manager position, said he is dedicated to seeing out the plans. 
The resort is working to launch a program that will encourage guests to volunteer at Kauai's botanical gardens in exchange for discounted room rates, and guests will now find a reusable shopping bag in their rooms along with a guide to local farmers' markets and other locally made products.
"We want to bring in programs that stress the importance of everybody meeting their uleana [responsibility] for sustainable tourism," Kuharic said. "Most of the people who come to Hanalei Colony Resort and this part of Kauai are here for the natural beauty, and I think there will be a lot of interest in these types of programs."
Source: Read Full Article