Hawaii dropped its ban on large cruise ships in January, opening the door for cruise lines to redeploy their vessels back to the Islands.
And while Hawaii has never been a major stand-alone cruise destination, with only one large ship offering interisland options, the increase in U.S. domestic cruise options means more sailings to the Islands from West Coast ports. 
Due to cabotage laws, cruise ships of more than 100 passengers must touch a foreign port before visiting Hawaii; the exception is Norwegian Cruise Line's Pride of America, which is a U.S.-flagged ship. Most ships that leave ports in California call in Ensenada, Mexico, to comply with the law.
Princess Cruises is slated to have the largest Hawaii presence this year, with five ships visiting the Islands, including the 3,560-guest Royal Princess, the first of the line's Royal Class ships to sail to the state. It will visit three ports: Kona, on the Big Island; Lahaina, on Maui; and Honolulu, where it will spend two days.
Hawaii fans will benefit from the line's redeployment of some capacity from Asia. The Diamond Princess, for example, had been scheduled to sail from Japan this year but will instead be based in San Diego through February, offering itineraries that include the Hawaiian Islands.
Holland America Line will offer eight cruises to Hawaii in 2022-2023 on three ships: the Koningsdam, Zuiderdam and Volendam. Prior to the pandemic, the line offered six sailings. The increase is part of a strategy to offer longer cruises from domestic ports.
The Pride of America, the only U.S.-flagged large cruise ship that sails round-trip Hawaii cruises, resumed its cruises on April 9, making a slow return to the Islands. It was originally scheduled to relaunch in January but postponed that twice. It is now offering seven-day cruises visiting five ports on four Hawaiian islands.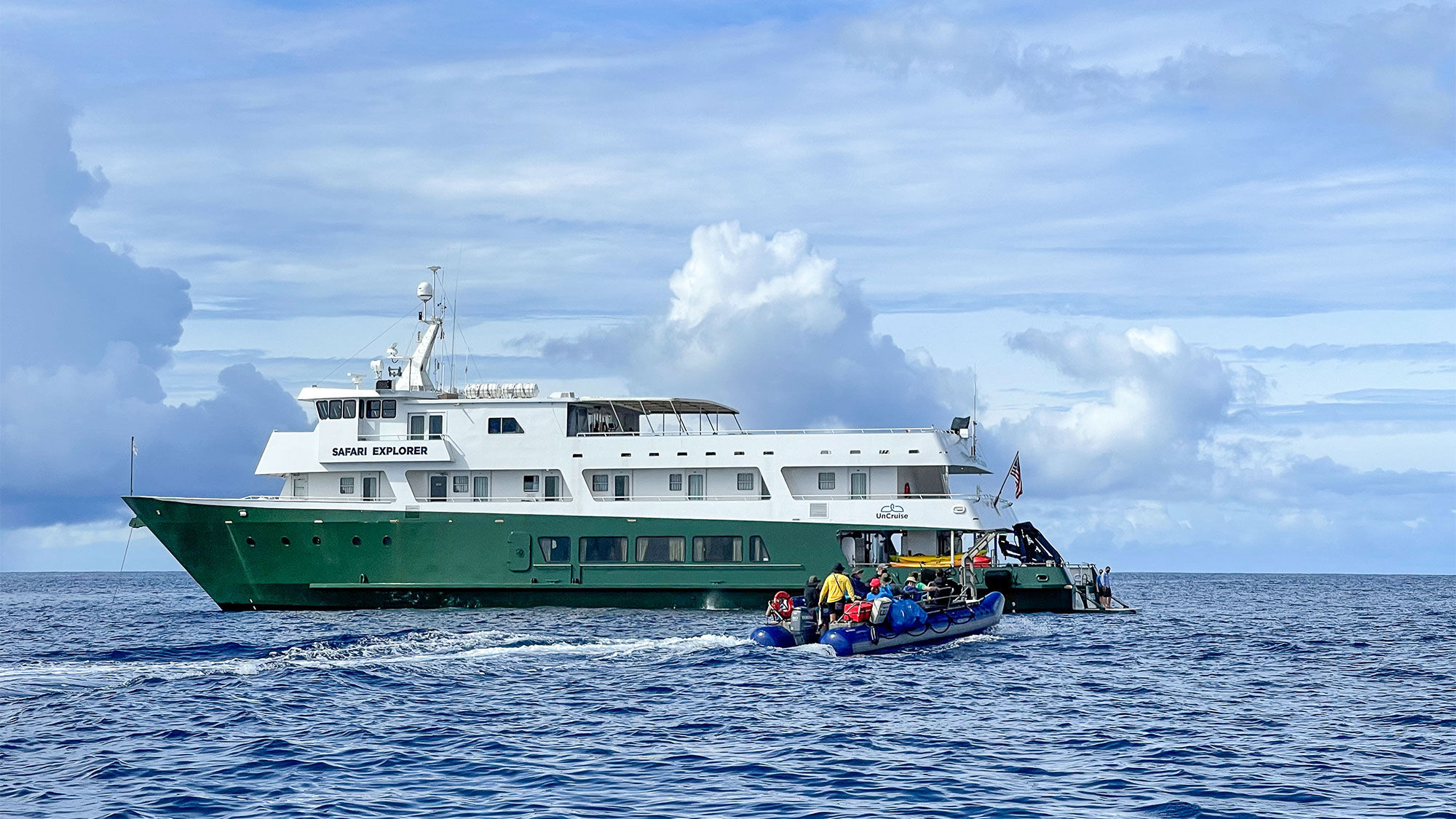 UnCruise Adventures is among the few small-ship operators that offer overnight cruises in Hawaii. Due to the size of its ship, the 36-passenger Safari Explorer, it was one of the first cruise lines to resume Hawaii sailings, offering one-week, inter-island voyages starting last November. 
The season sold out, and UnCruise expects the same success when it resumes operations this year, said UnCruise spokeswoman Liz Galloway. Sailings are set to run from November to April, and she warned that cabins book fast and that bookings are already strong.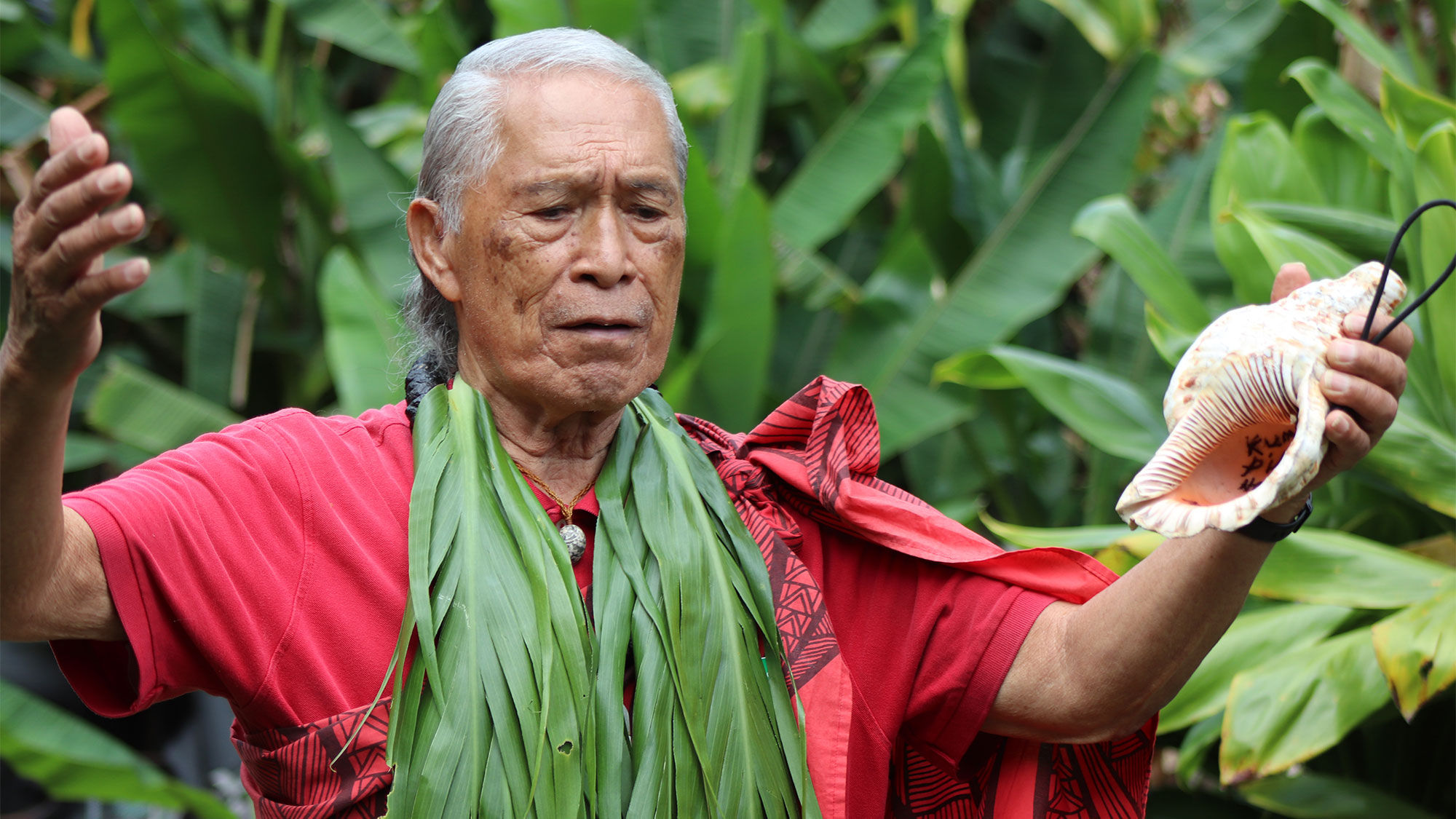 UnCruise Adventures, which offers a four-island Hawaii itinerary on its 36-passenger Safari Explorer, added new excursions when it relaunched last November.
UnCruise attributes that to several factors. 
"Hawaii provided a strong booking season upon our return to sailing, and our full itinerary was a hit with our guests," Galloway said. "Many wanted a getaway in remote locations, with small groups, that was still within the U.S." 
Travel advisors agree, saying there is more appetite for Hawaii cruises as clients continue to favor sailings from the U.S. 
Ted Blank of Travel Leaders in Woodbury, Minn., said that interest in Hawaii cruises has increased considerably and that people who might have normally gone to far-flung cruise destinations are interested in the longer cruises to Hawaii from West Coast ports. 
"A lot of cruisers who maybe would have popped over to Europe this summer or gone someplace a little more exotic, a good chunk of them are staying a little closer to home," he said. "And Hawaii is about as exotic as you can get without leaving the United States. And it's warmer than Alaska."
The trend could be a boon to Hawaii's cruise industry, which has always been limited because of the cabotage laws. Aside from the Pride of America, passengers must be willing and able to go on sailings that include the lengthy back-and-forth from the mainland U.S. 
"It's a marquee destination," said Shannon McKee, a contracted cruise consultant for the Hawaii Tourism Authority. "The challenge with Hawaii is its geographical location. It's five days there and it's five days back, no matter where you're sailing from. … It's a lot to get to Hawaii." 
News editor Johanna Jainchill contributed to this report. 
Source: Read Full Article