A man who wore a mask "like a hat" on his head and refused to put it on properly while travelling on a bus has been sentenced to jailtime.
The Bus Éireann passenger, 41-year-old Andrew Heasman, was travelling in Co Mayo, Ireland, on 14 July when he was asked by the driver to put on a face covering.
A number of passengers got off the bus after he failed to comply, according to testimony from Garda Thomas Bowens, who said he saw around 18 people waiting at Main Street, Ballyhaunis.
"He was wearing a mask on the top of his head like a hat," Garda Bowens said of the defendant, reports the Irish Examiner.
Read more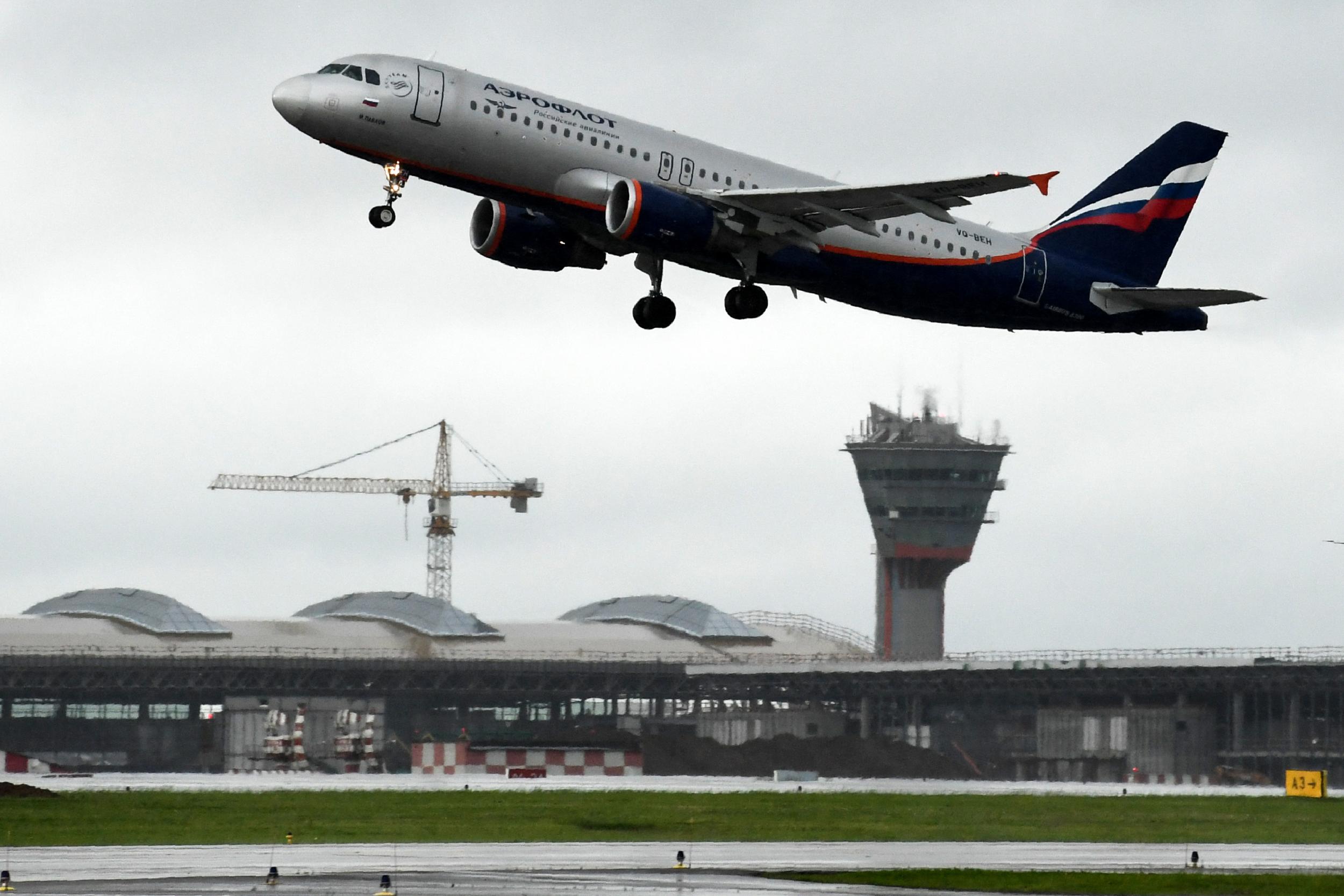 "I told him there was a requirement in place that the mask should cover the face, mouth and nose."
Heasman demanded to be left alone and started filming the altercation with Garda Bowens.
When he finally left the vehicle, Heasman said to the driver: "There, I am off your f***ing bus," according to Garda Bowens' witness statement.
INDY/GO Weekly Newsletter
TIME TO TRAVEL!
Read our full mailing list consent terms here
INDY/GO Weekly Newsletter
TIME TO TRAVEL!
Read our full mailing list consent terms here
He testified that Heasman was handcuffed and started shouting: "They are arresting me for not wearing a mask."
Heasman claimed that he was exempt from wearing a mask for health reasons but refused to provide any further evidence or information, saying he didn't have to under data protection laws.
He also said he had been on the way to his uncle's funeral when the incident occurred.
The case was heard at Castlebar Court, where Heasman was sentenced to two months in prison for failing to wear a face mask on public transport.
Judge Lydon, who heard the case, also took a breach of public order charge into account when deciding on the sentence.
The Judge declared Heasman's behaviour "totally inappropriate" in light of the coronavirus pandemic.
Source: Read Full Article