ONBOARD DISCOVERY PRINCESS — On an unseasonably cold weekend in Los Angeles, the Discovery Princess made its debut sailing on a weeklong cruise to the Mexican Riviera in late March, stopping at Cabo San Lucas, Mazatlan and Puerto Vallarta along the way. 
It wasn't just the weather that warmed up as we sailed south: So did my affection toward the ship, the sixth and last of Princess' Royal class. 
Like any cruise ship, it takes a couple of days of "getting lost," deck by deck, venue by venue, lounge by lounge, to truly discern a ship's characteristics.
Then things fall into place. You remember that jazz group and what deck they perform on, the restaurant that serves a favorite dish, or the bar where newly made cruising friends gather.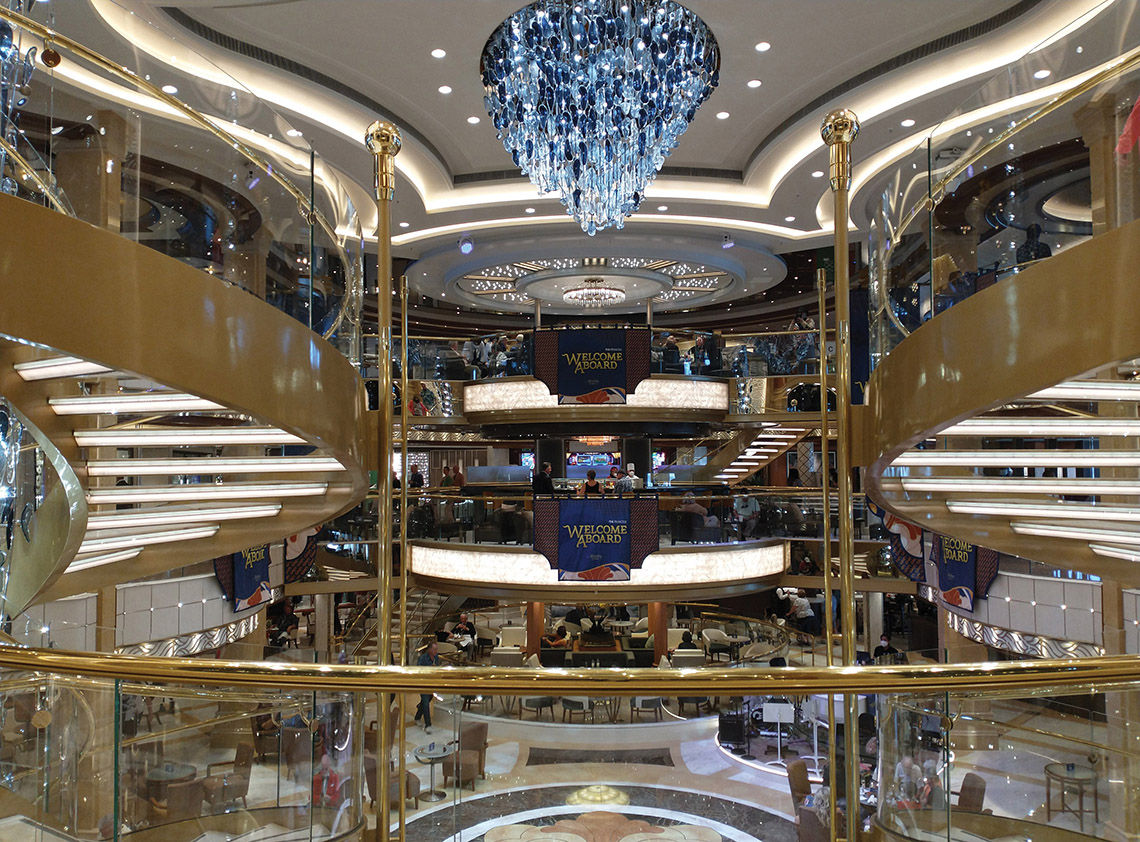 For me, key to a cruise ship is its entertainment, and this ship offered a little of everything for guests, from trivia to live music to bingo to karaoke. 
A highlight of this sailing was "Rock Opera,"a fusion of rock, opera and pop performed by a live band while performers controlled the stage with vocal and choreographic aplomb. Donning fashionable outfits, they danced while singing hits such as Simon & Garfunkel's "The Sound of Silence," Bonnie Tyler's "Total Eclipse of the Heart" and Aerosmith's "Dream On," highlighted by the song's sky-reaching falsettos, which yielded a rise from the crowd.
The shows were clearly a hit. At 63% capacity (and no plans to resume full capacity anytime soon, Princess said), there were no onboard bottlenecks or crowds — save those that packed the shows at the Princess Theater. 
More low-key performances are sprinkled throughout the vessel, such as a variety of musical entertainers that play in the Piazza, the ship's central atrium and the first area one sees when boarding. The Piazza itself a sight to behold, inspired by European elegance and enhanced by extravagant chandeliers and lighting, but also sets a welcoming tone to one's travels. 
The ship has a wide variety of eateries as it does entertainment, from the buffet-style World Fresh Market to the Ketchikan and Skagway main dining rooms. Of the specialty dining options, Sabatini's Italian Trattoria and Crown Grill were among my favorites, from the former's Mediterranean seafood parcel (steamed grouper, shrimp, scallops, black mussels and clams wrapped in a paper package) and tiramisu to the latter's butter-tender filet mignon. 
Crown Grill gives the option of which salt you'd prefer on your steak (smoked applewood, Himalayan or Hawaiian black, or a taste of all). Who knew so much salt could be so sweet?
The Piazza's eateries include the International Café, open 24 hours a day and offering everything from desserts to warm and cold sandwiches to small-dish seafood salads.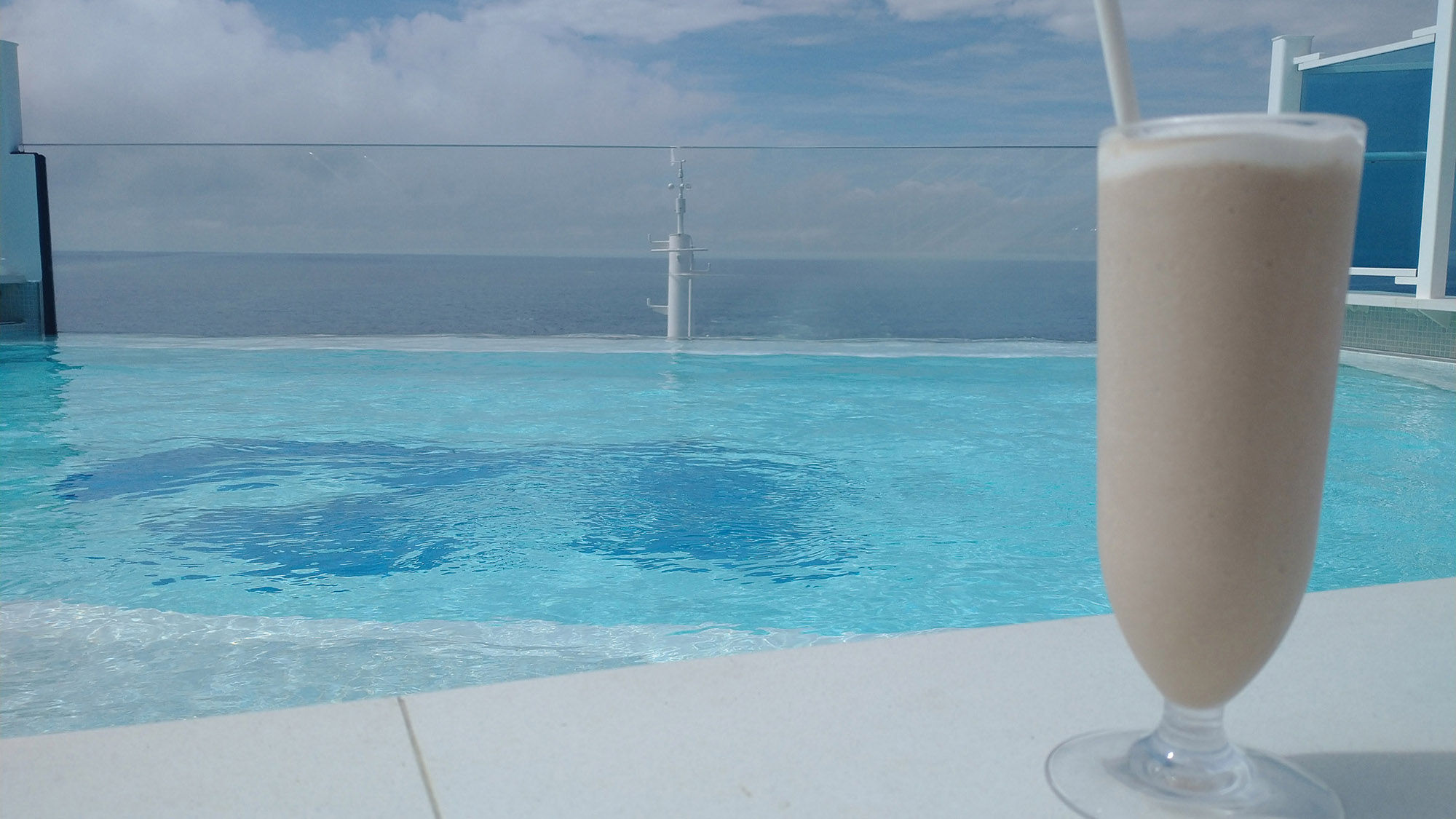 From cabin stewards to food servers, the Discovery's crew was top-notch.  Most seemed to remember my name every time, which I'd like to think is because of my charming personality, but it was more likely a combination of their photographic memories or the Medallion technology, which shows them your photo and name when placing an order. 
The Medallion technology can be harnessed via the OceanMedallion phone app. It offers enables on-the-spot food and drink delivery and daily event calendars. On this cruise, certain features, like schedules and deck layouts, often failed to load, which I chalked up to maiden-cruise gremlins. I did use it twice to order drinks, and it worked flawlessly on both occasions. I was served in less than 10 minutes. 
Source: Read Full Article