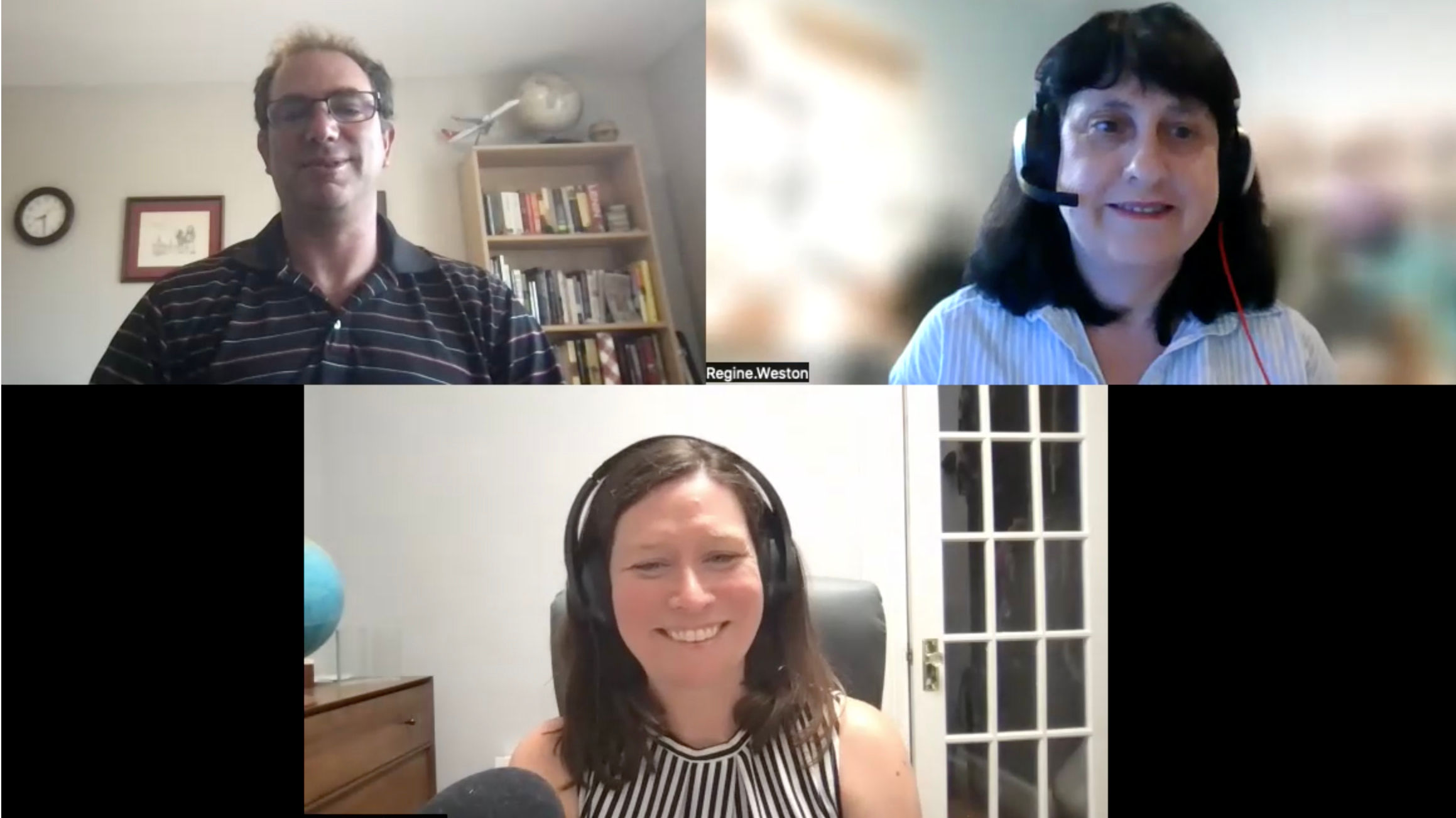 Anyone who's ever been in an airport, when they're not rushing to their gate, might have stopped to wonder: Why are terminals the way that they are? Aviation editor Robby Silk's most recent cover story, "Now departing from the ordinary," looked at new ways that airport designers, operators and architects are building a new generation of terminals with expansive high ceiling, lots of windows and open space, greenery, intuitive wayfinding, local flavor and the latest in technology.
On today's Folo episode Regine Weston, an airport planner for Arup, talks to Silk and host Rebecca Tobin about some of the decisions behind upgrades and changes, why designers are thinking about passenger stress levels, ways to make the concourse experience more engaging, how sustainability factors into nearly every decision and what you might expect to see on your next journey through LAX, Denver, Pittsburgh, Seattle or New York LaGuardia. This episode was recorded June 9 has been edited for length and clarity. 
Episode sponsor:
This episode is sponsored by Windstar Cruises.
Related reports:
New airport designs are a departure from the ordinary
Sustainability and airlines: Green skies will come again
No line, and a train car to myself with Denver Airport's touchless app
Delta touts new LaGuardia terminal building as blending beauty and function
Dispatch: Dining at Newark Airport's Terminal C
Source: Read Full Article