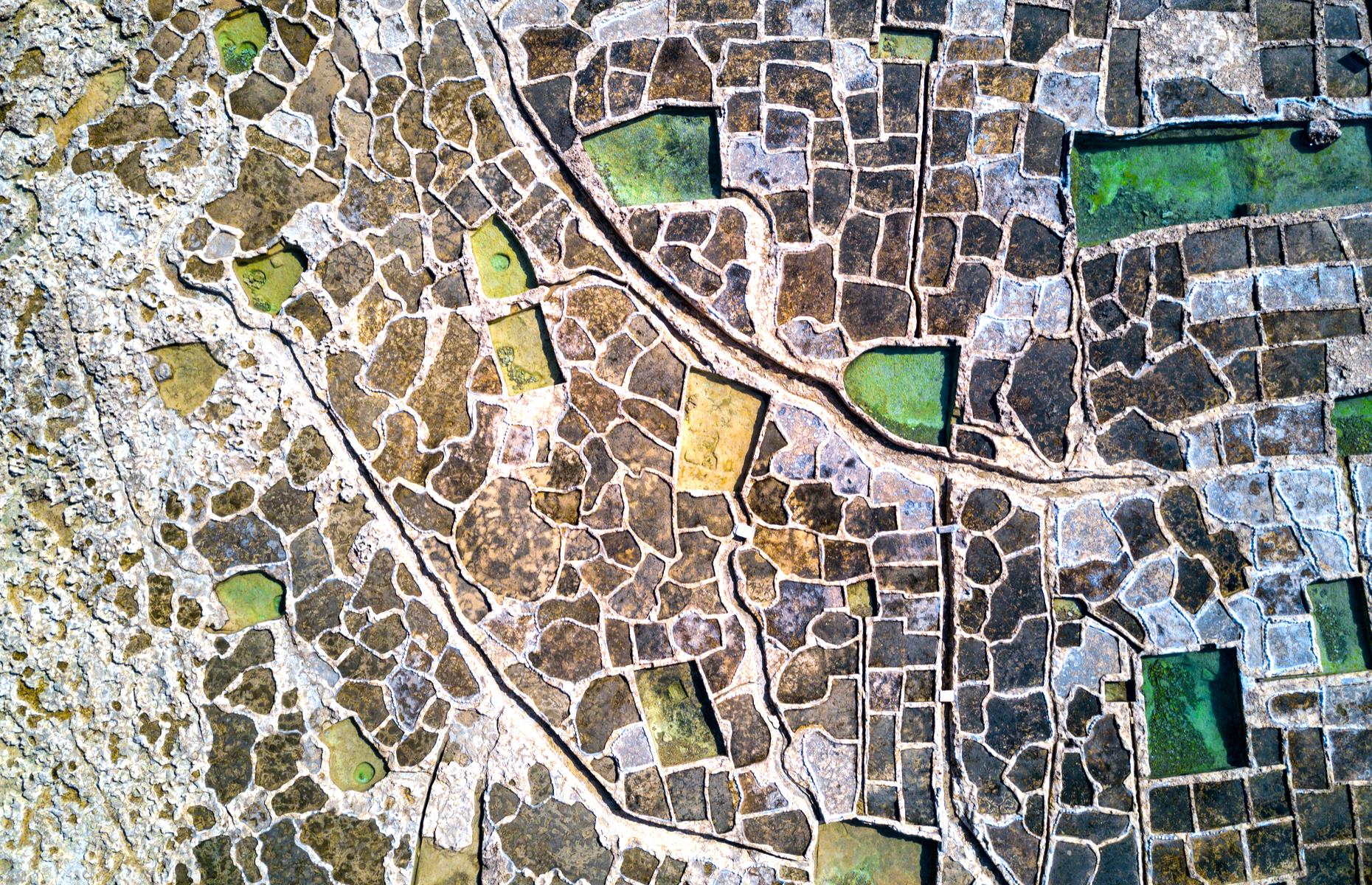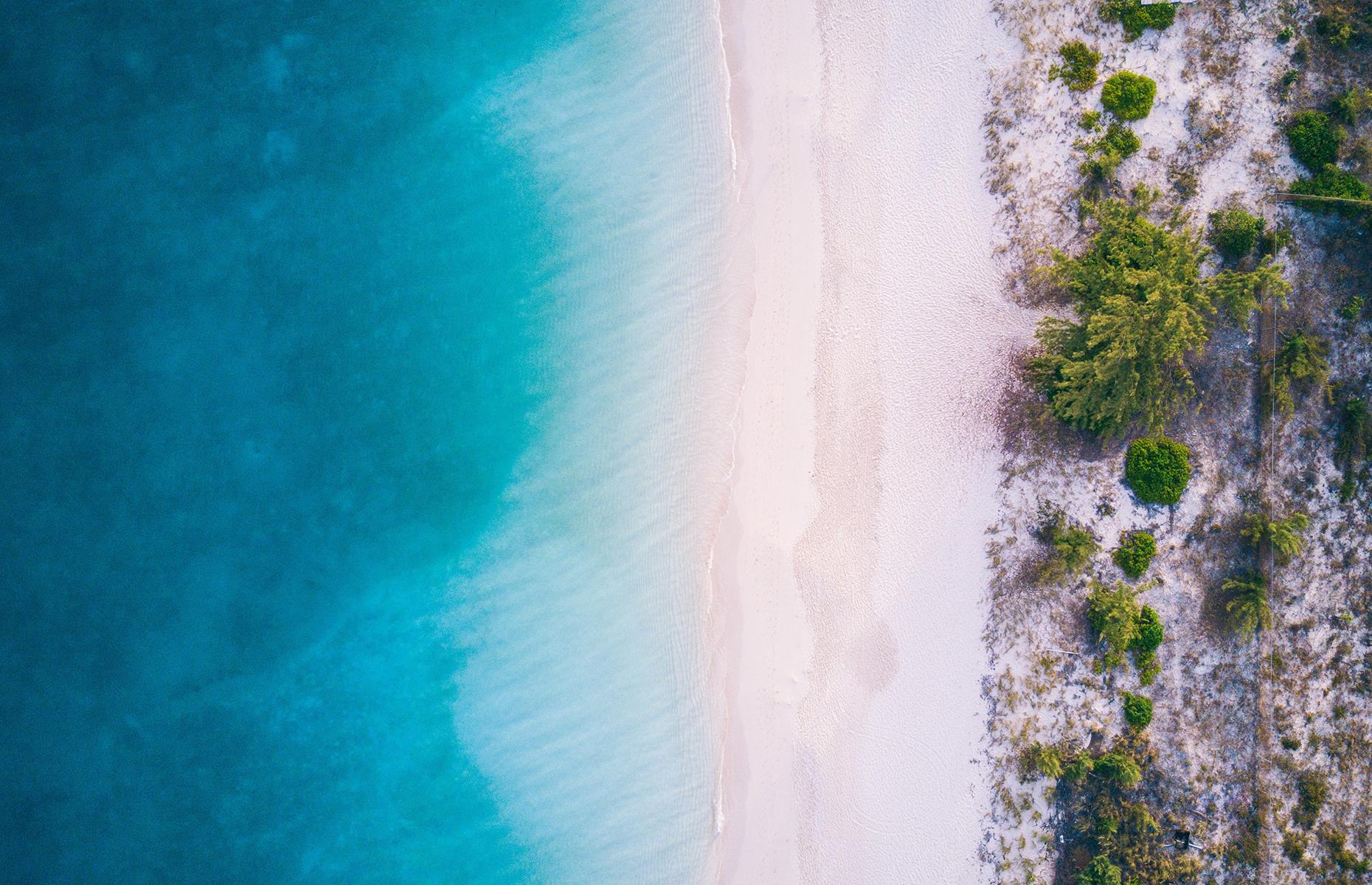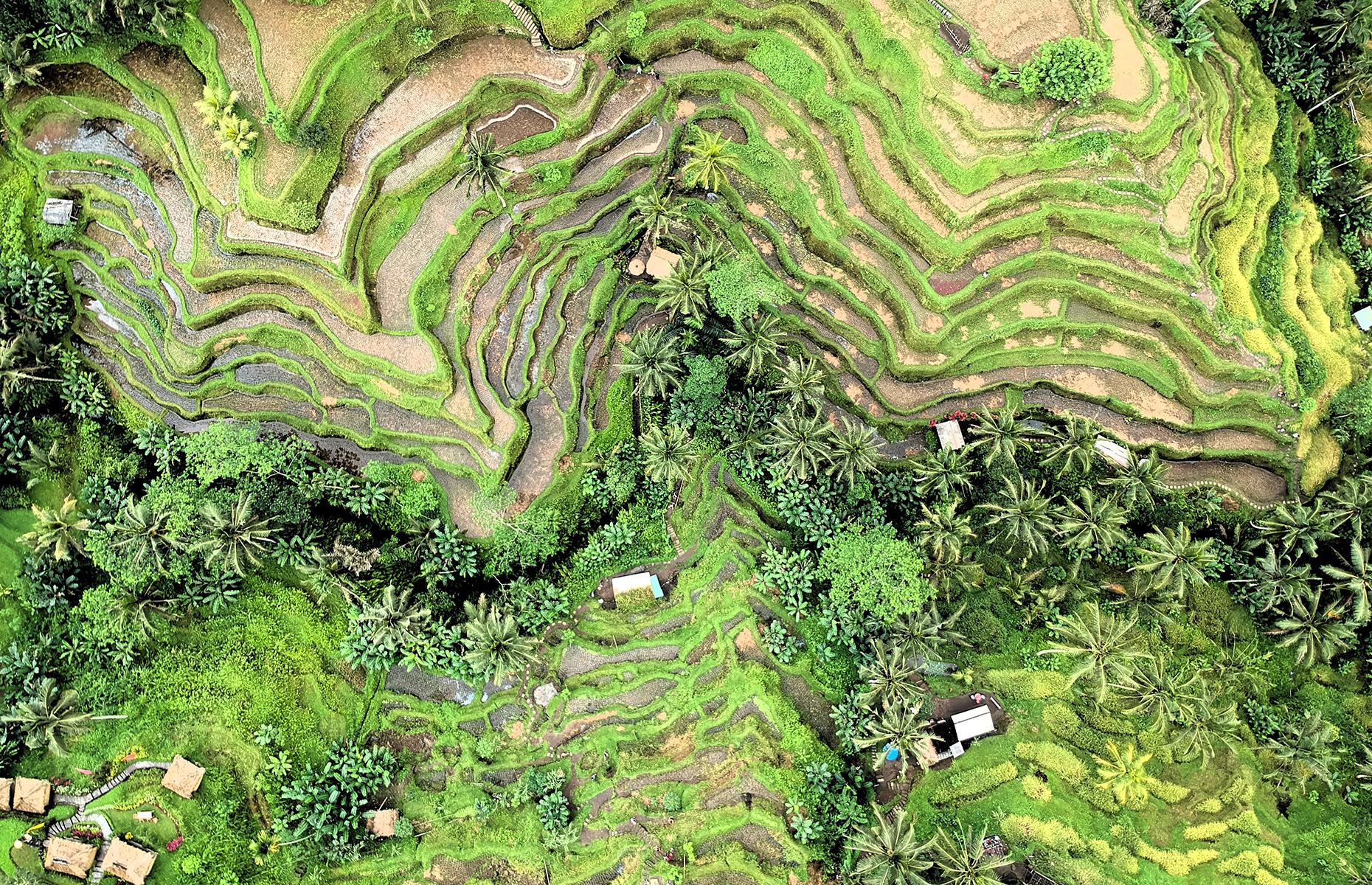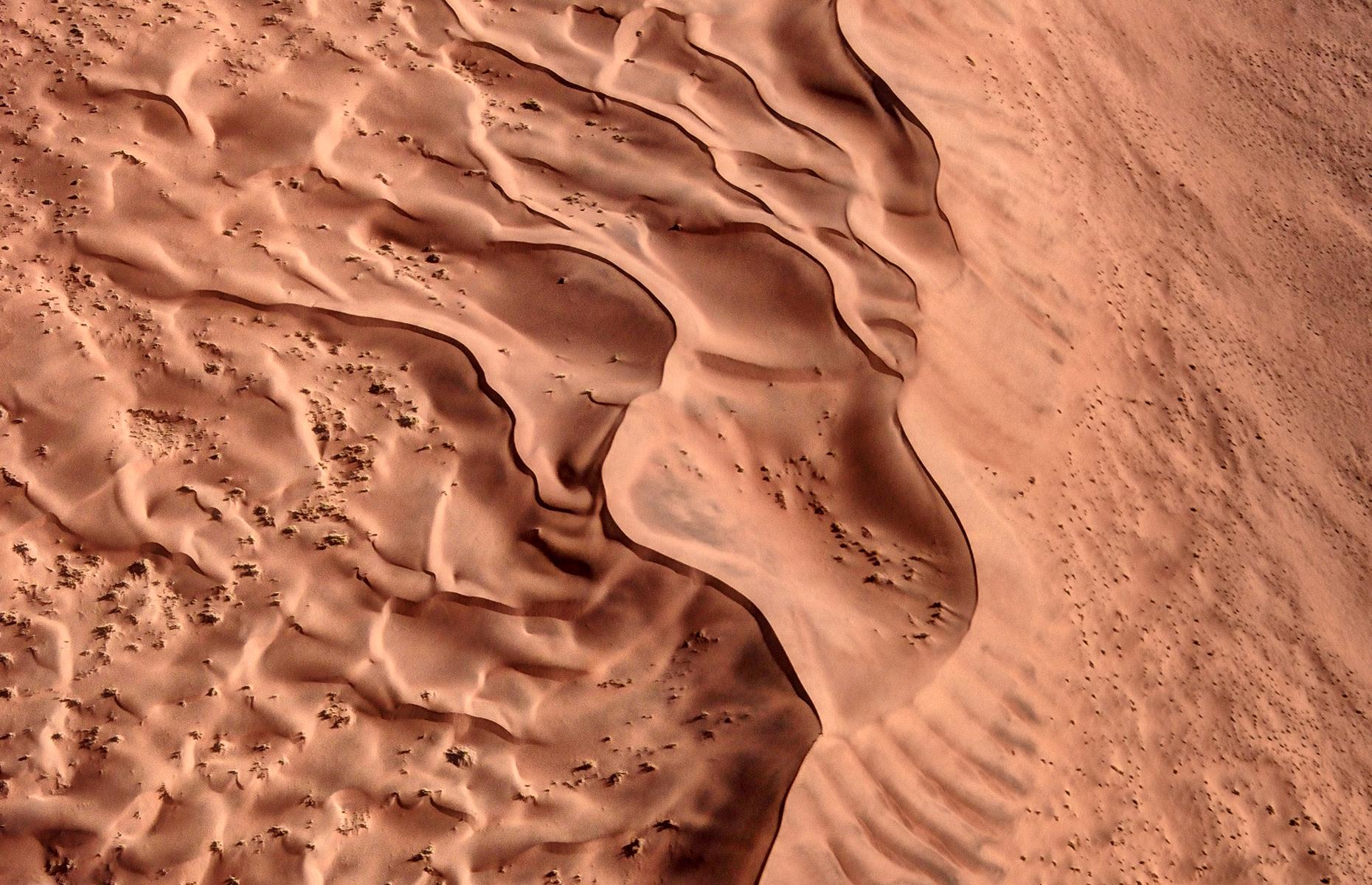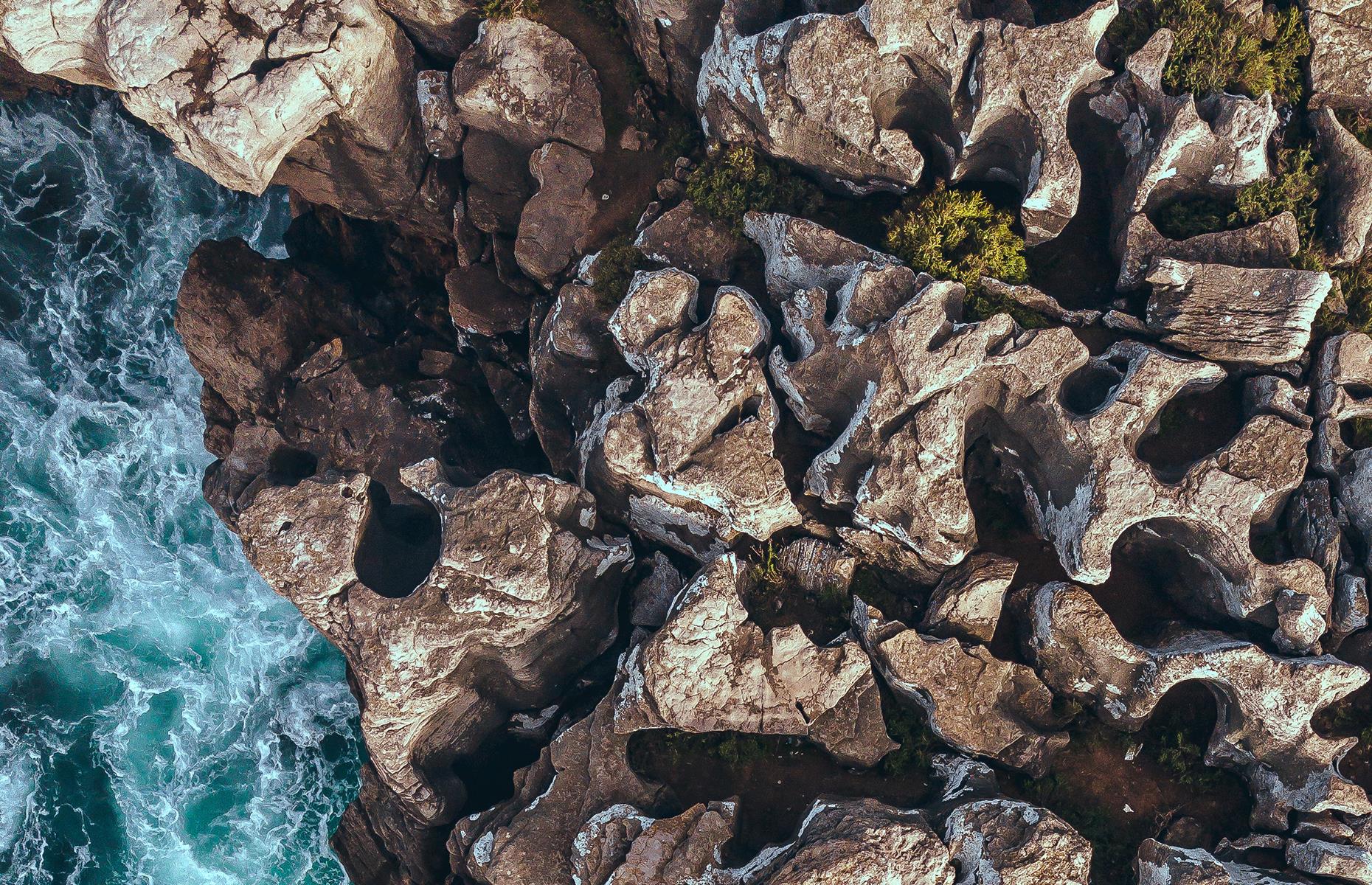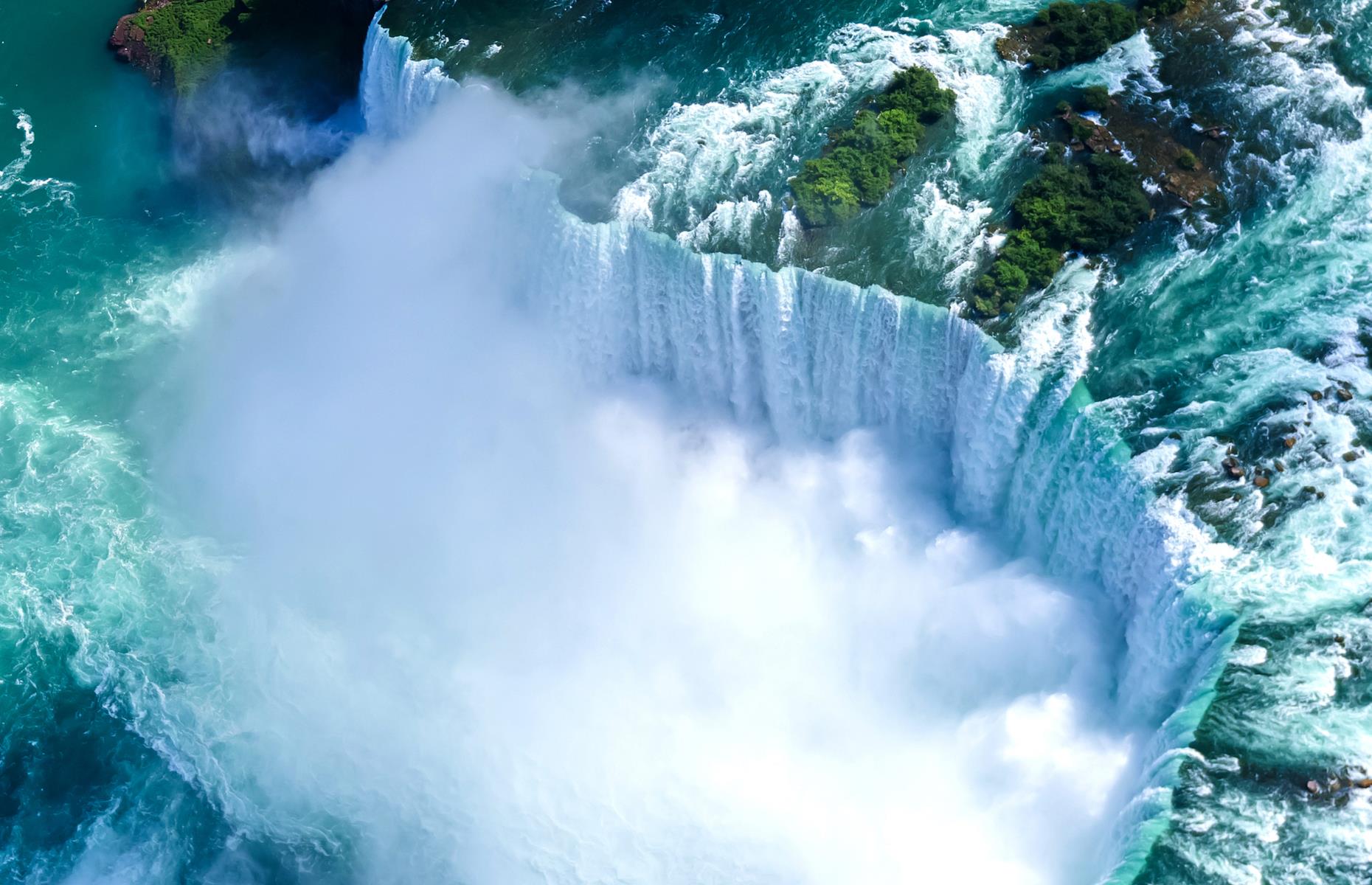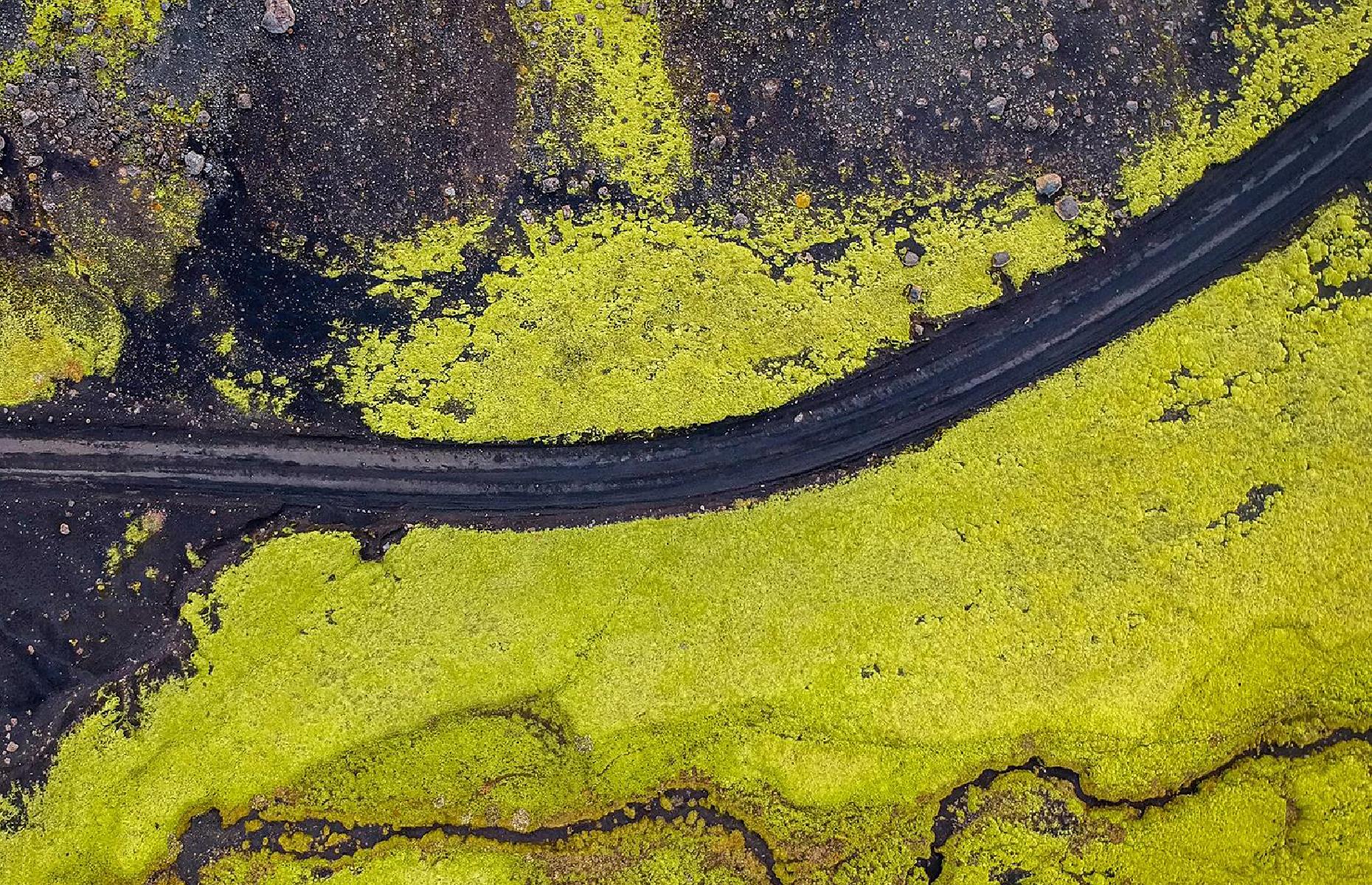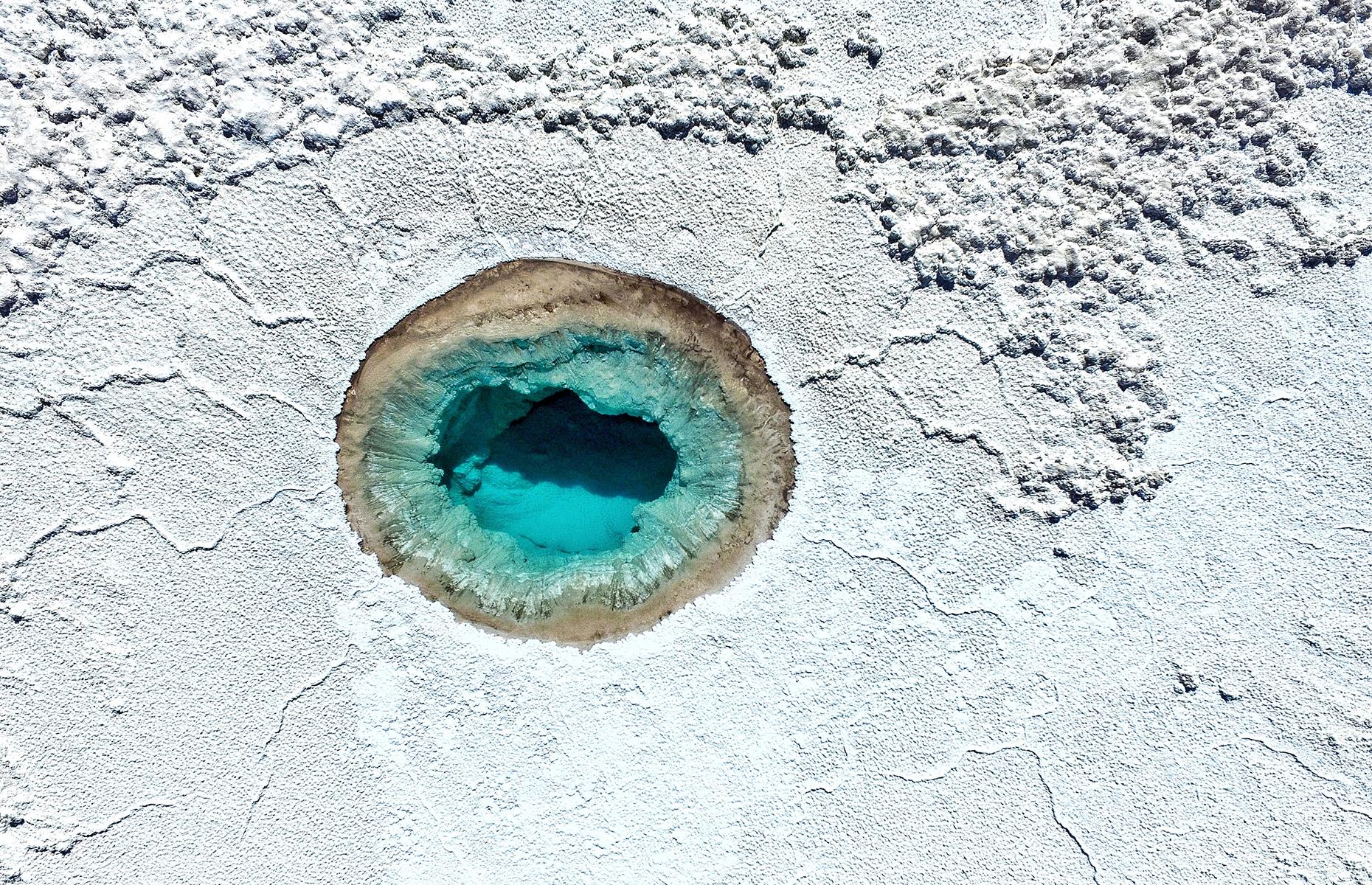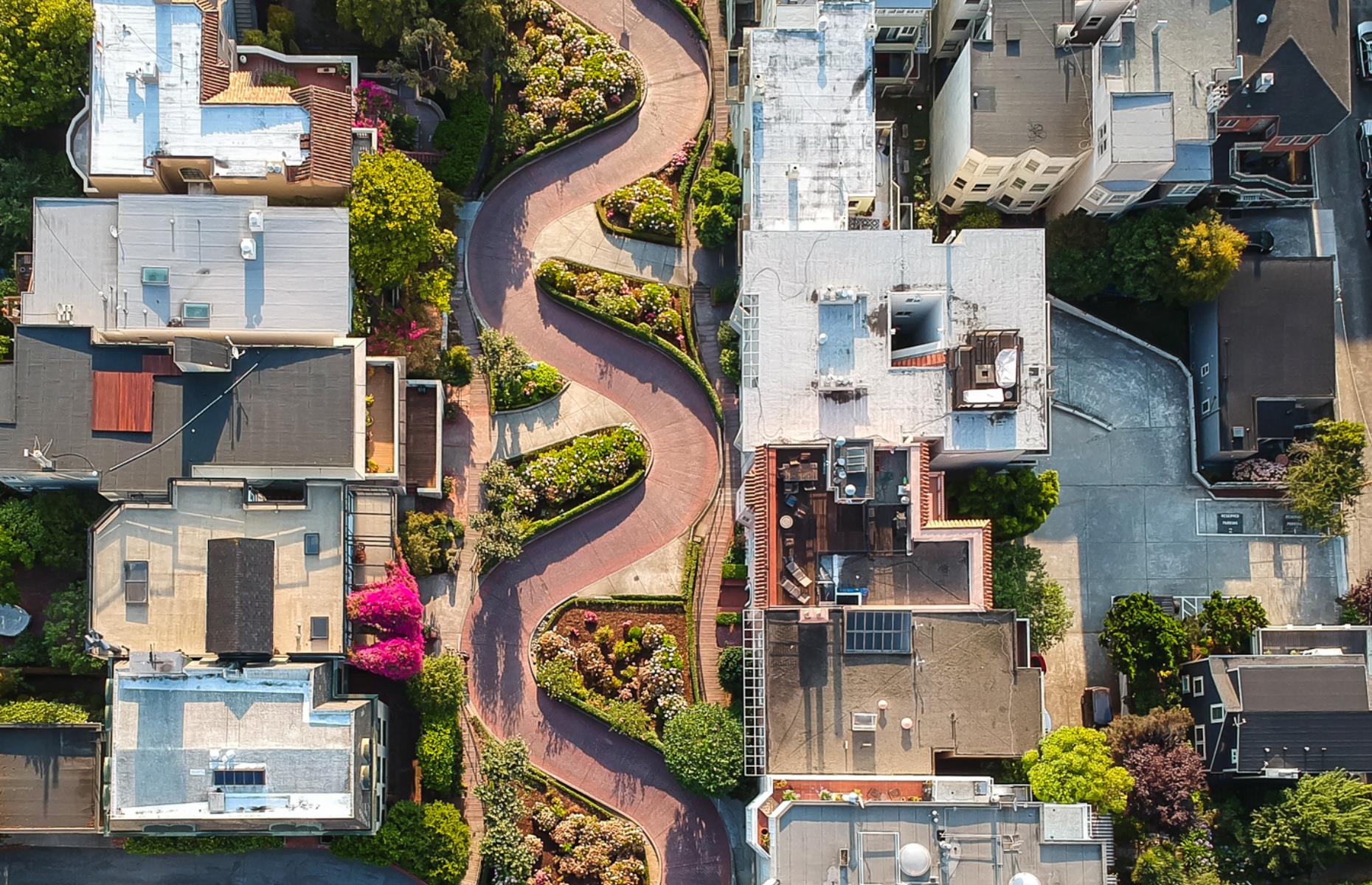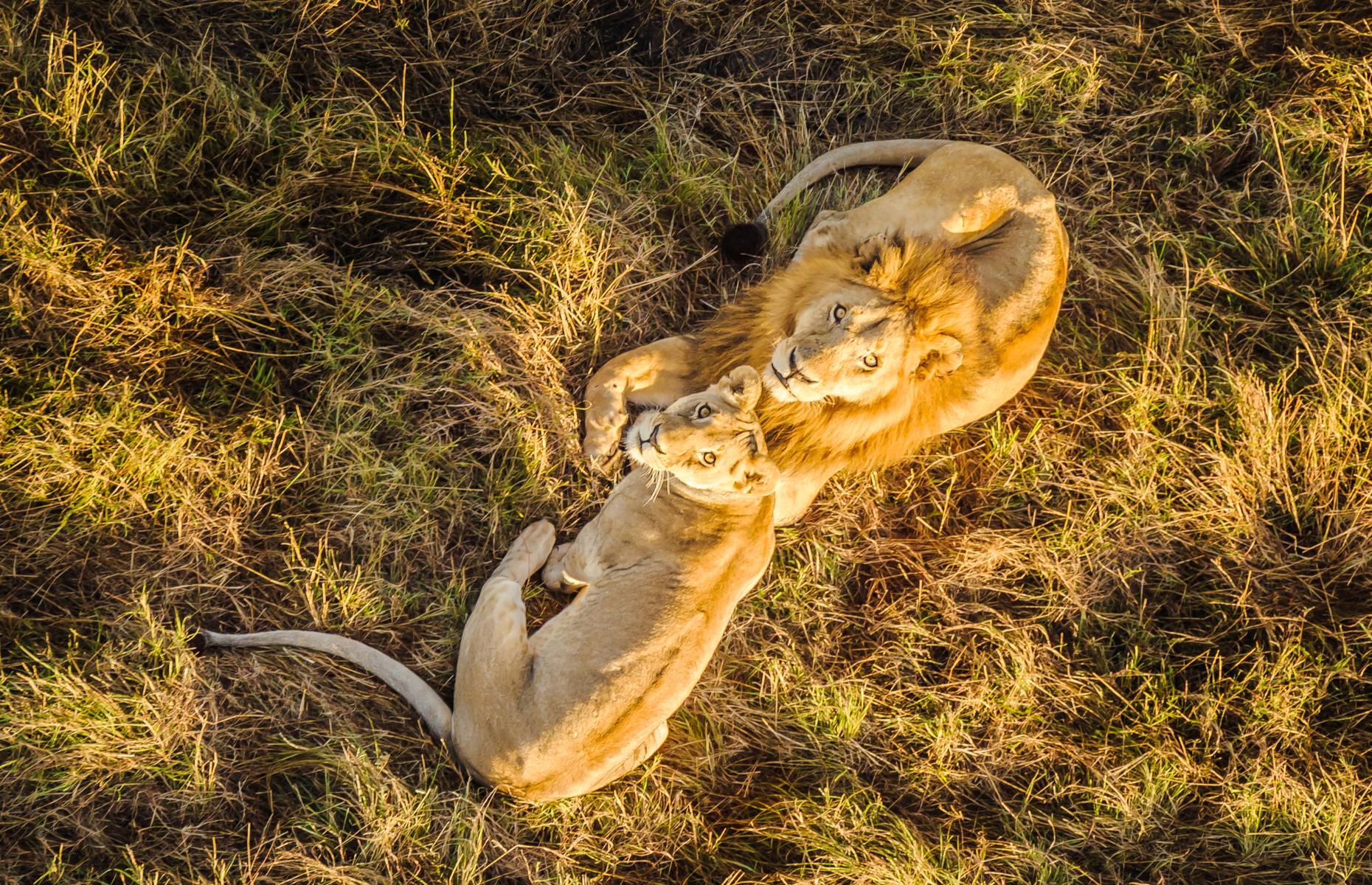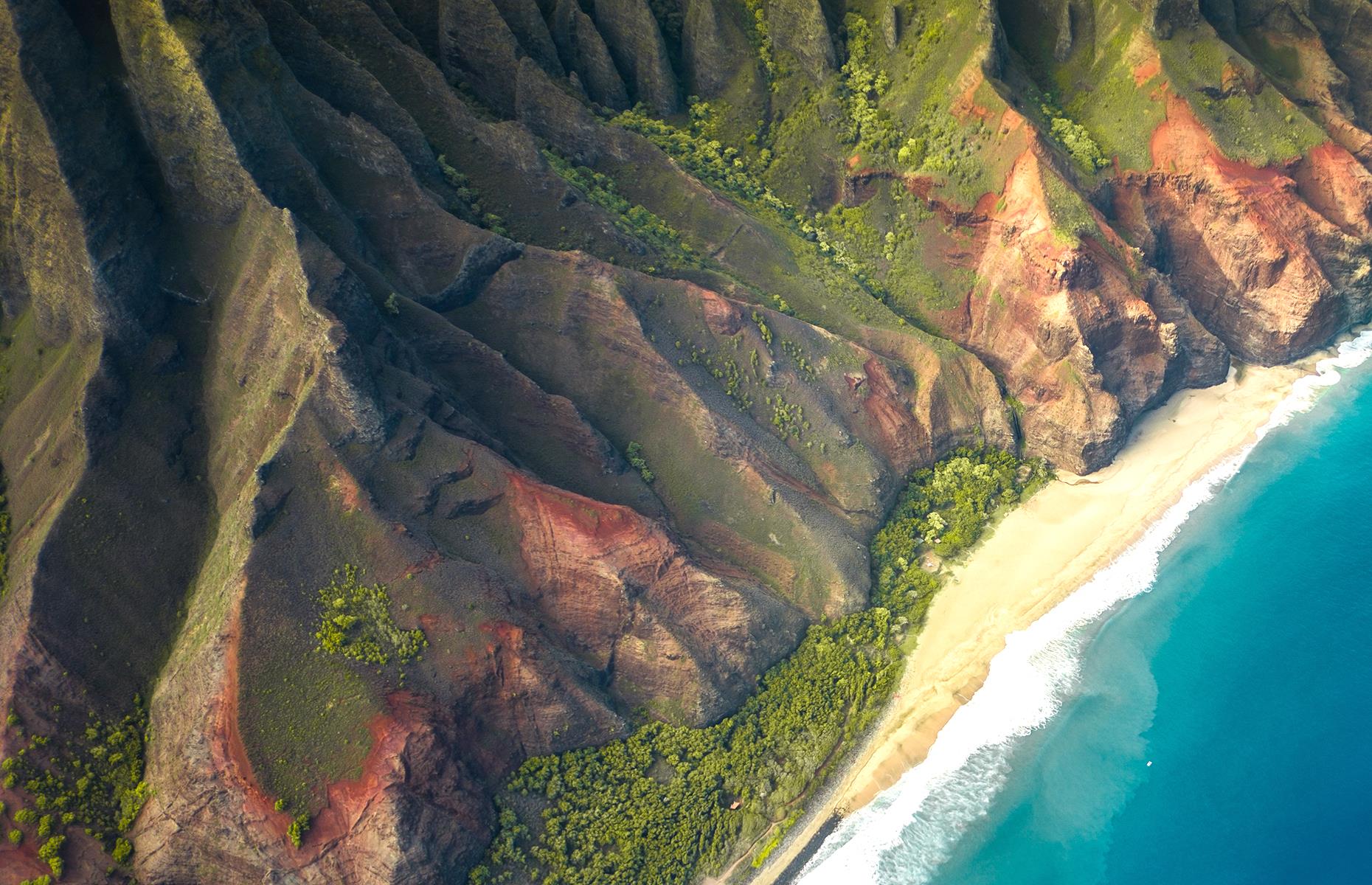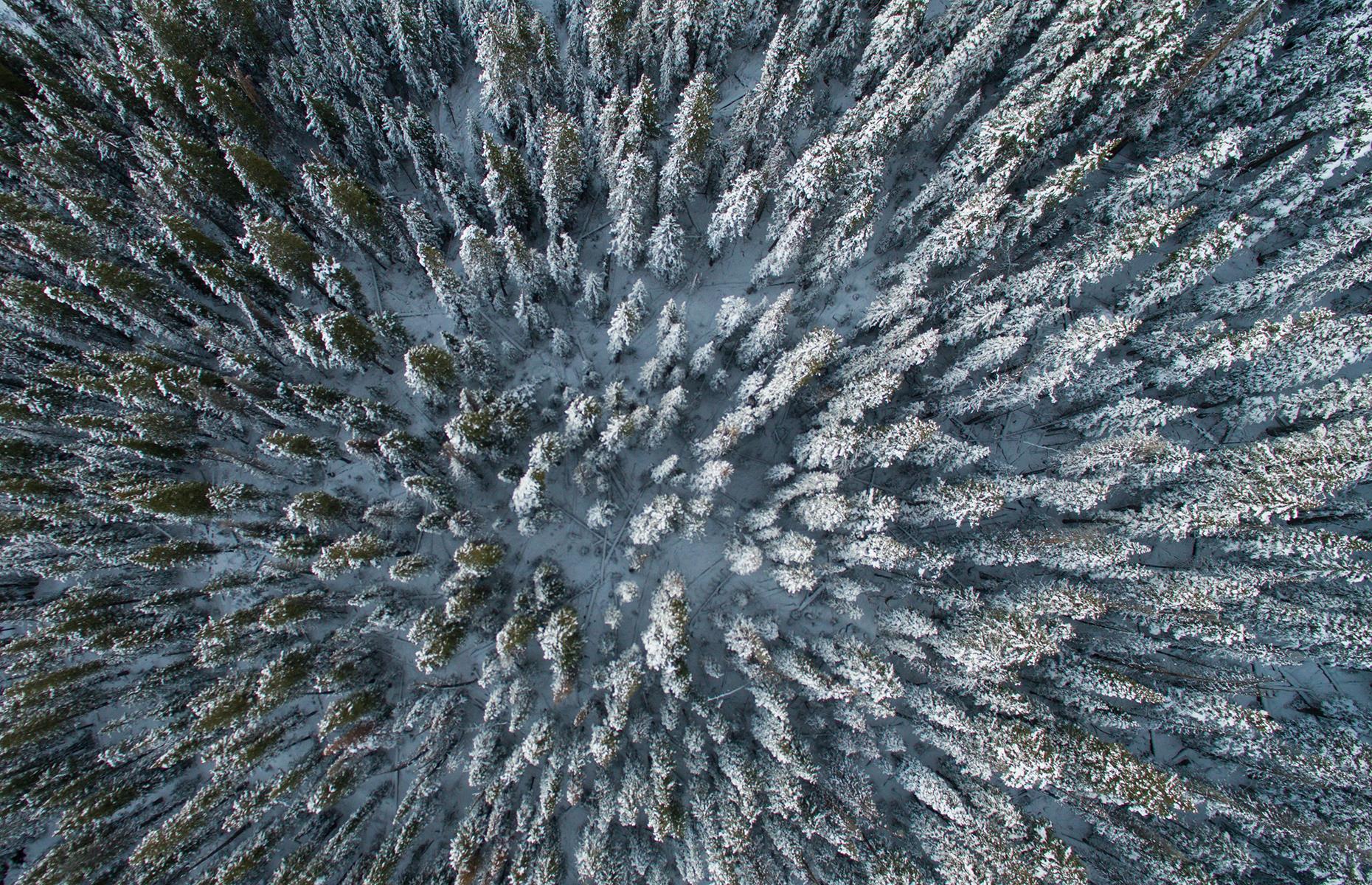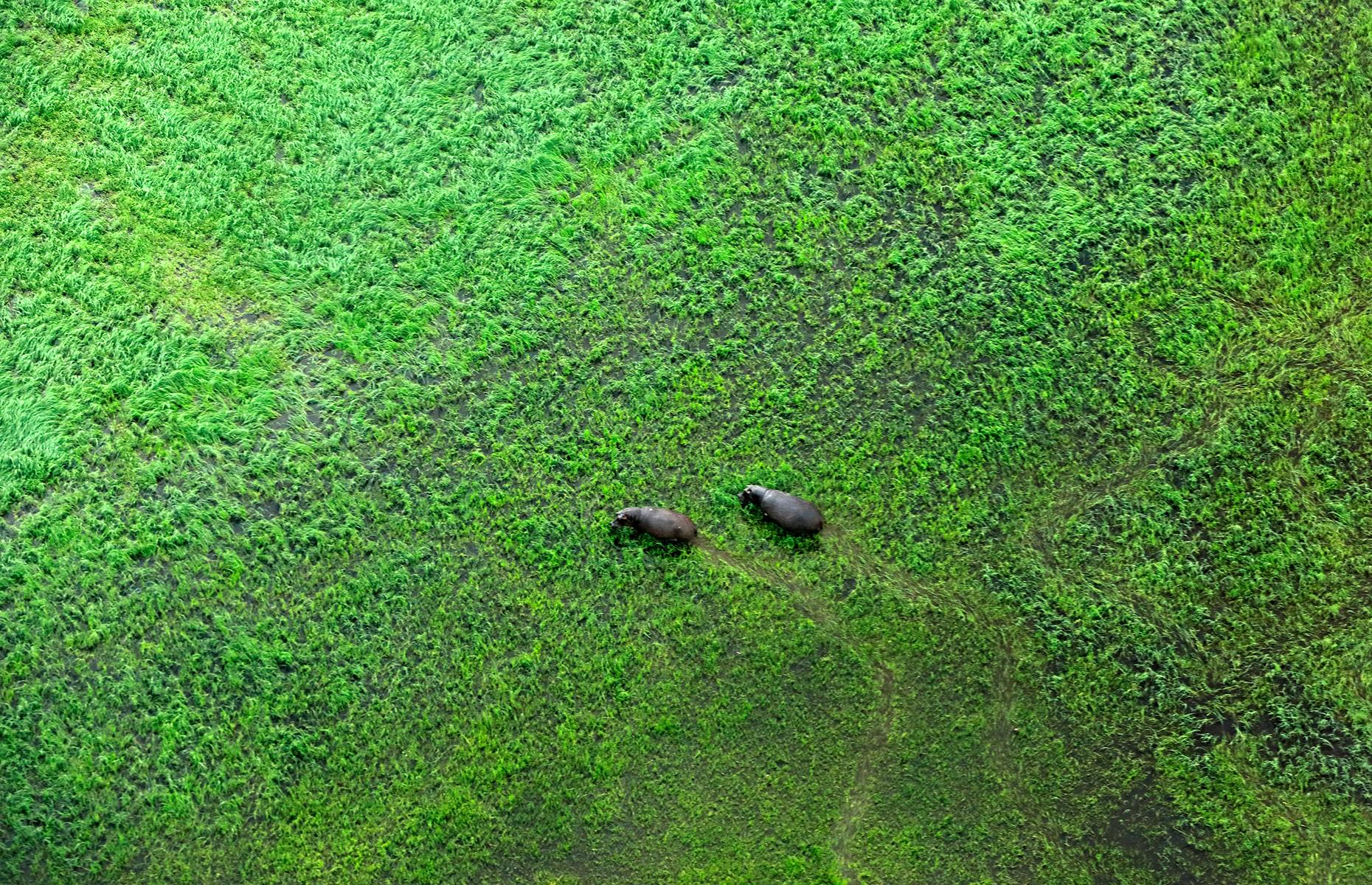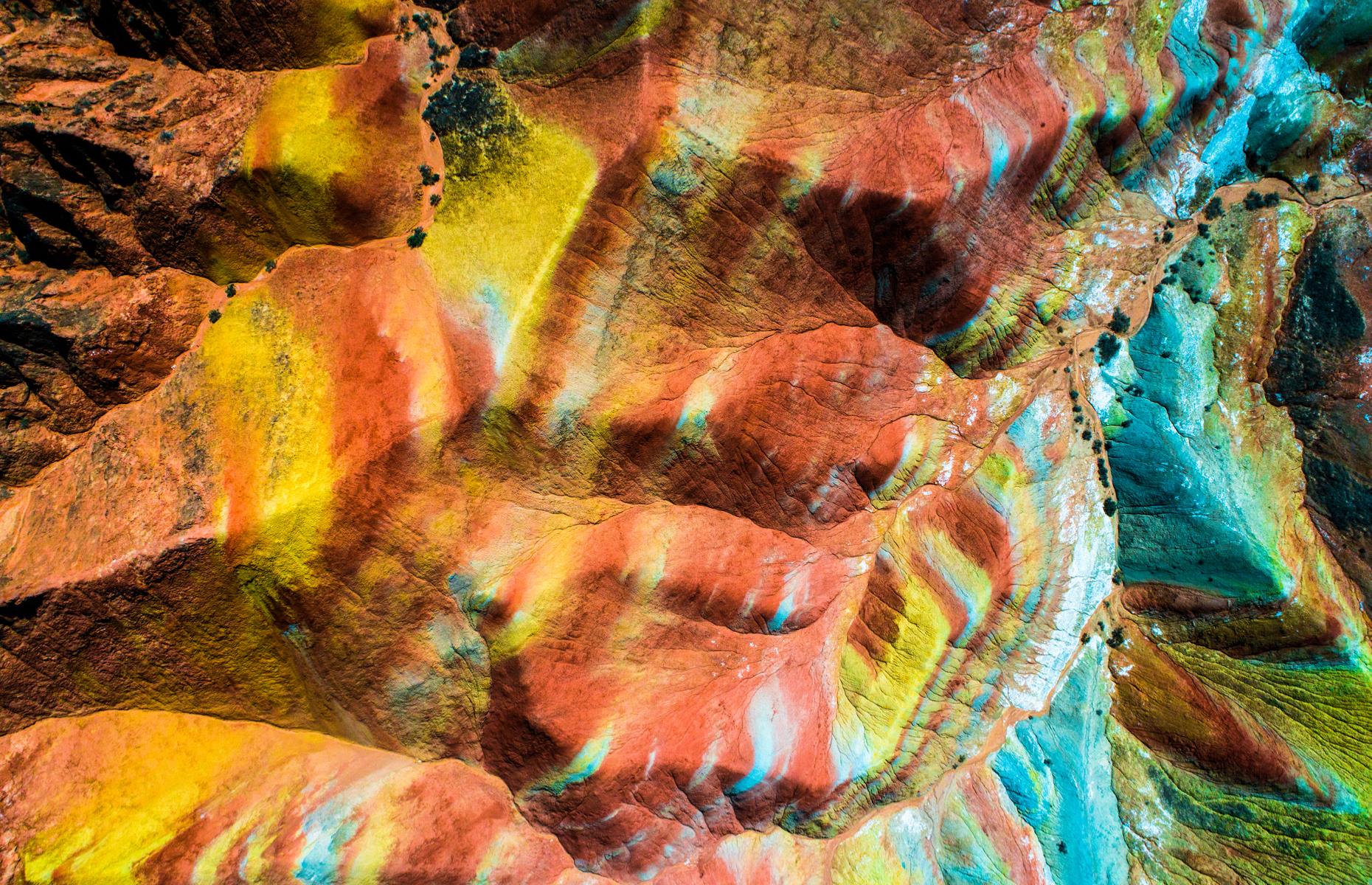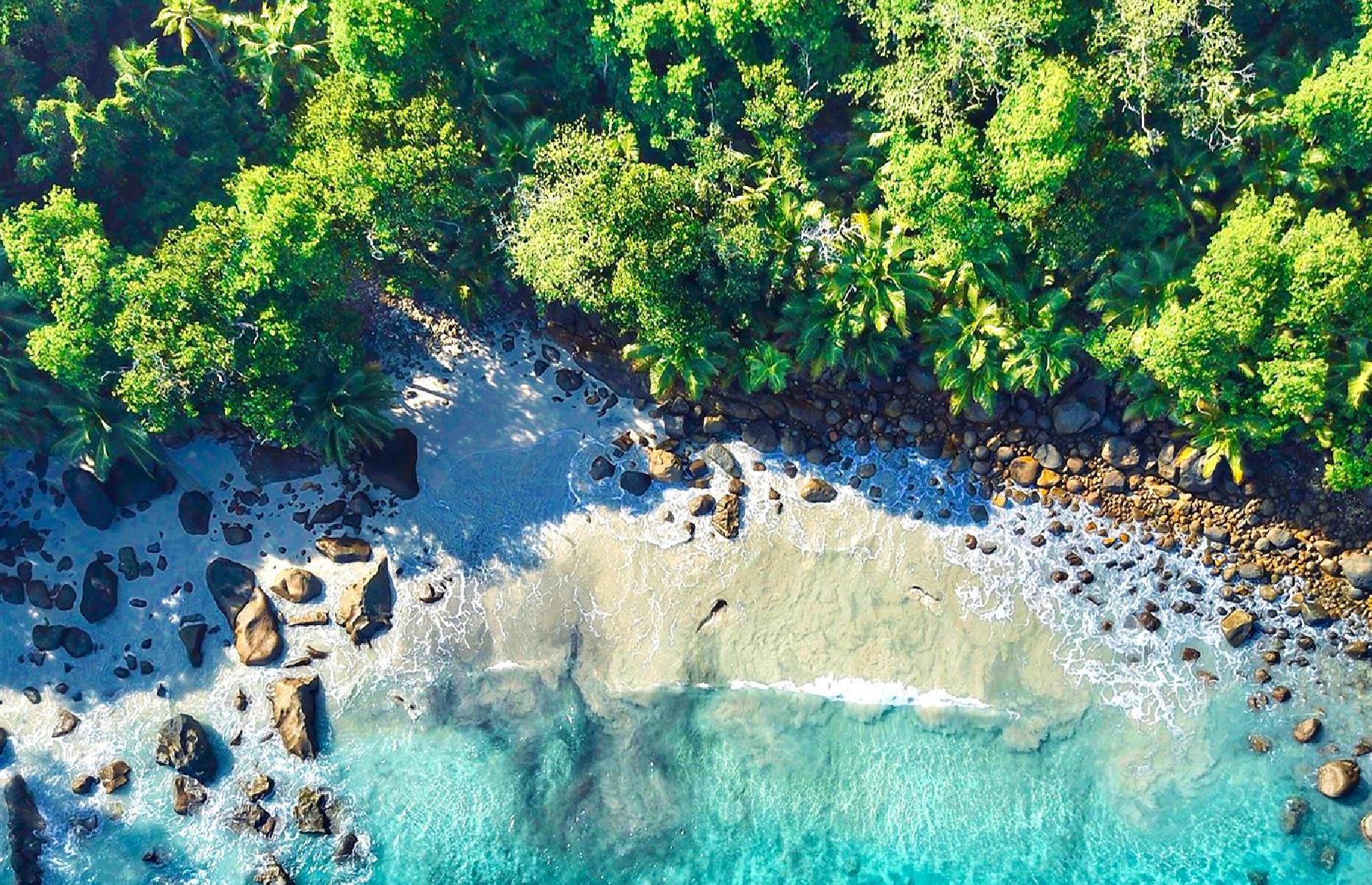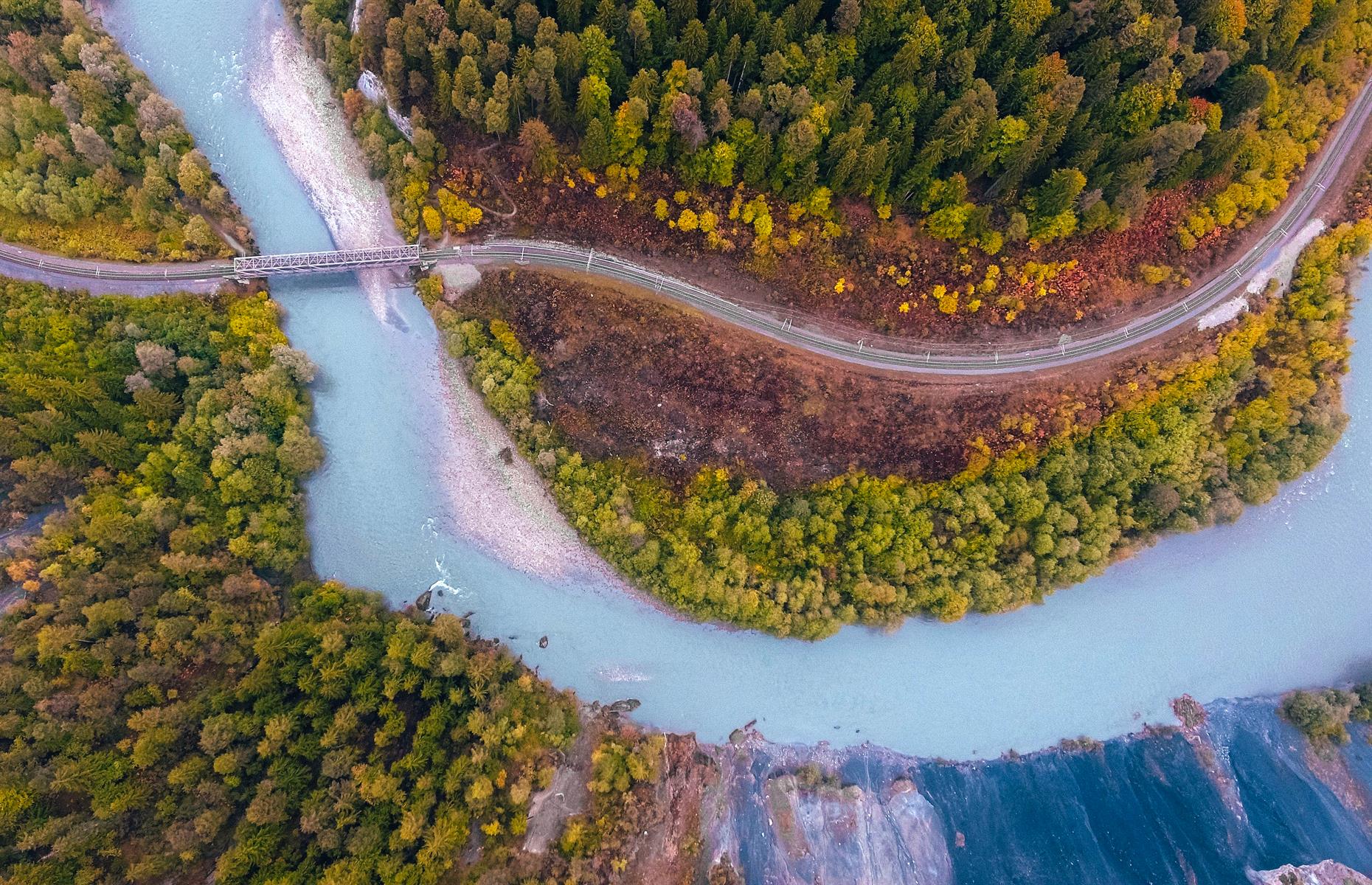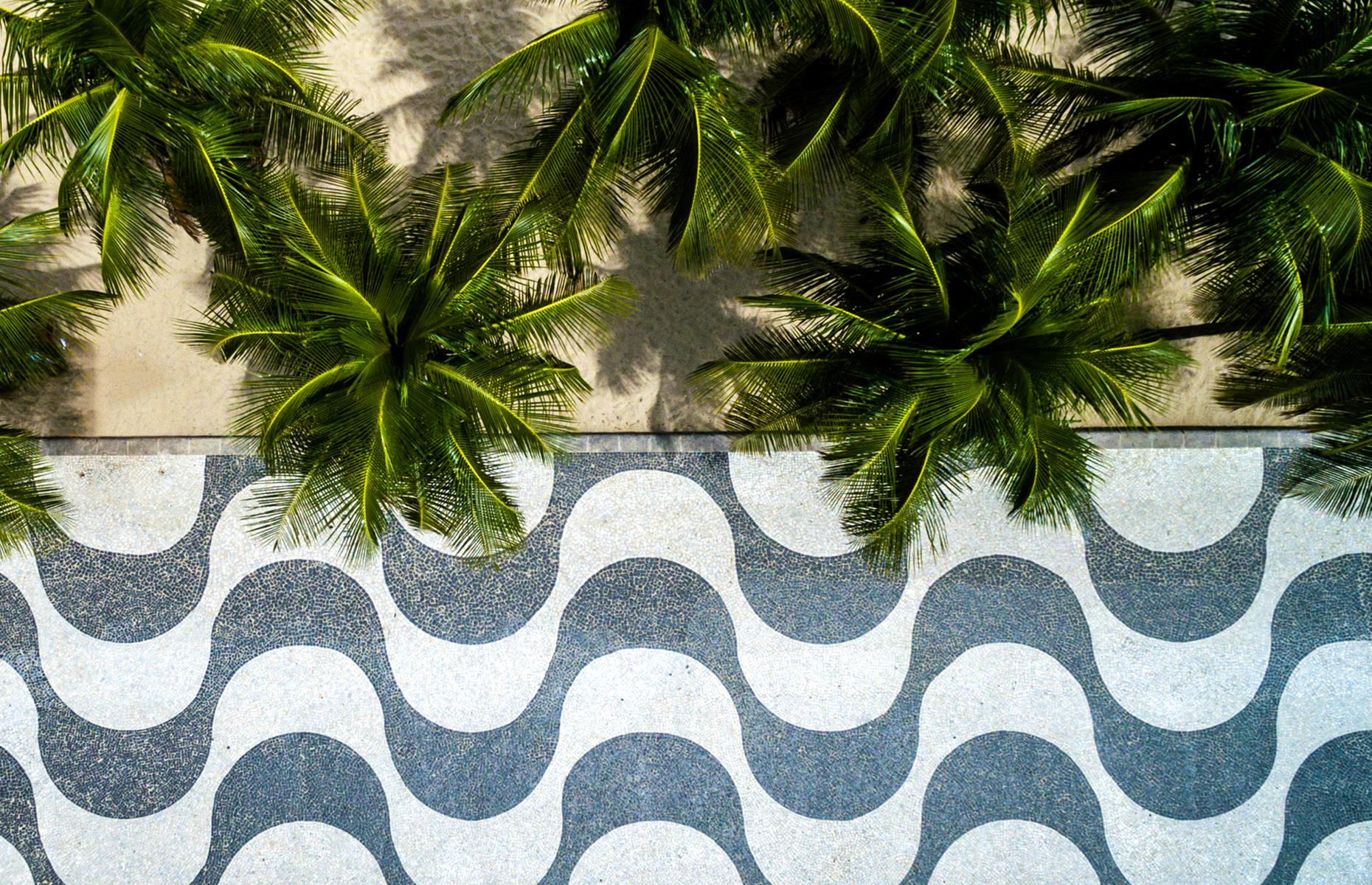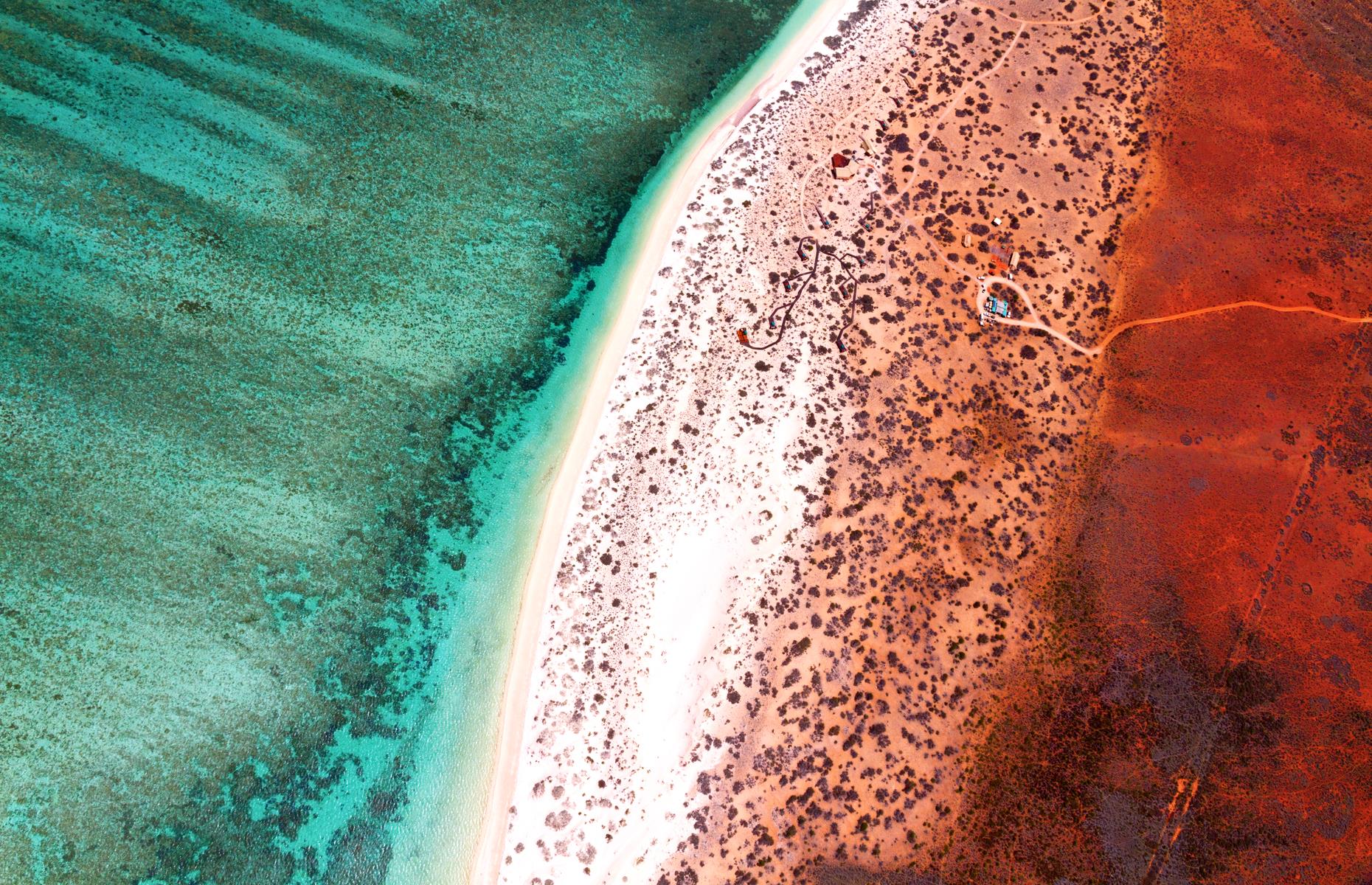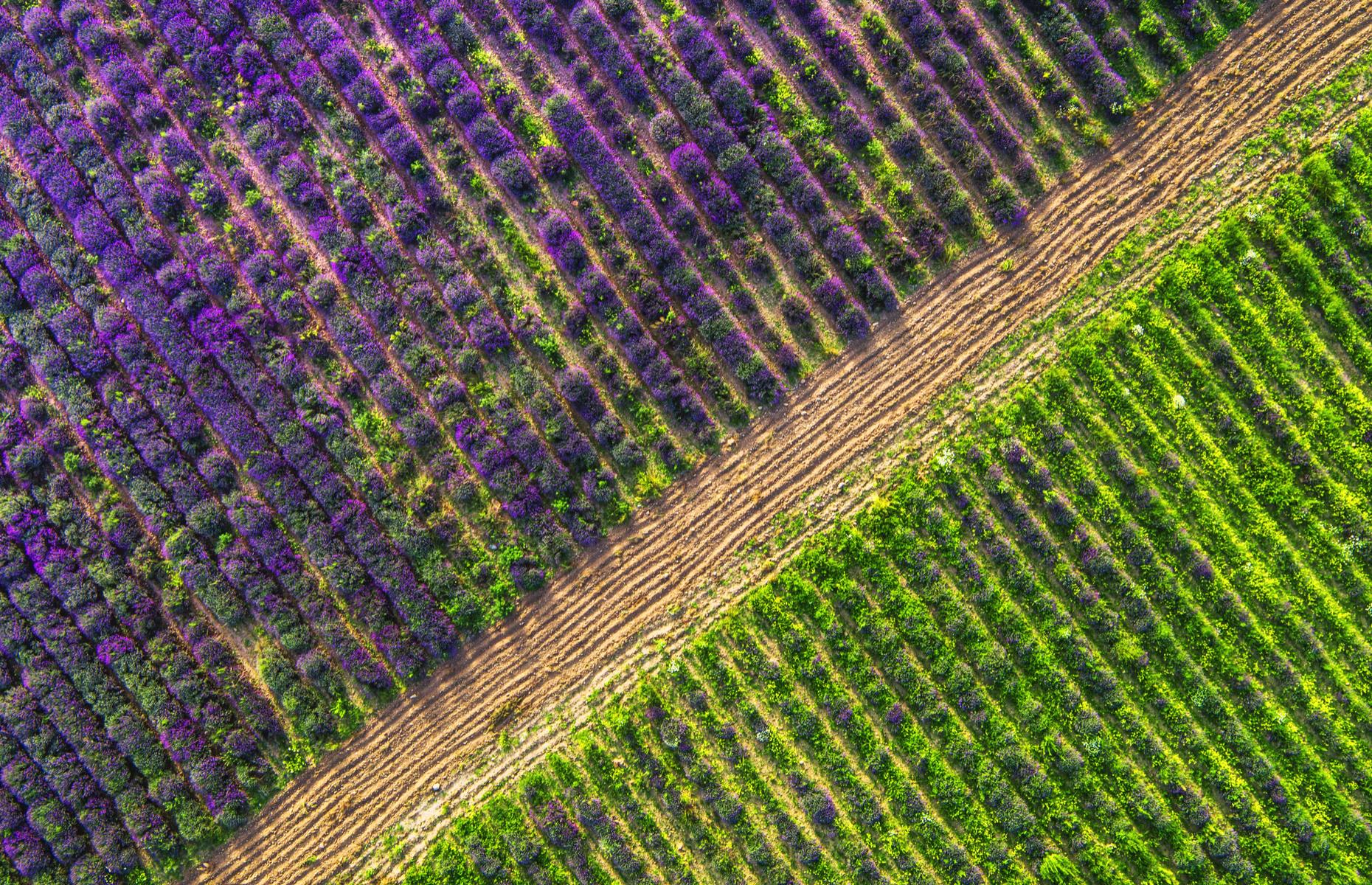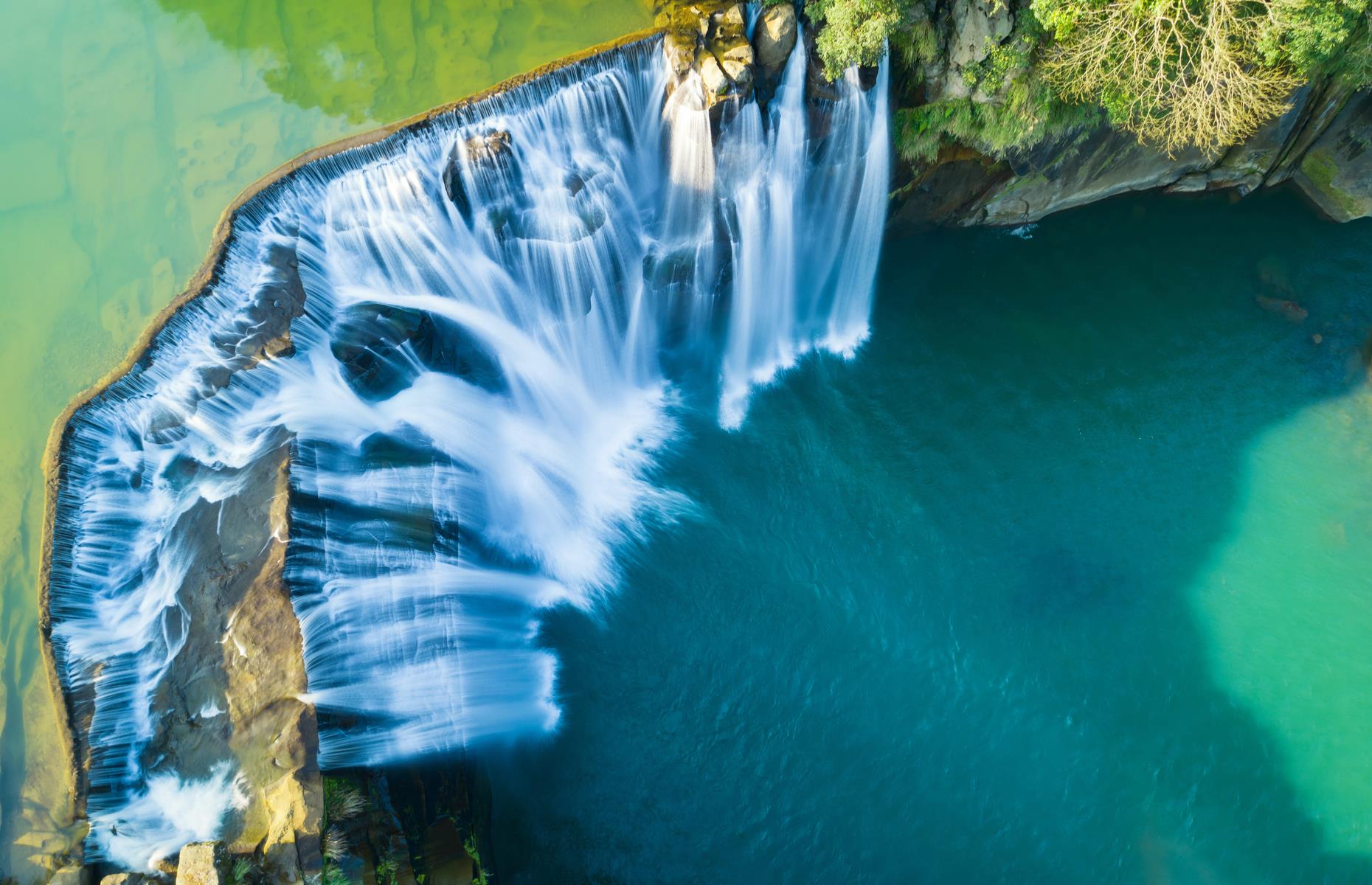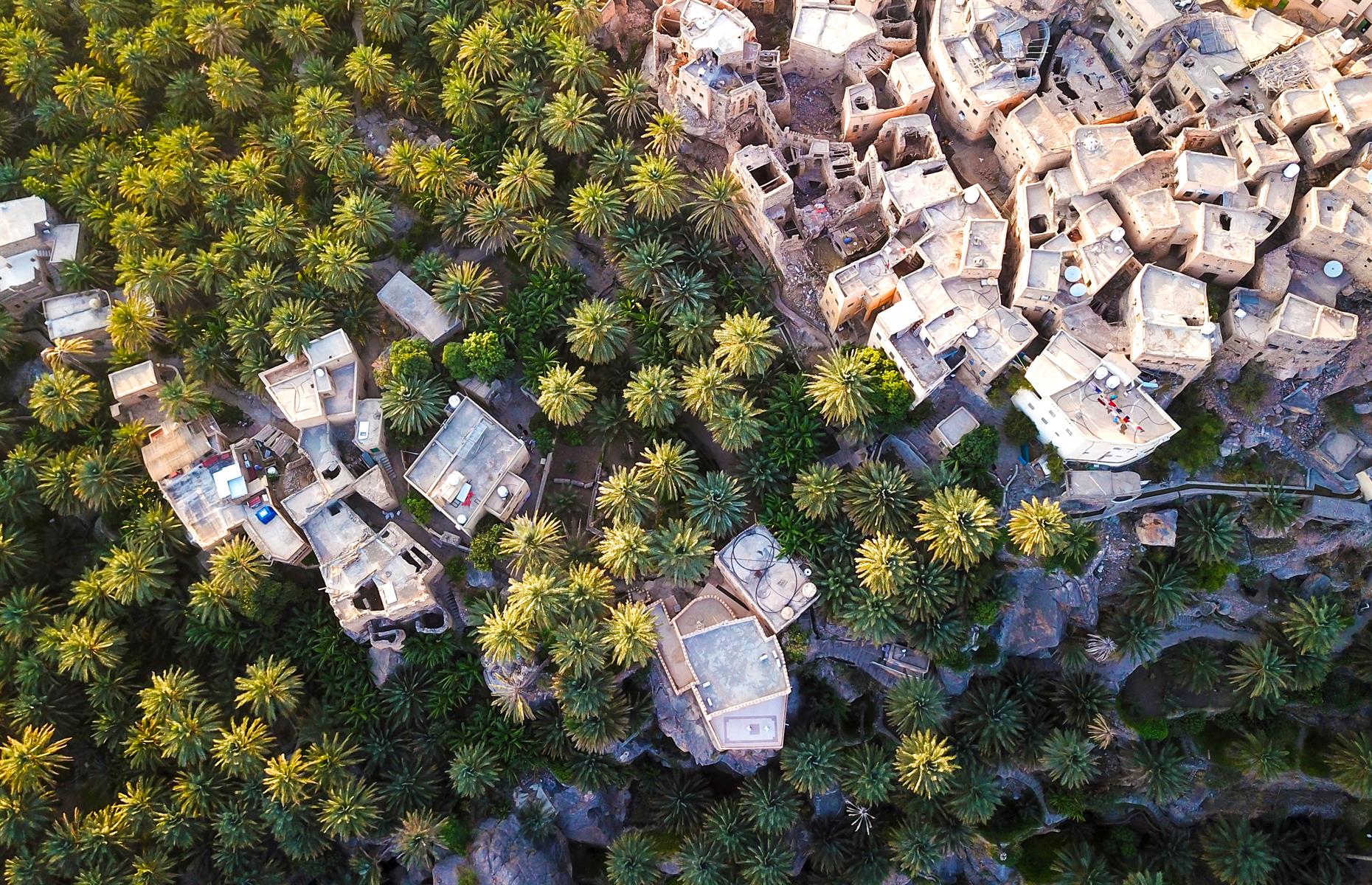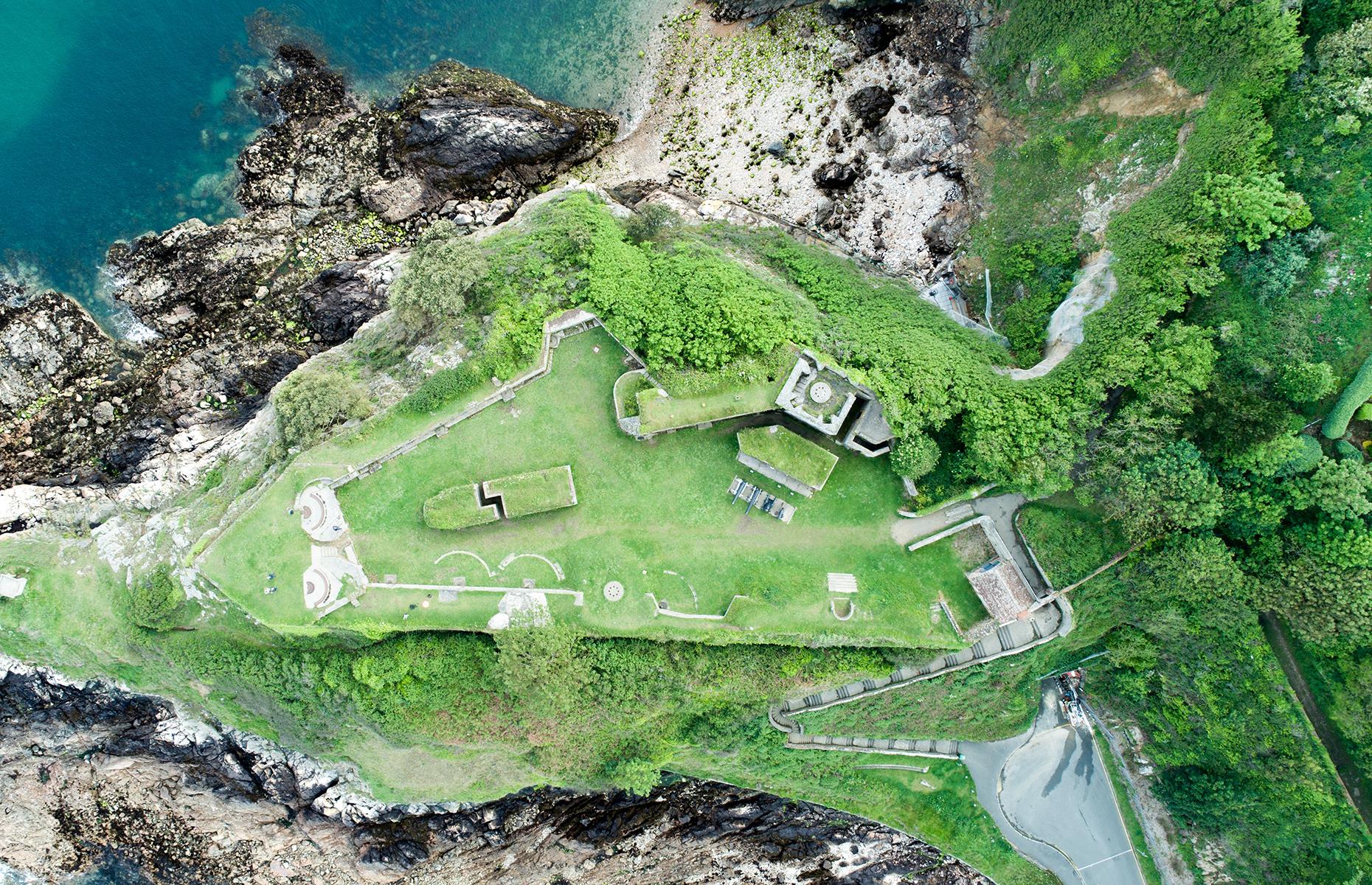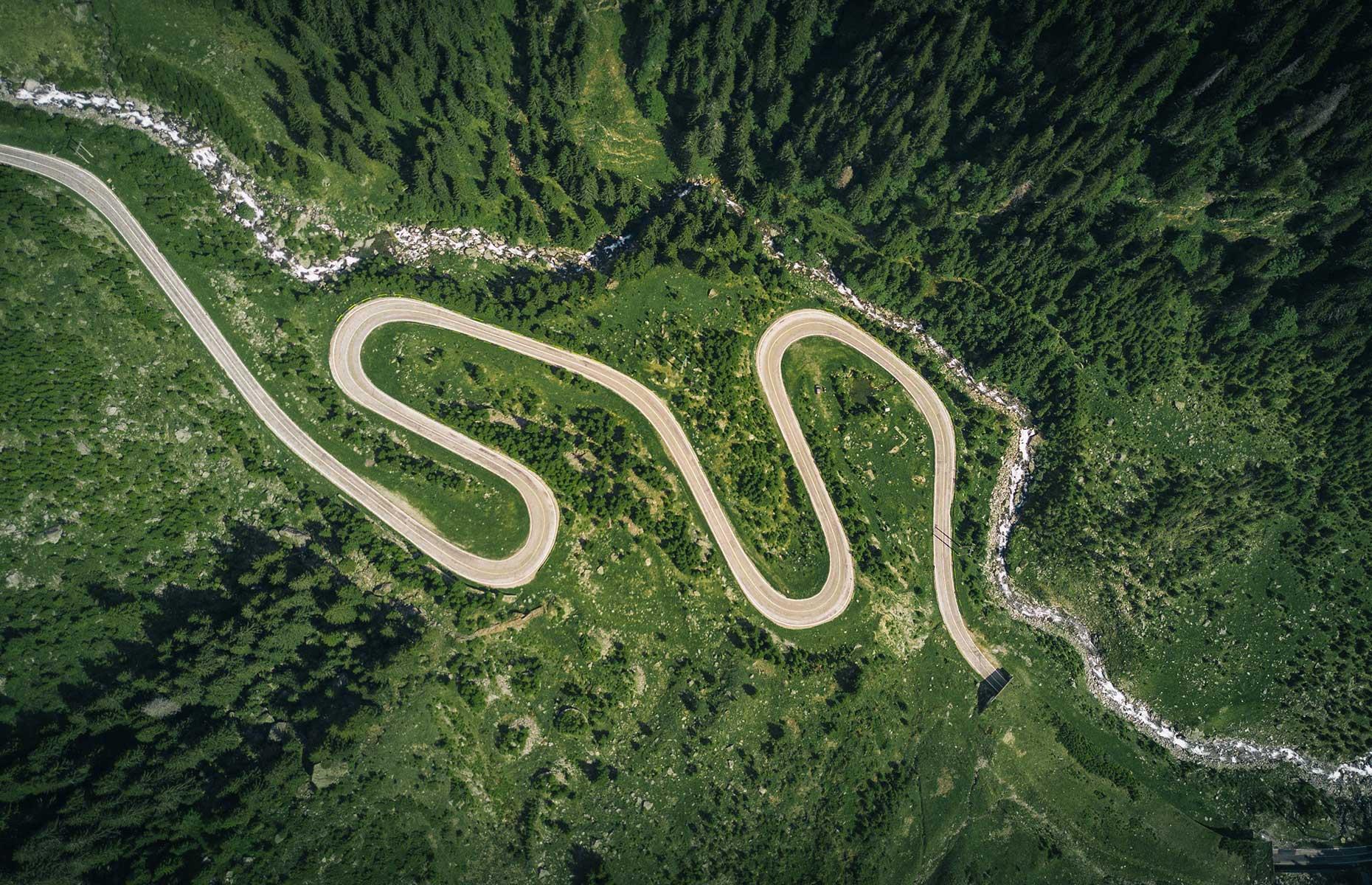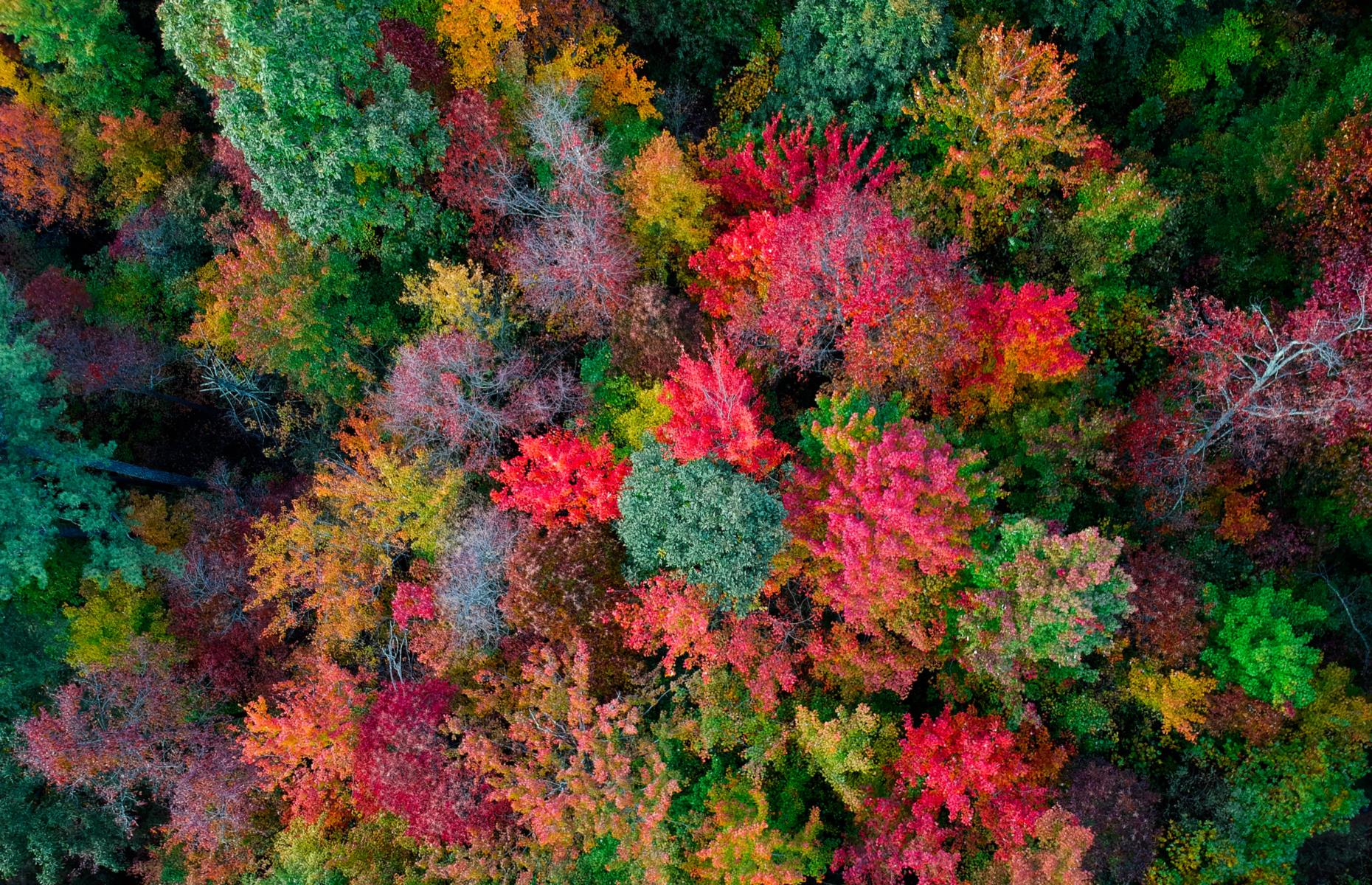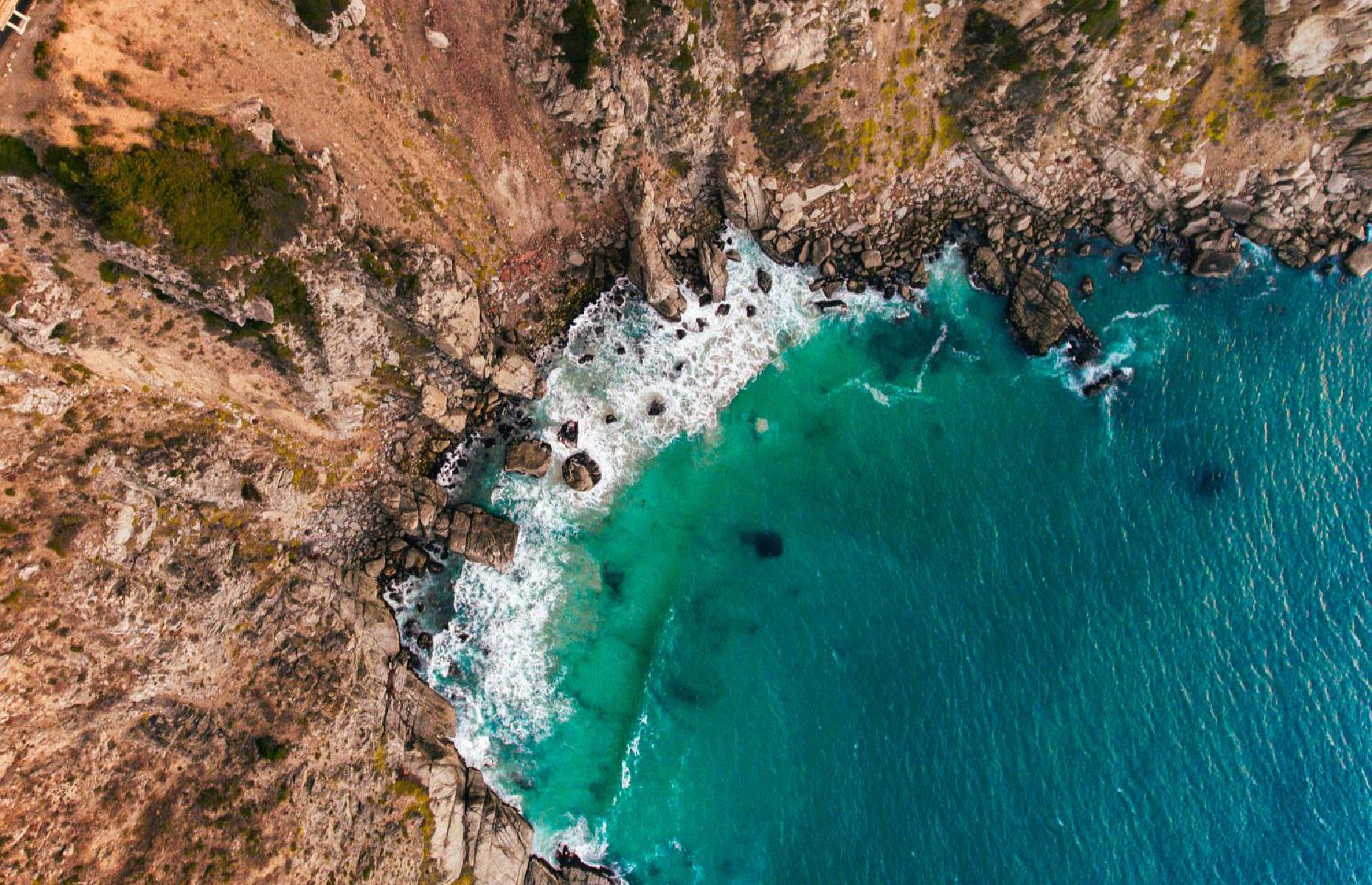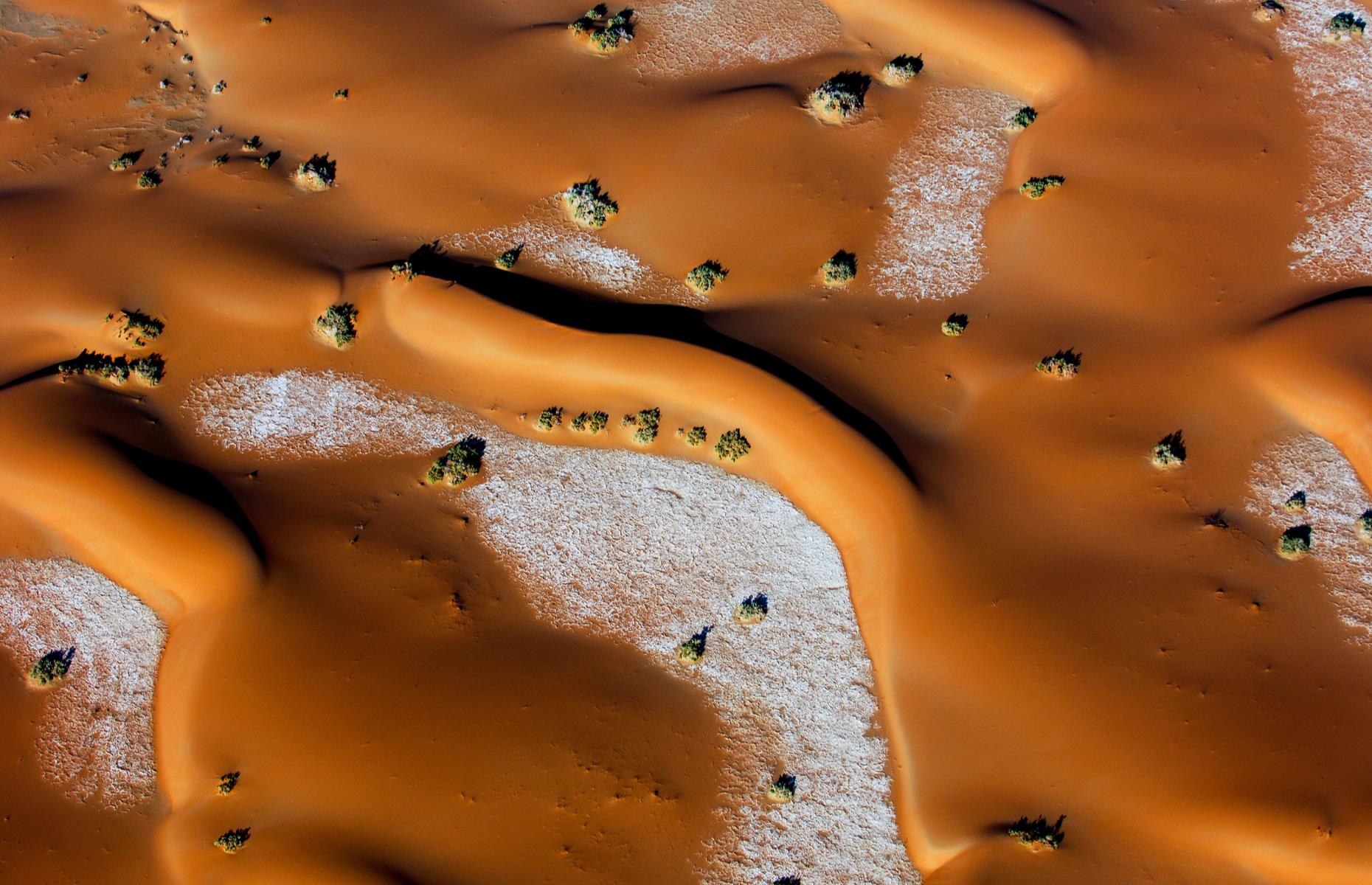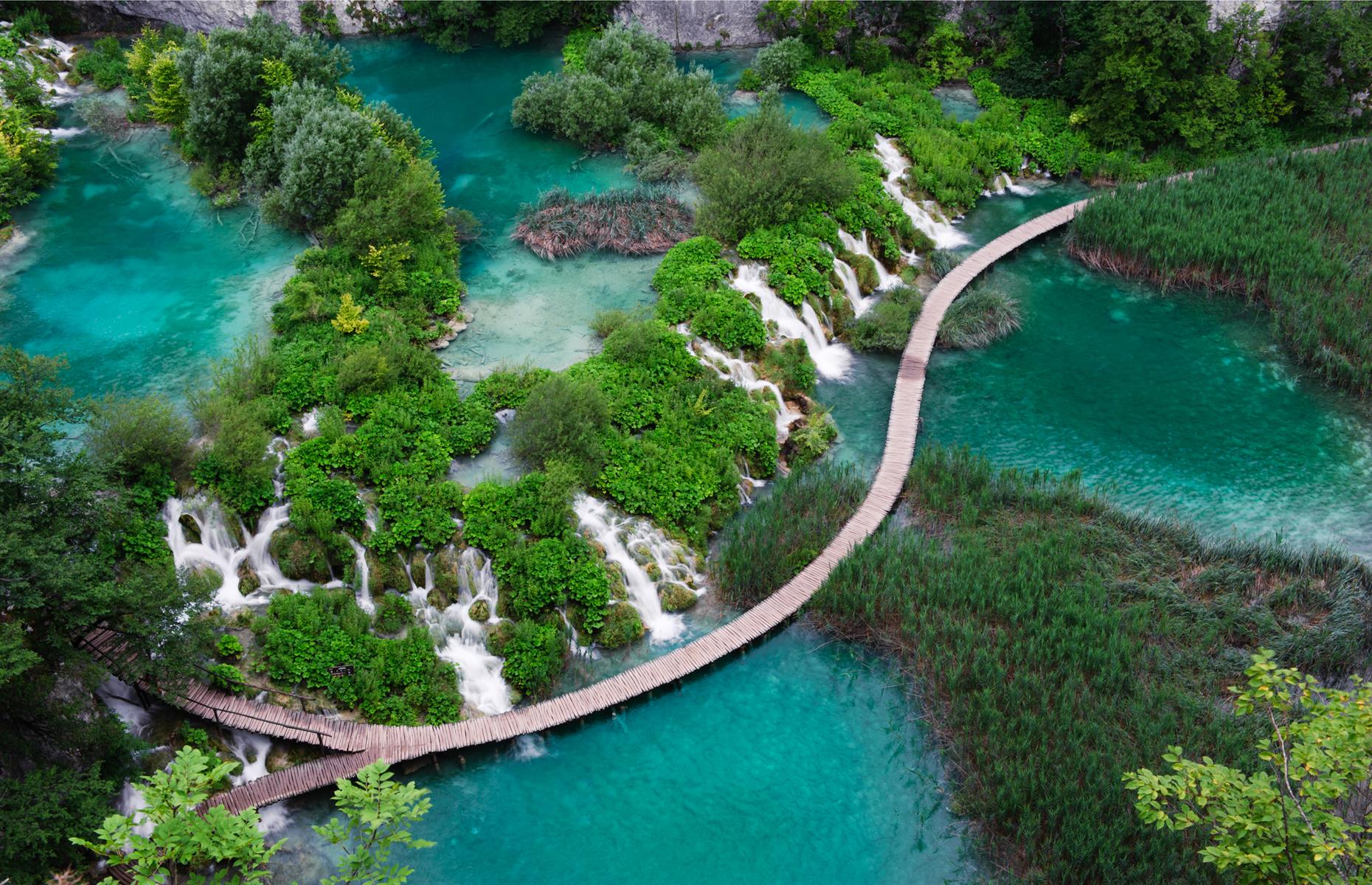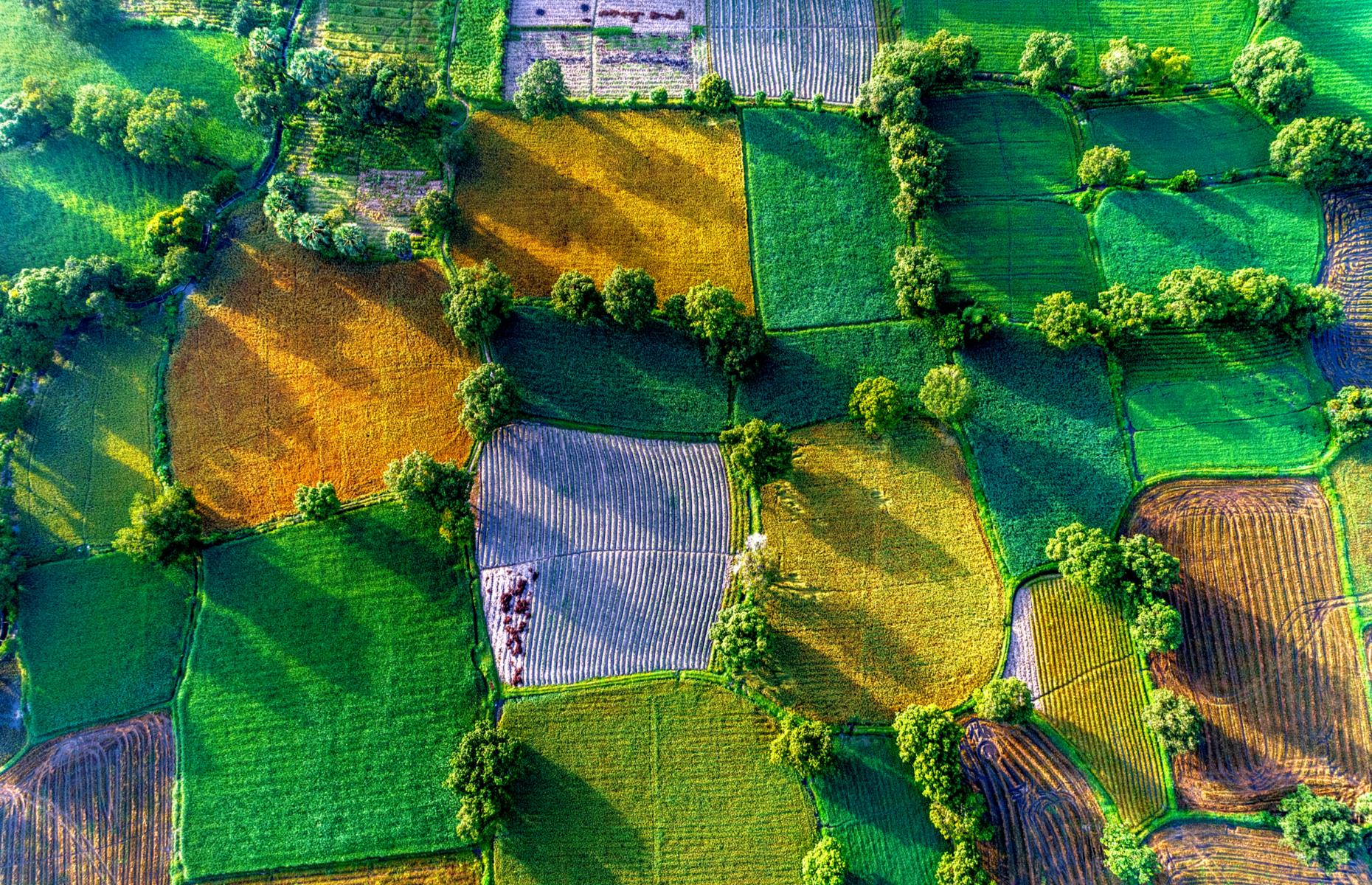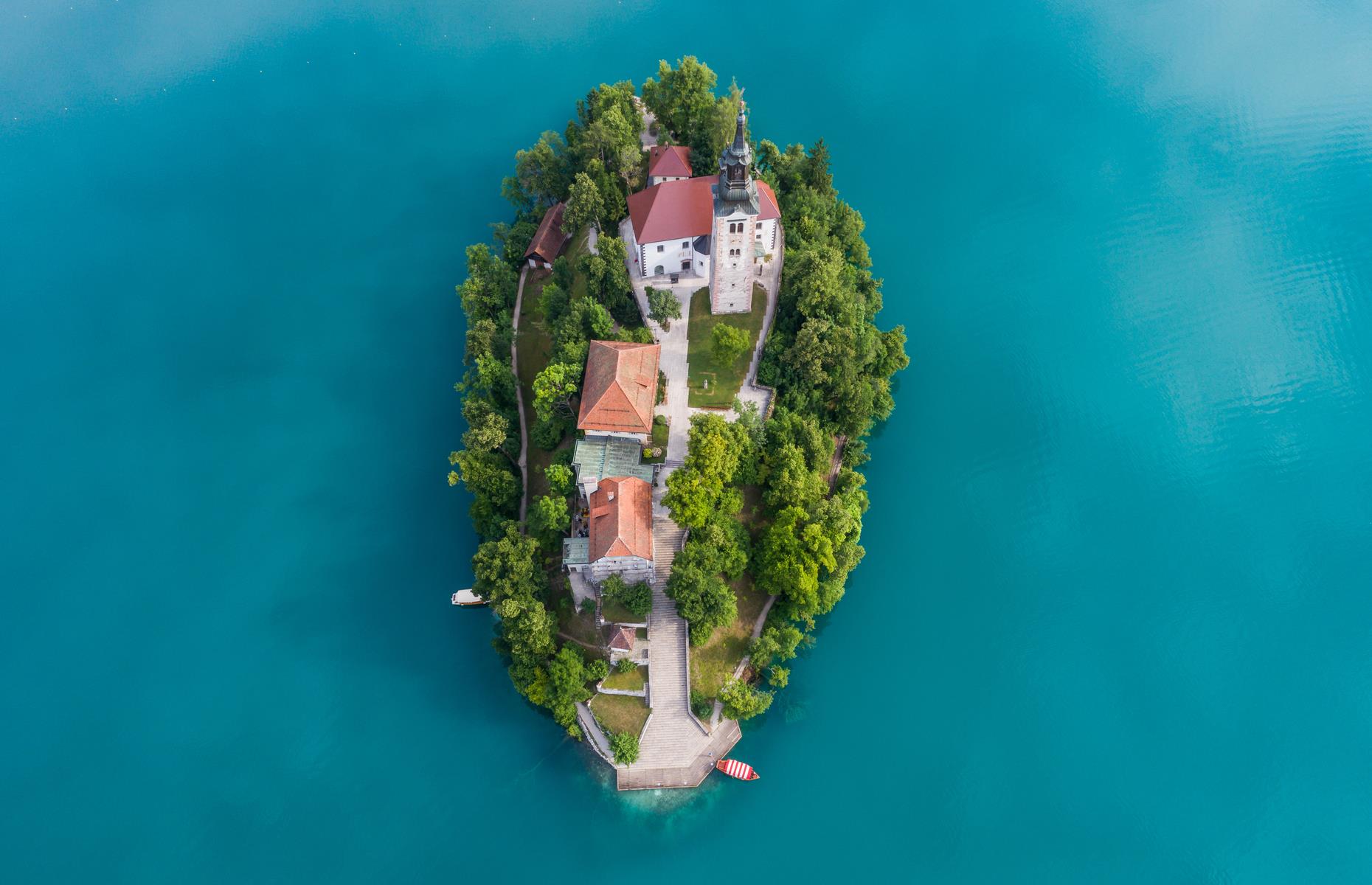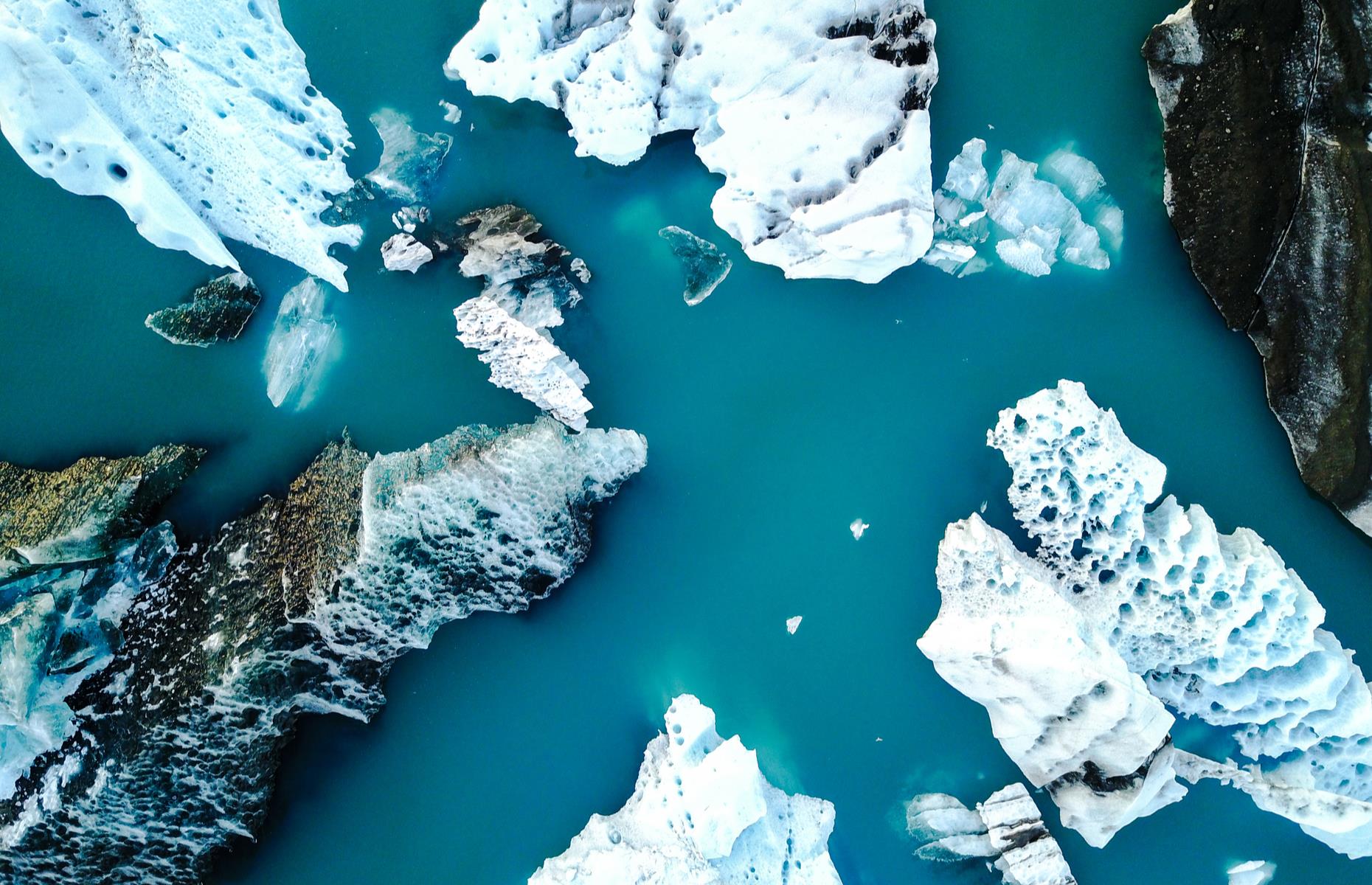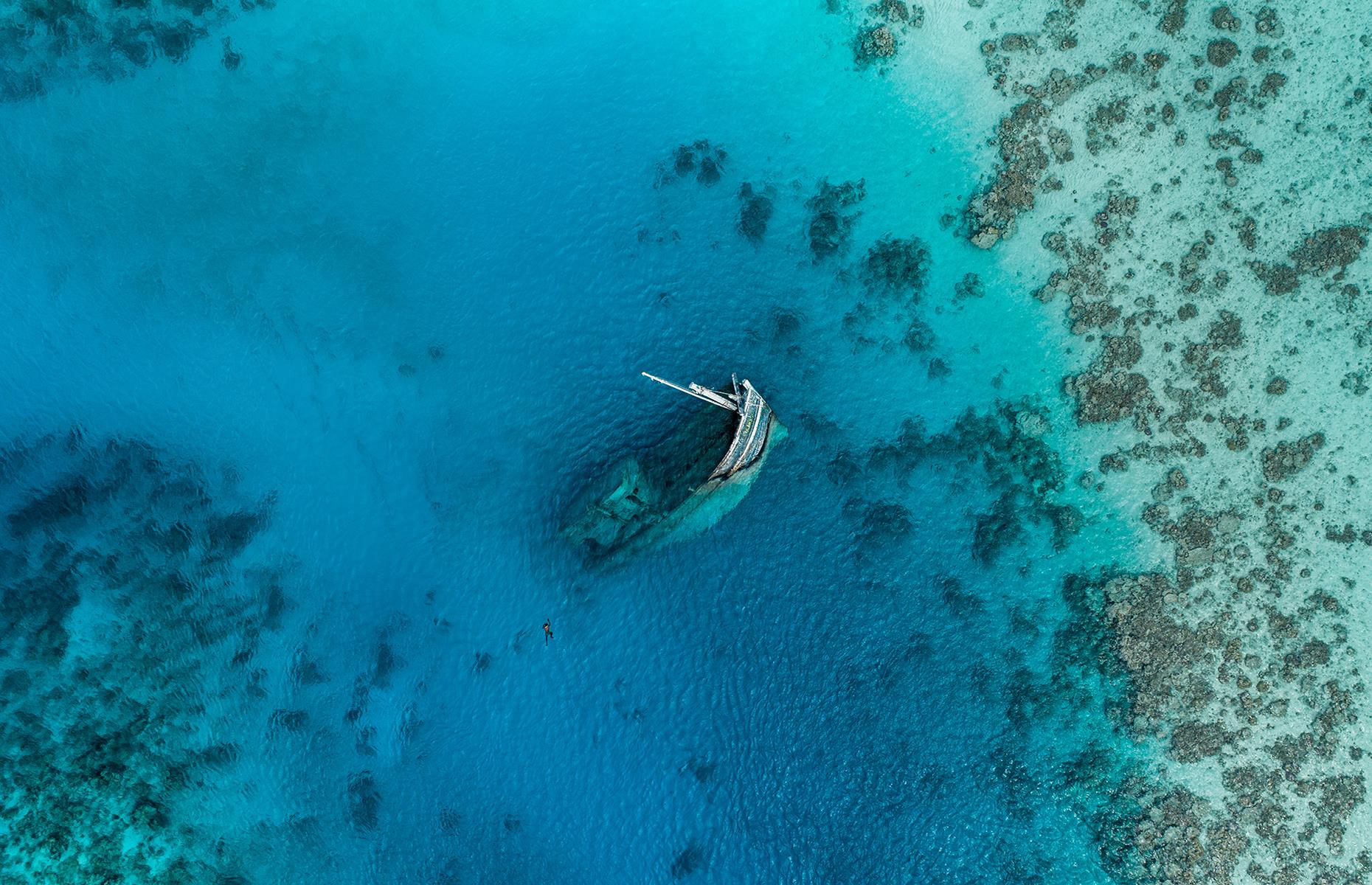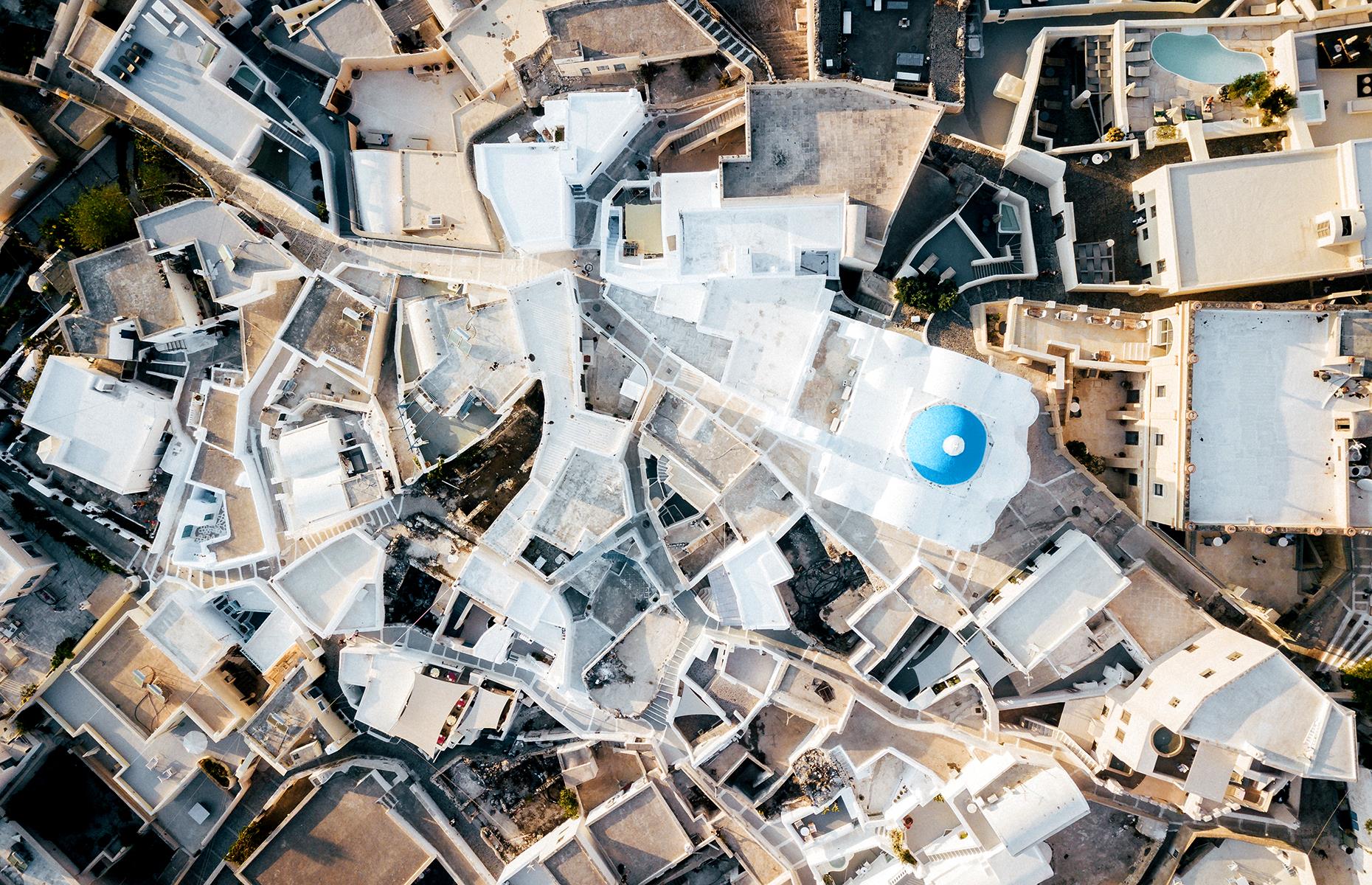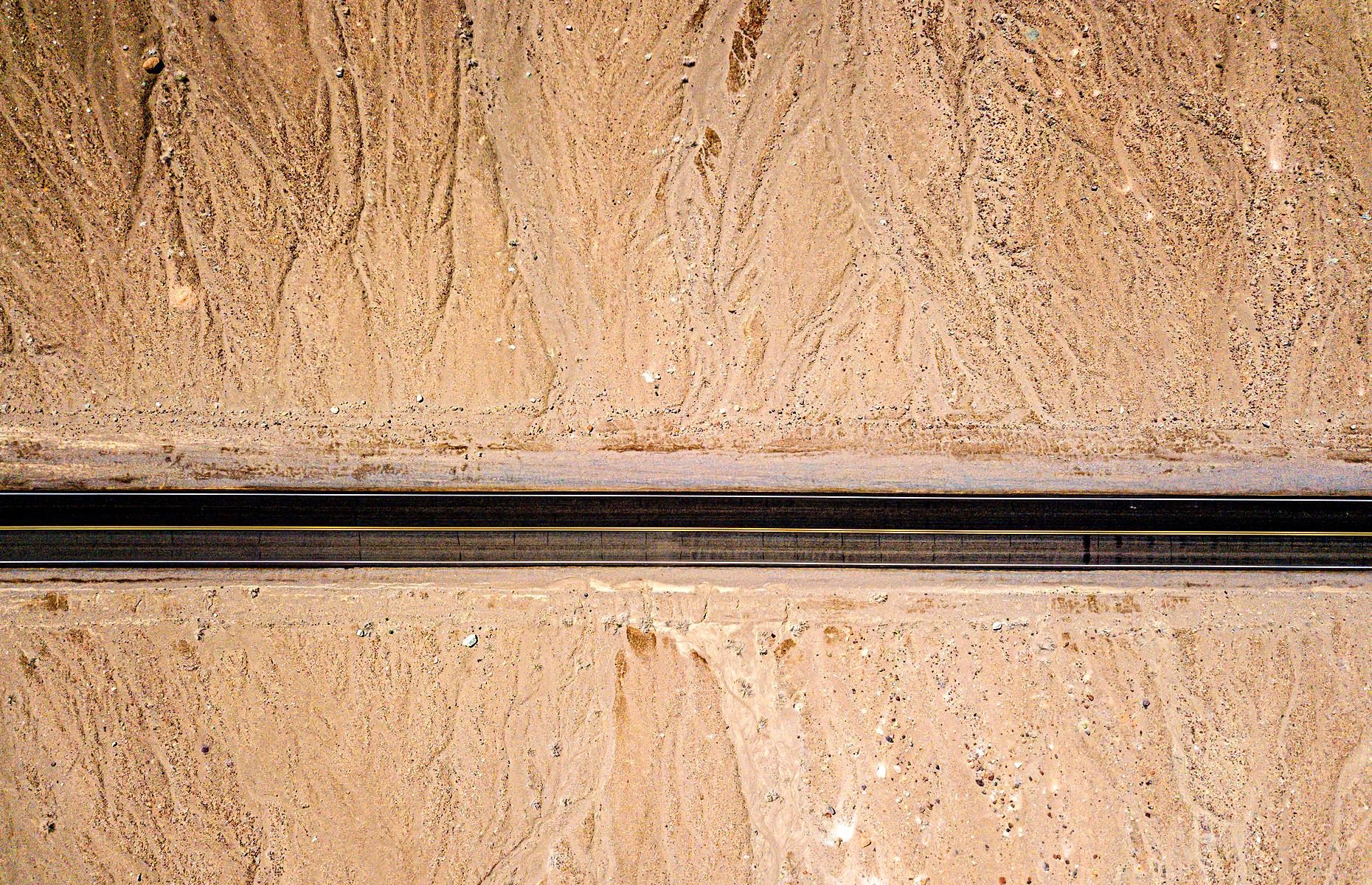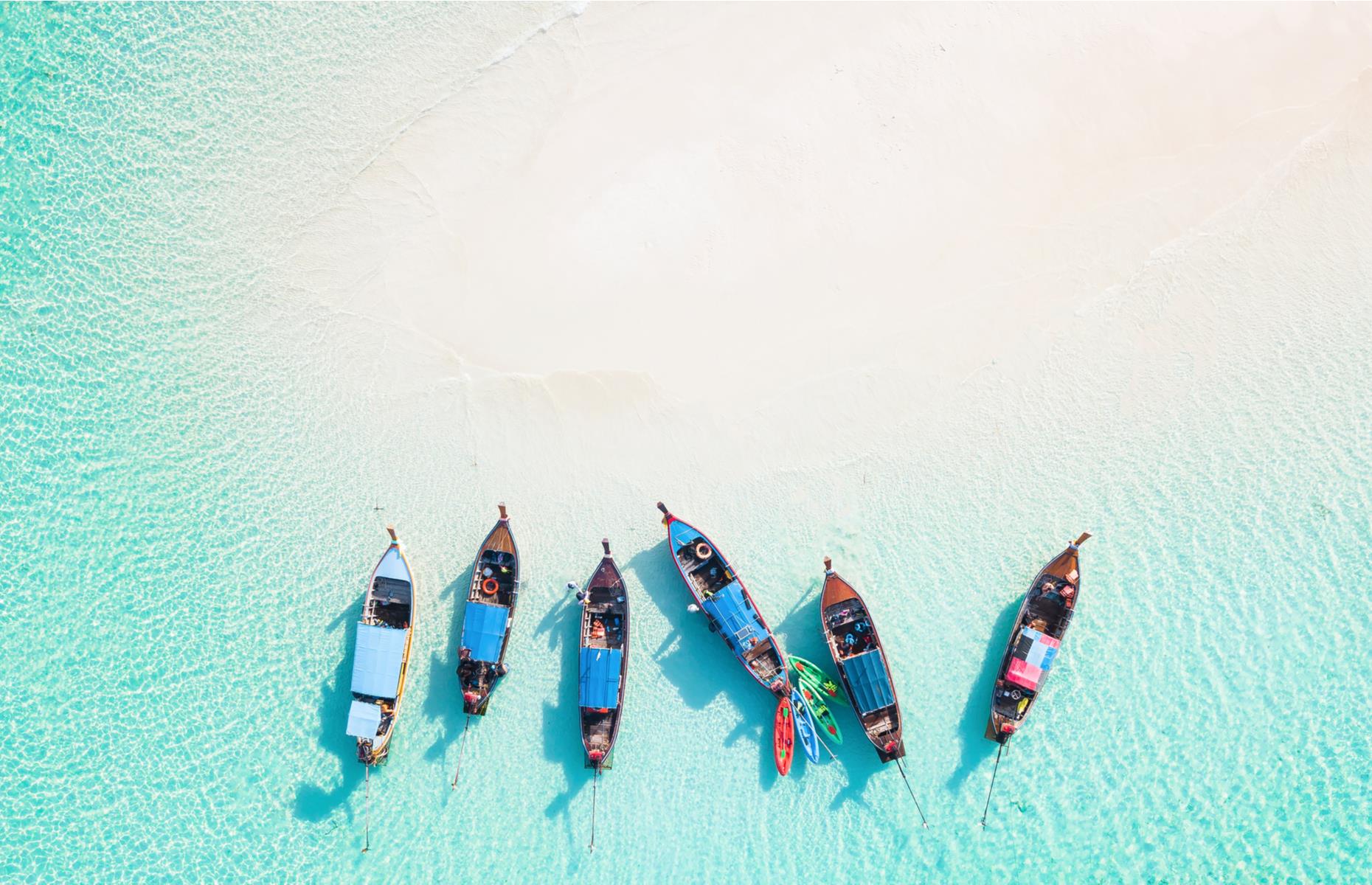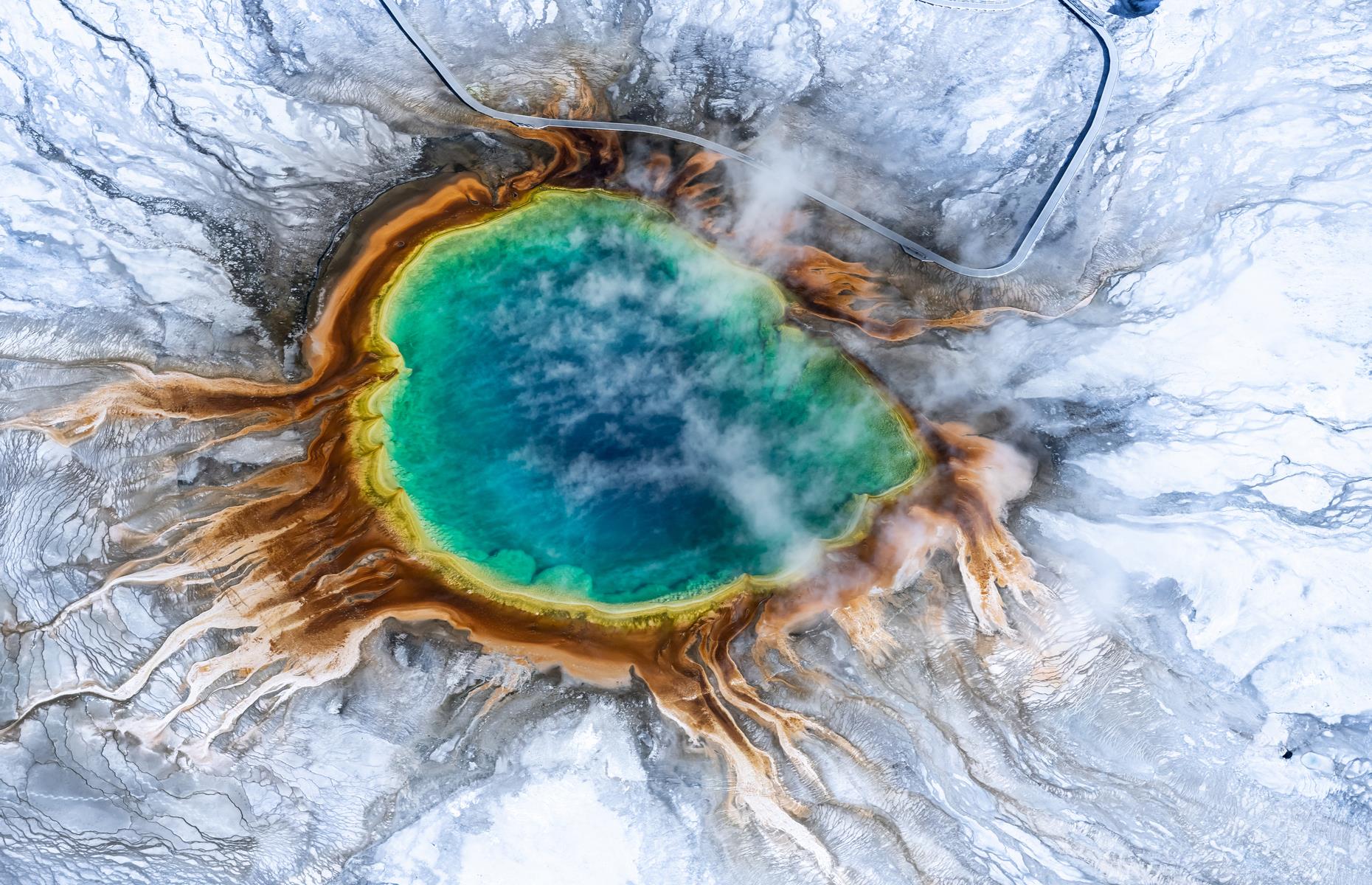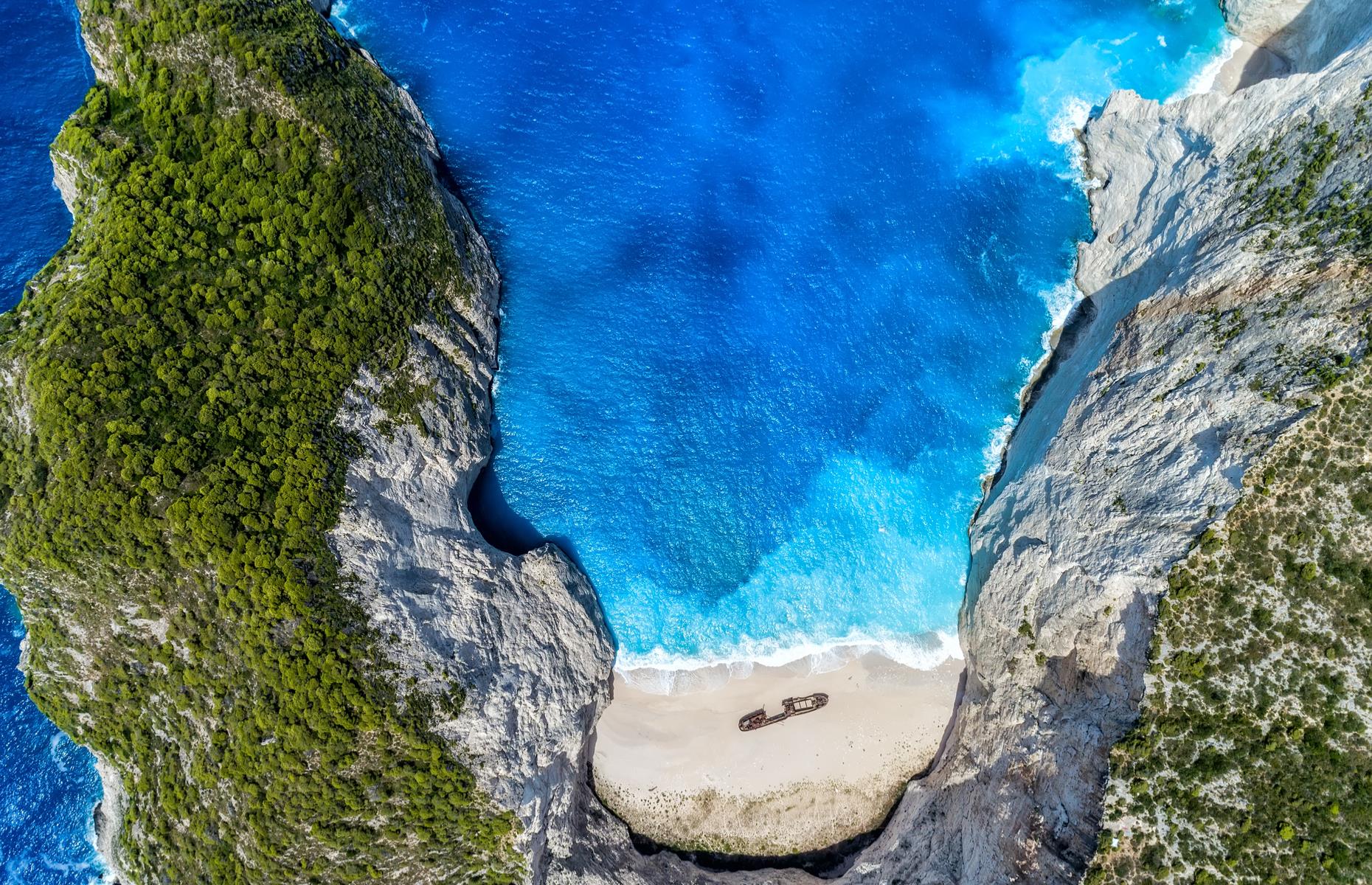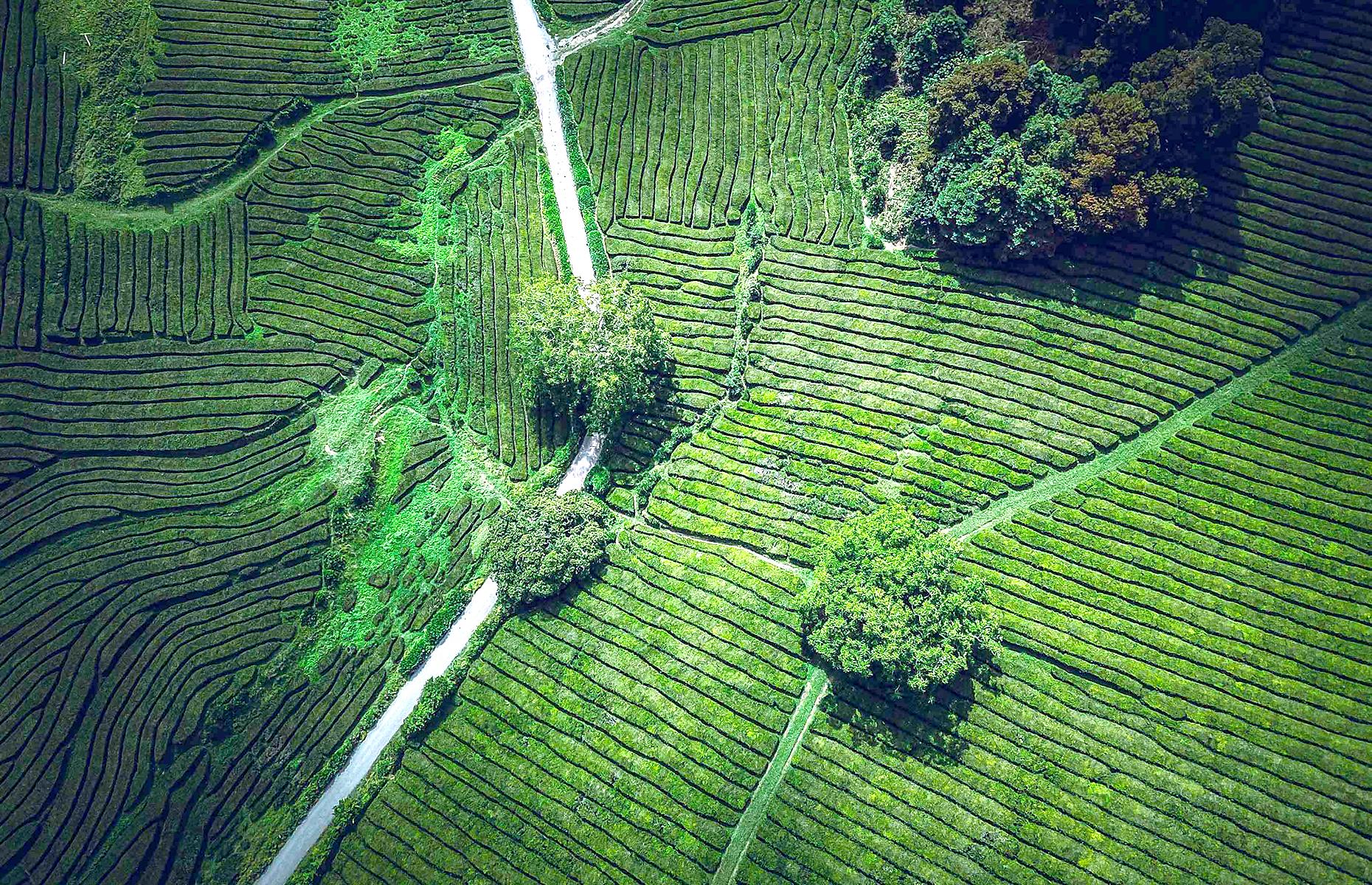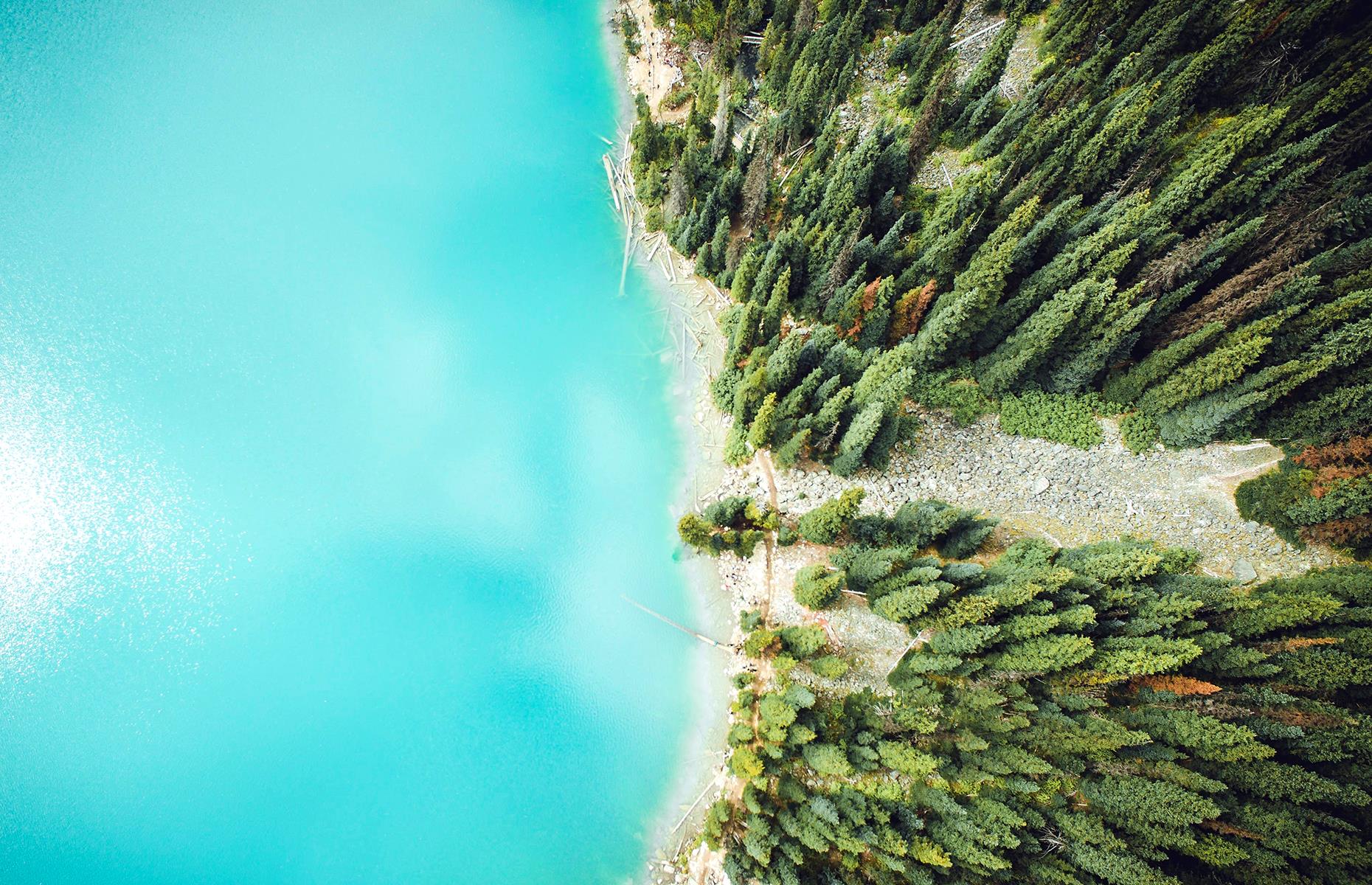 Bird's-eye views you won't believe are real
Shark Fin Cove, Davenport, California, USA
Salt Pans, Gozo, Malta
Grace Bay, Turks and Caicos Islands
Tegallalang rice terraces, Indonesia
Namib Desert, Namibia
Estrada Marginal Norte, Peniche, Portugal
Niagara Falls, Canada/USA
Road near Laki Volcano, Iceland
Atacama Desert, Chile
Lombard Street, San Francisco, California, USA
Twelve Apostles, Victoria, Australia
Maasai Mara National Reserve, Kenya
Nā Pali Coast State Wilderness Park, Kauai, Hawaii, USA
Forests around Berthoud Pass, Colorado, USA
Okavango Delta, Botswana
Zhangye National Geopark, China
Silhouette Island, Seychelles
Rheinschlucht, Versam, Switzerland
Copacabana Beach, Rio de Janeiro, Brazil
Rio de Janeiro is a joy to admire from heady heights. This downward-looking view of Copacabana beach offers a glorious glimpse of the swirling mosaic sidewalk that fringes the palm-lined sands. Love this? These fantastic travel photos will make you feel better about the world too.
Ningaloo Marine Park, Exmouth, Australia
Colonia de Sant Jordi, Ses Salines, Mallorca, Spain
Lavender fields in Provence, France
Shifen Waterfall, Taiwan
Shifen Waterfall, in Taiwan's Pingxi District, is not the world's most famous cascade but it's one of the best looking from above. It crashes over terraced rock for more than 66 feet (20m) but despite its power, the water remains gloriously glassy on top, like an infinity pool at a swish hotel. A top view captures the water's surprising stillness. Discover more of the world's most dramatic waterfalls.
Misfat Al Abriyeen, Oman
Clarence Battery, Guernsey, UK
Built in 1780, Clarence Battery broods over the Channel Island of Guernsey. It's a well-preserved slice of history and this aerial snap shows the ruins of the defensive battery, as well as the rocky shoreline, the dense surrounding thickets and the lapping waves of the English Channel. 
Hverir Geothermal Area, Iceland
Transfăgărășan, Romania
Fall leaves, North Carolina, USA
Captured with a drone, this sea of trees carpets the Appalachian Mountains near Asheville, North Carolina. Rivaling the displays put on by forests in New England, the leaves here explode in a riot of crimson, ocher, tan and russet come fall. Read on to discover the world's most wonderful views.
Chapman's Peak, Cape Town, South Africa
Rub' Al Khali, Arabian Desert
Rub' Al Khali, part of the Arabian Desert, means 'empty quarter' in Arabic and this sprawling area covers swathes of Saudi Arabia, Oman, Yemen and the UAE. It lays claim to being the largest continuous area of sand on the planet. From above, the shrub-flecked landscape appears surreal with sandy orange crests and shadowy ridges. It's not hard to see why it was used as a location for Star Wars: The Force Awakens.
Plitvice Lakes National Park, Croatia
A UNESCO World Heritage Site since the 1970s, Plitvice Lakes National Park protects a picturesque natural area in central Croatia. Known for its waterfalls, interlocking lakes, karst rock formations and forestland, the park looks as stunning from the sky as it does from the ground. See more beautiful images of Europe's national parks.
Mekong Delta rice fields, Vietnam
Bled Island, Slovenia
Jokulsarlon, Iceland
Vaavu Atoll, Maldives
Pyrgos Kallistis, Santorini, Greece
Santorini's sugar-cube buildings take on new life when seen from the air. Captured here is the village of Pyrgos Kallistis (better known as just Pyrgos) and the white-washed houses, labyrinthine passageways and contrasting blue domes appear like a geometric pattern. 
Death Valley, California, USA
A sprawling area of California desert land, Death Valley encompasses endless sand dunes, peaks and salt pans, and is one of the hottest places on the planet. Captured from above the stark landscape comes into full focus – in this aerial photo, a barren, sandy plain is sliced open by a lonely highway. Discover more hidden wonders in the world's deserts.
Koh Lipe, Thailand
Grand Prismatic Spring, Yellowstone, USA
One of the USA's most revered natural wonders, Grand Prismatic Spring, the largest hot spring in the country, is located in Yellowstone National Park. The pool is a fierce blue with a ring of acid yellow and bright orange framing it like fire, and its psychedelic colors are caused by bacteria that thrives in the heat. From above you can appreciate its scale (it's 370 feet/113m in diameter) and the way its rainbow colors contrast with the pale earth all around. 
Navagio Beach, Zakynthos, Greece
Green-topped cliffs, cobalt waters and pale gold sands characterize this strand on the Greek island of Zakynthos. But Navagio is best known for the ambient shipwreck settled on the sand, earning it the moniker of 'Shipwreck Beach'. Once sailed by smugglers, the ship is thought to have been washed up in the 1980s – here it appears as a mere speck on the sand, protected by arching limestone crags. 
Gorreana Tea Factory, the Azores, Portugal
Joffre Lakes Provincial Park, Canada
Joffre Lakes Provincial Park in southeastern British Columbia is a vision in blue and green, its turquoise lakes hemmed in by a rush of evergreen trees and glacial peaks. The wild park is inhabited by grizzly bears and mountain goats, and its dramatic blocks of color are even more striking from above.
Now check out the jaw-dropping places you can only see in photos
Source: Read Full Article