The US is finally launching a contact tracing programme for international arrivals entering the country – although initially in a limited capacity.
The scheme is being rolled out by the Centers for Disease Control and Prevention (CDC) in partnership with Delta Air Lines.
From 15 December, travellers from abroad are being asked to voluntarily submit five pieces of information when flying with Delta: name, email, address they're staying at in the US, phone number and secondary phone number.
The information will be securely transferred to the CDC, "dramatically decreasing the time it takes to notify affected customers via local health departments," according to the airline.
With all contact data immediately accessible to the CDC, it's hoped the scheme will speed up the process of letting passengers know if someone they were sitting near on a flight has tested positive for Covid-19.
Read more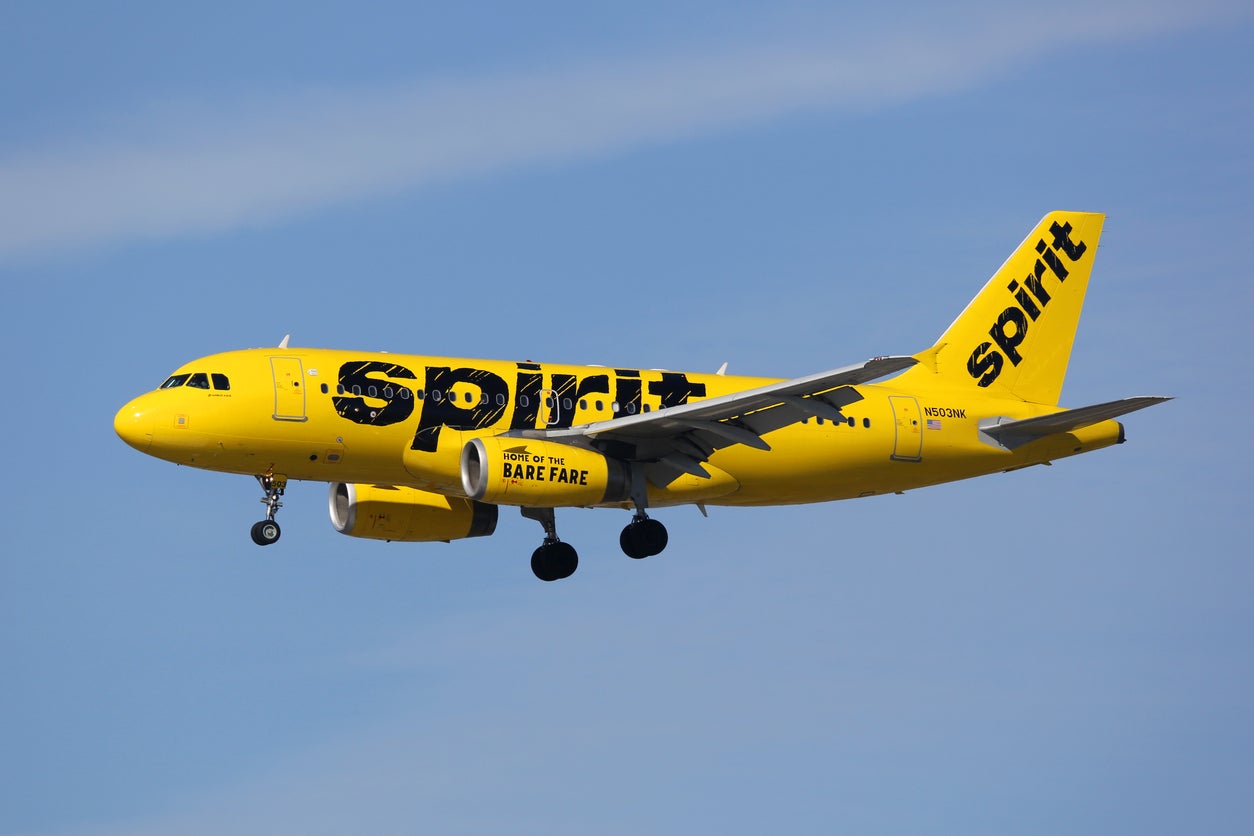 The current process is far more cumbersome: the CDC only receives a passenger manifest, which may or may not have comprehensive contact information for each person, after someone on a flight has tested positive.
The CDC then identifies anyone who was sitting within two seats of the confirmed case and notifies their local health departments, which are charged with following up.
INDY/GO Weekly Newsletter
TIME TO TRAVEL!
Read our full mailing list consent terms here
INDY/GO Weekly Newsletter
TIME TO TRAVEL!
Read our full mailing list consent terms here
"Independent studies have shown that the many layers of protection Delta has already put in place are effectively minimizing the risk of Covid-19 transmission, and contact tracing adds one more important layer to our efforts to ensure safety throughout travel," said Bill Lentsch, the chief customer experience officer at Delta.
"We want customers to feel safe when they return to travel, and this voluntary programme is another way we can provide additional reassurance to customers and employees alike."
Following the previous Sars epidemic in 2005, the CDC has long demanded better access to passenger information in order to set up a functional contact tracing programme, but has been consistently thwarted by airlines.
At present, it only has access to data on around half of all travellers per flight, as anyone who has booked through a third-party website such as an online travel agent does not have personal information available on the flight manifest.
This means that, during an outbreak, it's tough for the CDC to get in touch with every passenger who may have come into contact with a disease carrier.
This was true of the Ebola outbreak in 2014, and the authorities have faced similar challenges this year in tracing those who may have been affected by Covid-19.
However, airlines have continued to lobby strongly against collecting more passenger data when people check-in for flights, arguing that they would need to overhaul entire computer systems – a task they claim would cost hundreds of millions of dollars and at least a year to undertake.
Source: Read Full Article