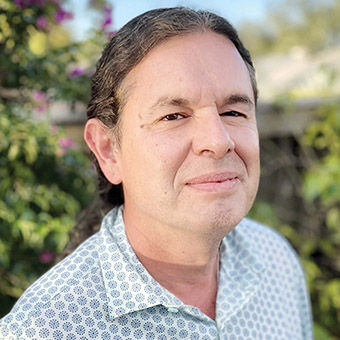 Travelers increasingly are looking to take deeper dives into the destinations they're visiting, venturing out in search to discover the local history and culture. In the Caribbean, that search for authenticity is often met with lacking public transportation, costly taxi fares or safety concerns.
But, if all goes to plan, visitors to the Dominican Republic will find it easier to add some authenticity to their beach escape. Officials there have announced the creation of a rail line that will connect Punta Cana with the city of Santo Domingo. Construction for the privately funded project is slated to start at year's end and cost $3 billion.
Jose Alberto Ares, president of Empresas Ares, which is tasked with the project's construction, told the Dominican weekly newspaper El Tiempo that it will take 58 minutes to travel between Punta Cana and Santo Domingo, and the fare will cost less than a bus ticket.
• Related: Four Seasons is entering the Dominican Republic
The project, Ares said, will consist of five phases, the first connecting the capital city of Santo Domingo to Santiago de los Caballeros, the country's second-largest city. The second phase, which comprises six stations across a 93-mile route, is the one that will connect the capital and Punta Cana, a journey that can take 2.5 hours by car.
According to Tourism Analytics, some 4.1 million visitors arrived by air at Punta Cana last year, compared to to Domingo. 
Ares said the first two phases of the project, connecting Punta Cana and Santo Domingo, is expected to be completed in three years. The line will eventually span the entire country, connecting ports and airports in all of the island's provinces; that could take up to 15 years to complete. Additionally, each of the stations would house amenities including food courts, banks and recreational areas.
Linda Welch, owner and CEO of Cincinnati-based Blue Ash Travel, recognizes the potential of the train route to Punta Cana, an area in which she specializes.
"There might also be some interest from guests at Punta Cana all-inclusive resorts who are looking to head to Santo Domingo to experience the history and culture of the capital city of the Dominican Republic," Welch said. "The hope would be that the train system would feel extremely safe, clean, and affordable. Given an effective marketing campaign, I think there could be some interest from the tourists in this new train system." 
Source: Read Full Article